With its built-in sensor, LED+ Dusk to Dawn light bulb is literally up all night—automatically turning on after dark and off when the sun rises. Just add it to any outdoor fixture and enjoy a more-peace-of-mind night's sleep. No scheduling required.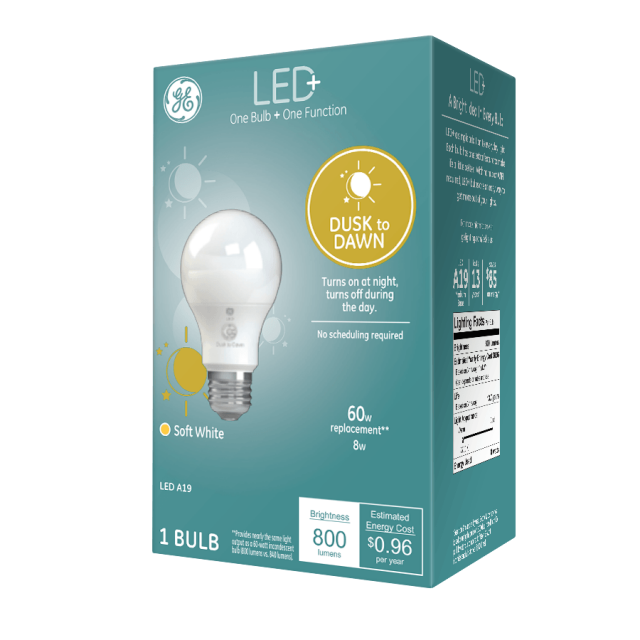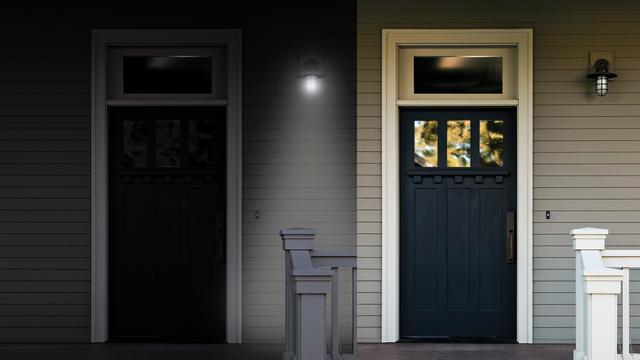 A bright addition to your
home's exterior.
The built-in sensor detects ambient light to activate
the bulb when it gets dark, so you know your home's
exterior is always well-lit.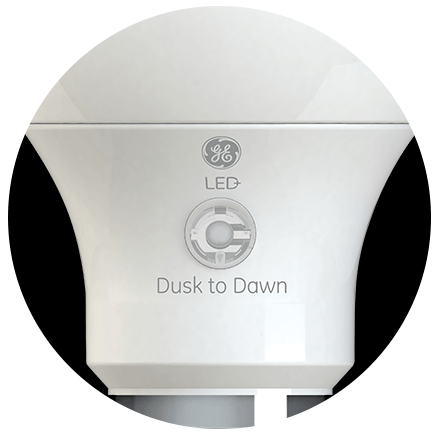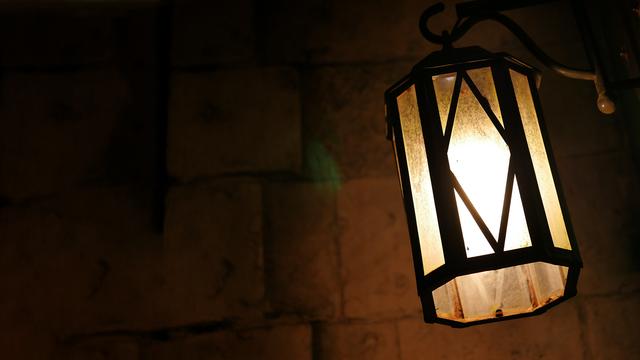 Installation as easy as
screwing in a light bulb.
Want after-hour security you can set and forget? Simply screw into any outdoor fixture, making sure the sensor is exposed to ambient light. They're compatible with fixtures that require a general purpose A19/21 or candelabra CAC bulb.
Available in the following: