The Cync App, powered by Savant, gives you seamless control of Cync and C by GE products with enhanced personalization, color selection, and more.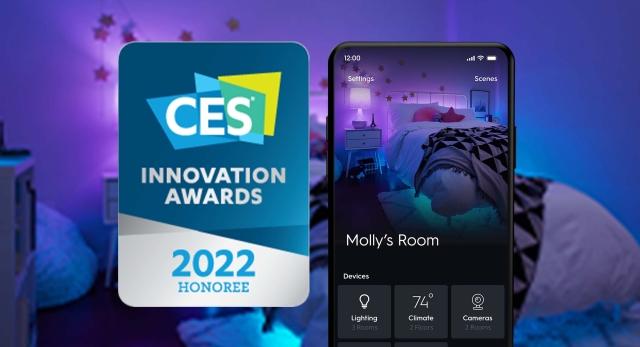 Experience a smart app
designed to fit your life.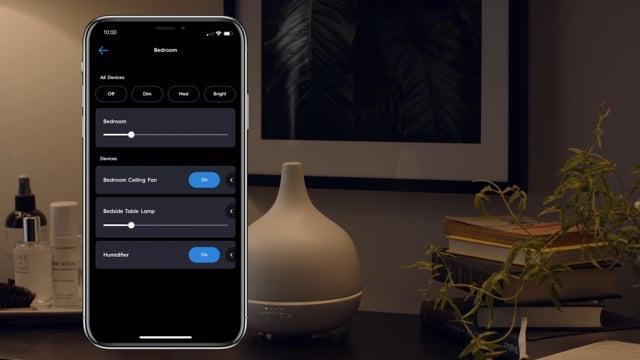 Make the Cync App
your own.
Not only does the Cync App include the return of our Dark Theme for simpler navigation, but unlike generic template apps, it can be customized to your home and preferences by allowing you to add photos of your rooms and devices for quick identification.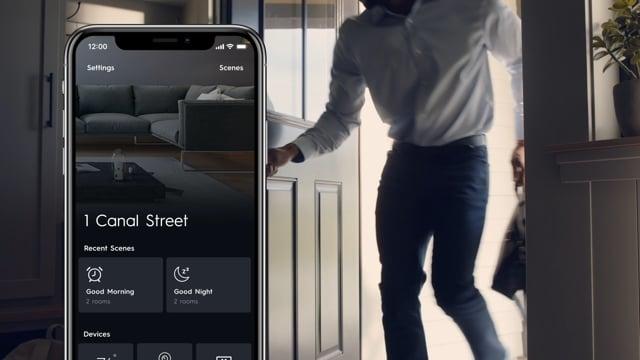 Our app changes
with you.
The dynamic home screen puts your most important devices or rooms at your fingertips. As your smart home grows, the Cync App's home screen intuitively changes to make managing your smart home a snap.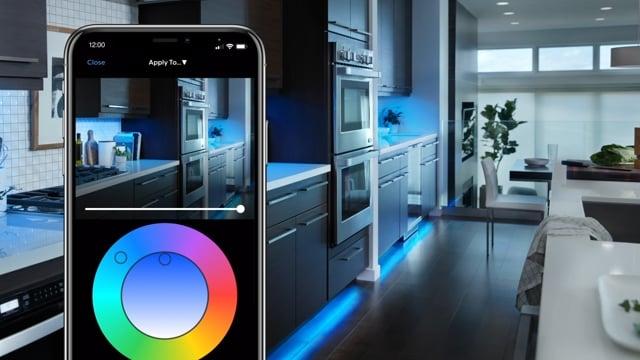 Enjoy enhanced
color control.
Enter actual color values into the app for precise light colors to match your décor and paint. Plus, with our patented TrueImage Technology, you can take a picture of your lights and experiment with the color and brightness on your smartphone—from anywhere.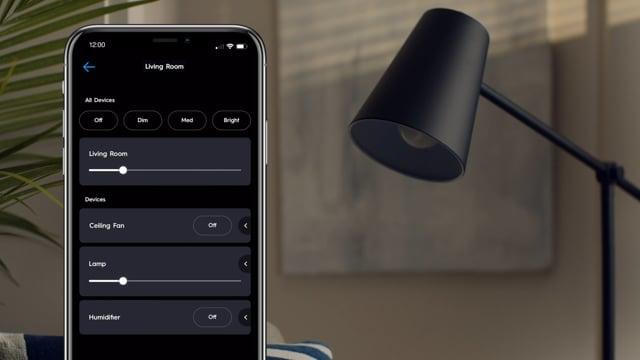 Control lights and
devices your way.
Not only can you create a room in the app for all of your lights and devices, you can create subgroups in that same room for more precise control.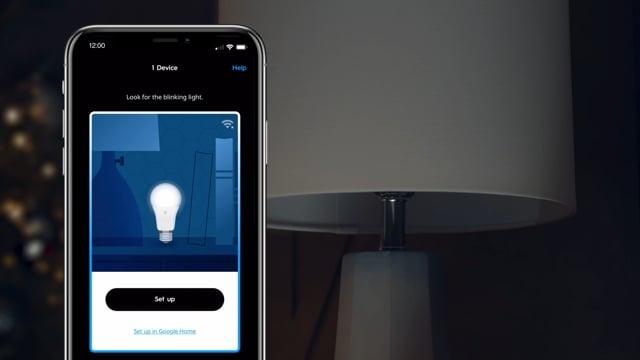 Get started more simply.
The Cync App makes setting up products and connecting to Hey Google and Amazon Alexa quick and easy with thoughtful navigation and improved stability and speed.