Our easy-to-install switches and remotes give you a variety of ways to control lights and devices from anywhere.
Experience all
the smart benefits.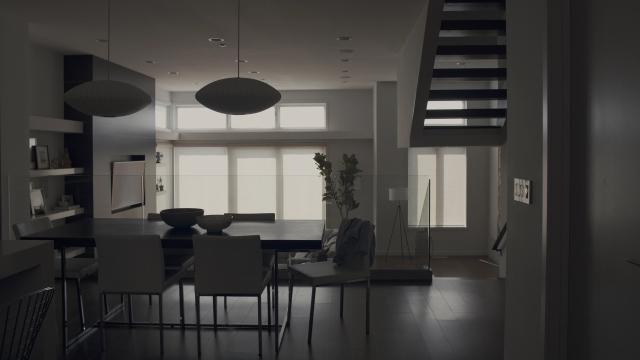 One touch controls a whole room
Group lights and devices onto your switch or remote in the app and get simple one-touch control of large areas.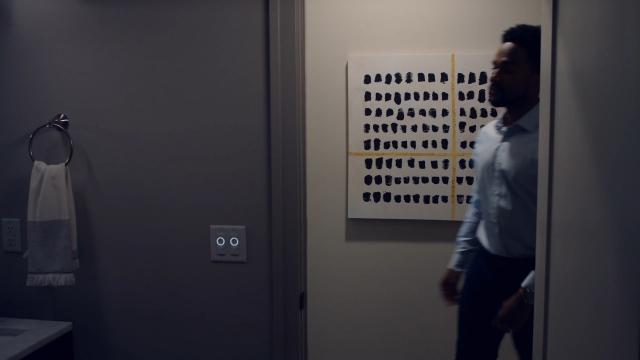 Smart lights are always ready
Control your lights any time even when they're turned off at the switch.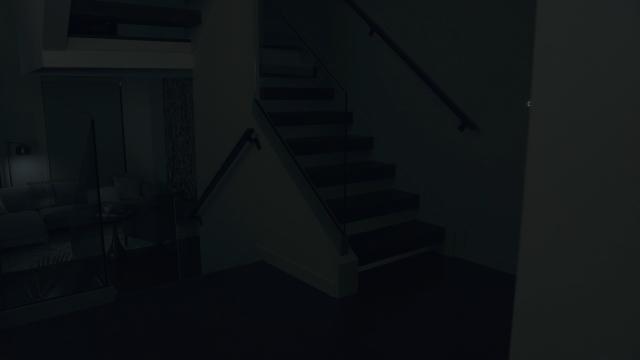 Wireless 3-way control
Add any two Cync or C by GE Smart Switches and group them in the app for 3-way control of any large space.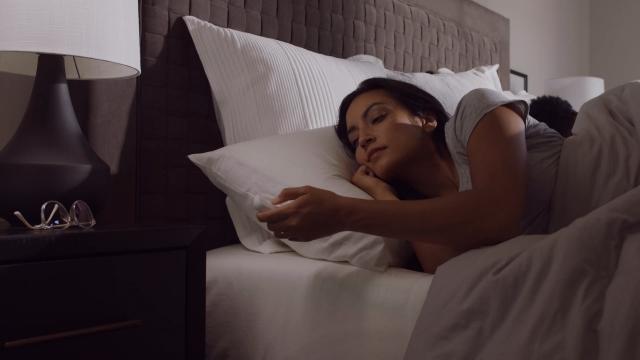 No hub required
Smart switches and remotes give you instant control of smart bulbs and traditional bulbs without a hub.
Smart customer reviews
CYNC Smart Switch

Very easy 5-10min, basic install and 2.4 network set-up. Awesome tech - no neutral wire required. Will order more.

Lowes.com, by RedChuck

CYNC Smart Switch

This was my first smart switch, loving it. Works well with Google.

BestBuy.com, by e2000era

CYNC Smart Switch

Love these light smart switches. They are the best I've tried so far.

Amazon.com, by j2smarta

CYNC Remote

This remote is so convenient to control lights from anywhere without talking.

BestBuy.com, by Josh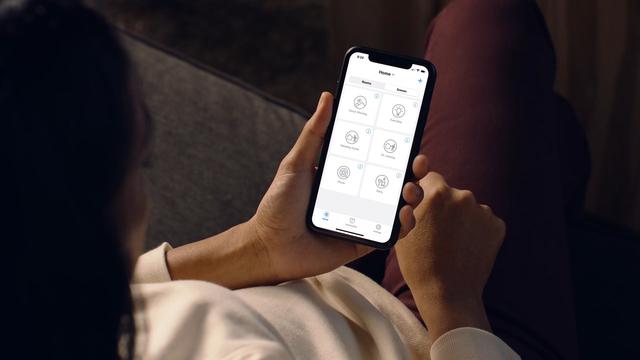 Our family of smart products work together in one app to add comfort, security, and convenience to your life.