With a high light output to help growth and a pleasing light quality, our energy efficient LED Grow Lights create an optimal indoor gardening space for your plants and you. Here are the benefits in full bloom.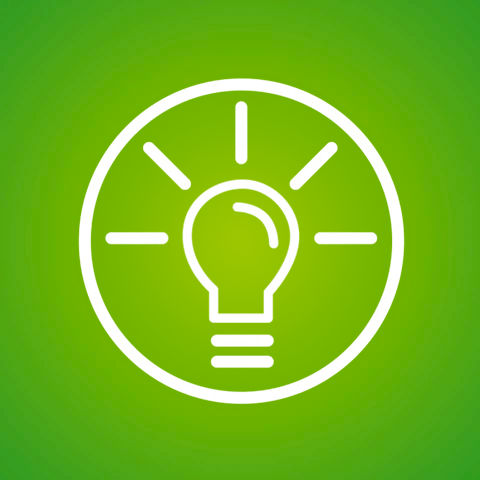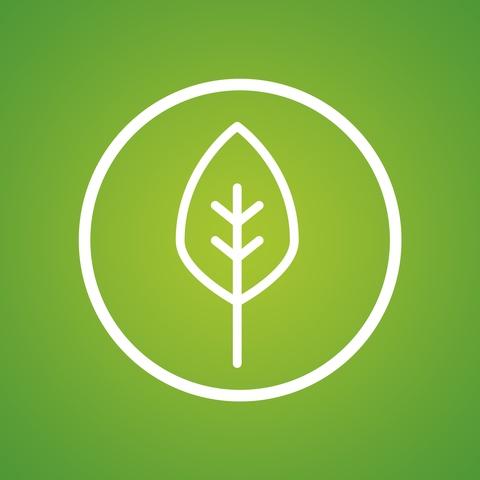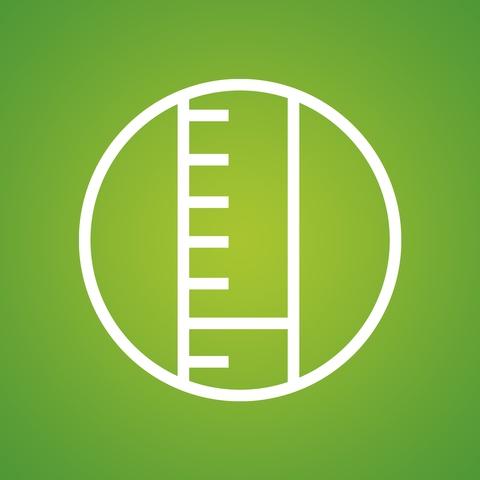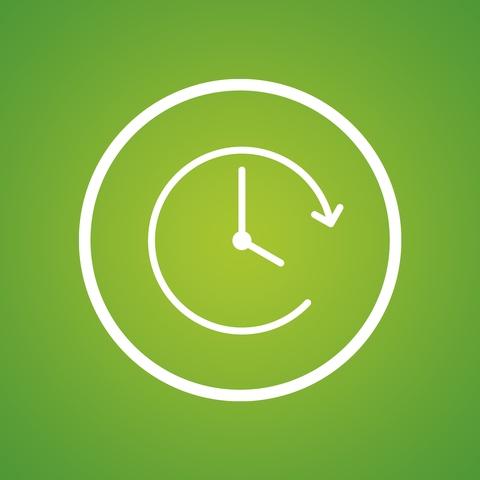 Simply add our LED Grow Light to a table lamp to give nourishment to a single potted plant.

Grow herbs and vegetables

Add a convenient mini vegetable and herb garden in your kitchen with our LED Grow Light tubes.

Set up an indoor green space

Create an unbeatable green space in any room of your home.

Enhance your décor with artistic plant displays.
Ready to start growing?
Learn how with our Seeds of Knowledge video series.
Episode 1: Reasons to start growing

Episode 2: How to choose the right Grow Lights

Episode 3: How to set up your grow station

Episode 4: Daily lighting tips

Episode 5: How to nurture a plant through its lifecycle
Different bulbs for
different growth stages.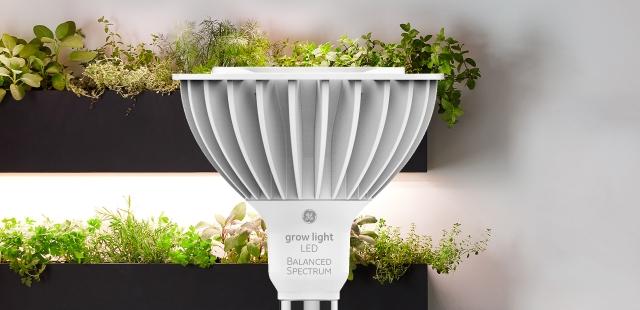 Balanced Light Spectrum
These bulbs optimize the seeds and greens stages of
growth with a balanced red:blue light spectrum that
appears white to the eye.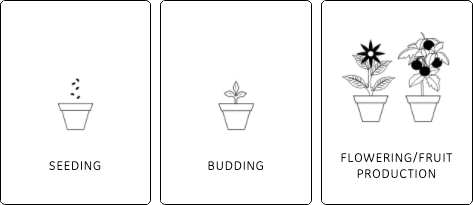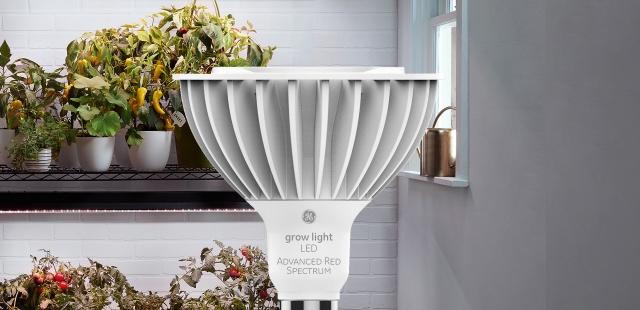 Advanced Red Light Spectrum
These bulbs give your vegetation optimal light for
flowering and fruit production with a red light spectrum
that appears white to the eye.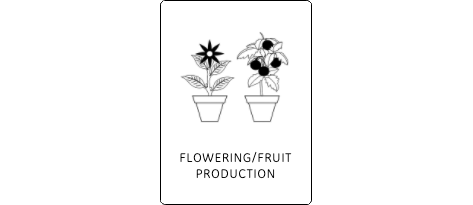 A natural light quality for you.
Compared to other grow lights, our light appears pleasing and natural so you can display it anywhere in your home.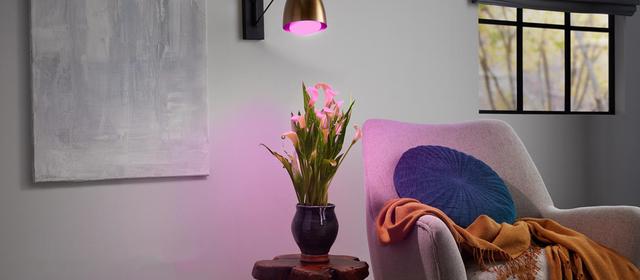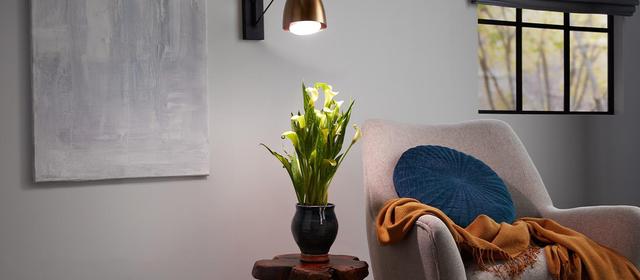 Our LED Grow Light
Standard Grow Light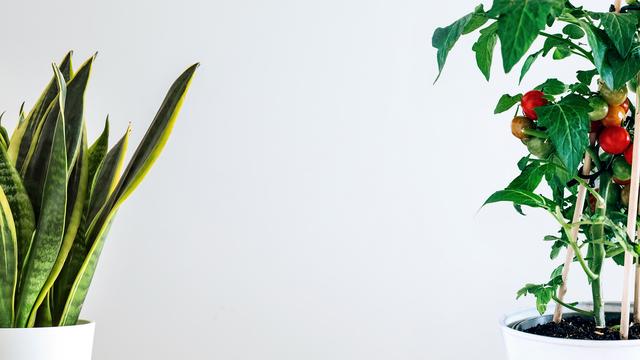 Perfect for all growth stages.
Rated for dry and humid conditions with the ability to adapt to high and low light requirements, our Grow Lights provide the flexibility you need to grow a variety of plants.

A high light output for plants.
Our Grow Lights provide a high number of micromoles—which means your plants will receive more light to use for both photosynthesis and growth.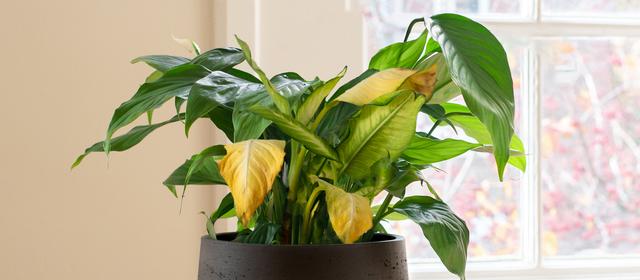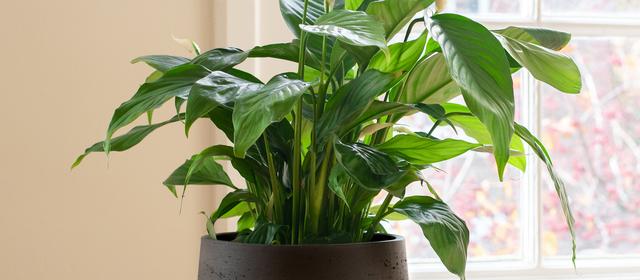 Our LED Grow Light
Standard Grow Light
Available in a variety of shapes and sizes.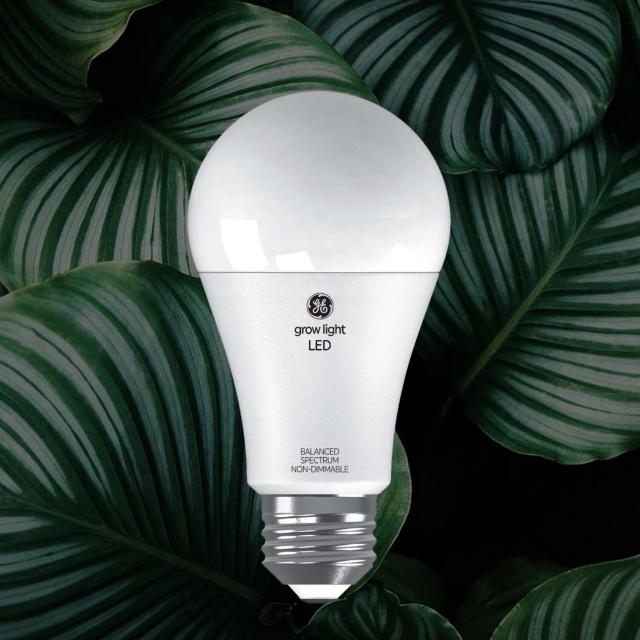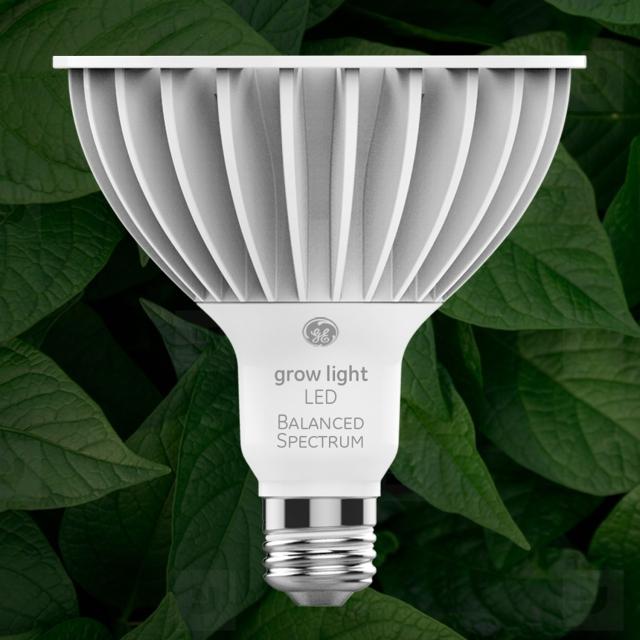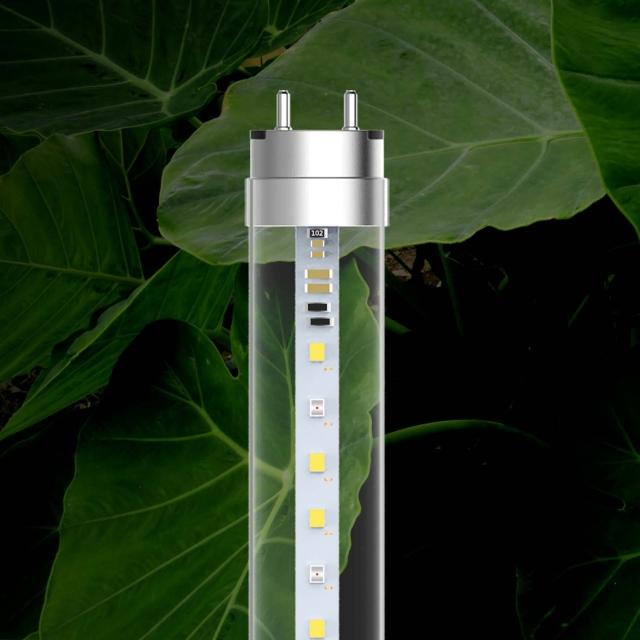 Available in the following