LED+ Battery Backup gives you a little more power over power outages. Whether you keep it in the fixture or remove it to use as a flashlight, this simple LED+ battery powered light bulb provides both light and peace of mind.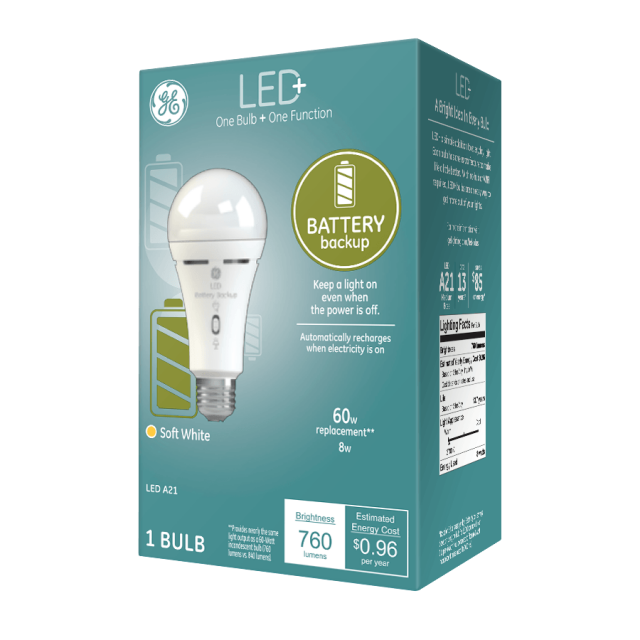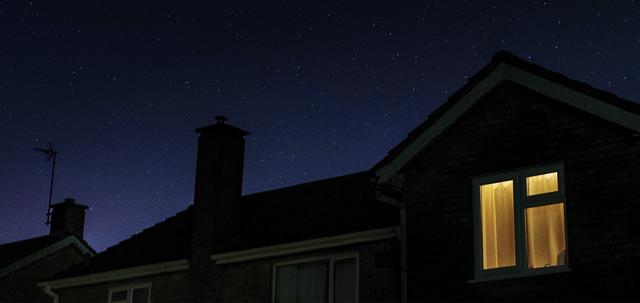 Maintain light.
Even without power.
With a simple built-in toggle switch, you can have a working fixture light or a hand-held flashlight during a power outage.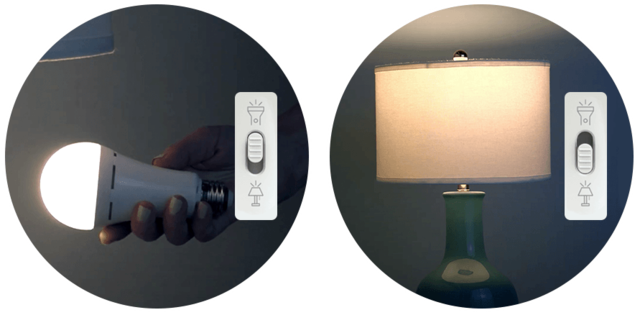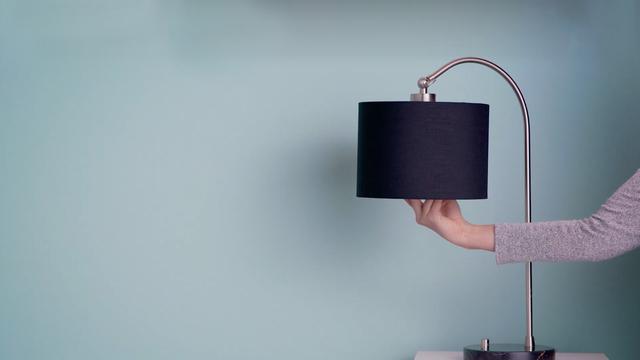 Peace of mind starts
with easy installation
Screw in your LED+ Battery Backup bulb and let it charge for 10 consecutive hours. After the initial charge, your bulb will be ready to give you extra peace of mind during a power outage. They're compatible with fixtures that require a general purpose A19/21, floodlight BR30, or 6-inch recessed lighting fixture.
Available in the following: