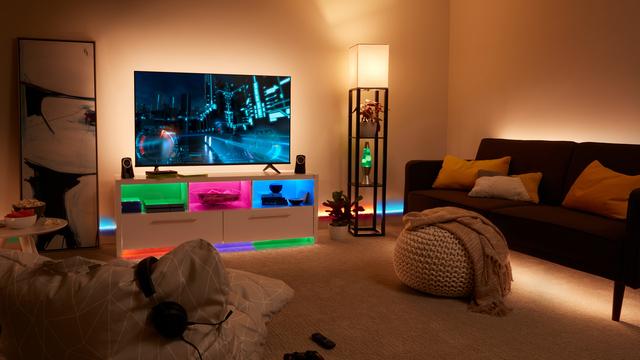 An entertaining light strip show—indoors and out.
Our Dynamic Effects Full Color Light Strips—available in NEW indoor and NEW outdoor-rated options—take parties, holidays, and home entertainment to exciting new levels.
Music syncing option so lights react to sound

Dynamic Light Shows with presets and customization

16 million colors and tunable white tones

Length options: 16', 32', and an 8' extension
Coming in 2022.
More easy-to-use features—right in your hand.
With one Cync App software update, your existing CYNC Full Color Smart Bulbs and Light Strips will get:
Preset light shows
Scheduling individual devices without a scene
Adding an end time to your schedules (as opposed to setting a schedule for on and off)
A dynamic sunrise/sunset scheduling feature
Coming in 2022.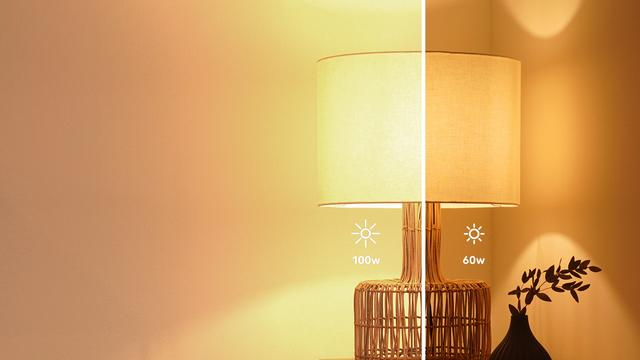 Full Color and reveal® HD+ Smart Bulbs are brighter than ever—100W.
Scheduling, out-of-home, and voice* control
Dim and brighten
16 million colors and white tones
Exceptional color contrast and boldness (reveal® only)
Enhanced clarity with whiter whites (reveal® only)
* Voice assistant required.
Photo enhanced to dramatize the difference in color.
Coming in 2022.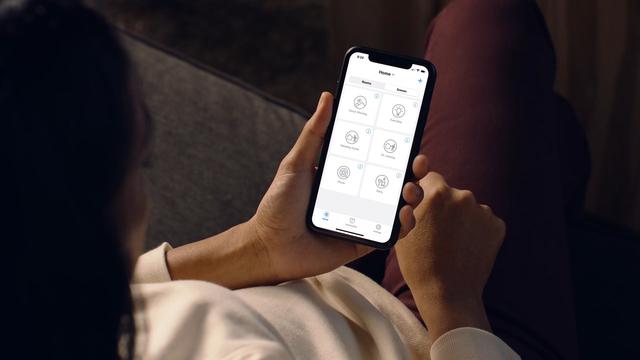 Our family of smart products works together in one app to add comfort, security, and convenience to your life.