Each bulb in our LED+ series has extra features to make life a little better. With no app required, they're an easy way to get more out of lights.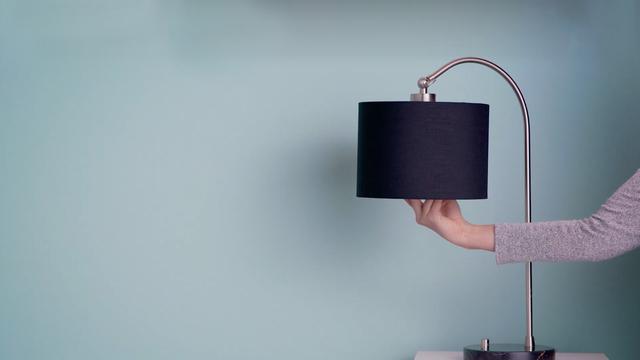 No hub or Wi-Fi
equals easy installation.
With no app needed, LED+ bulbs take only a few minutes to install. Plus, many of the bulbs in this series are compatible with fixtures that require a general purpose A19/21, floodlight BR30, or 6-inch recessed lighting fixture.