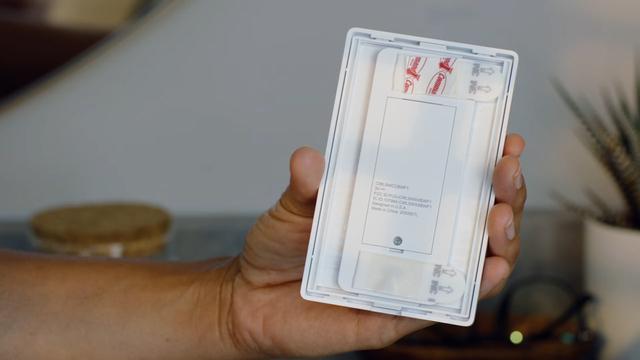 One touch for
an entire floor.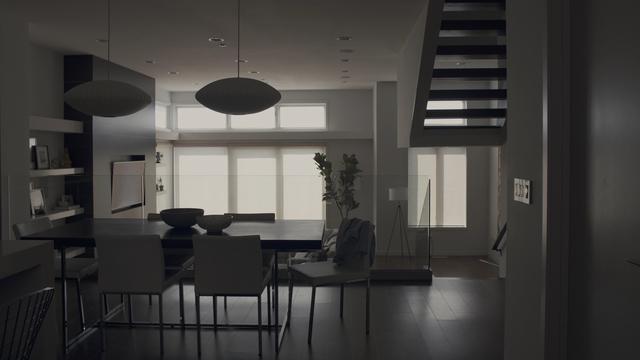 See How
One touch for
everyday comfort.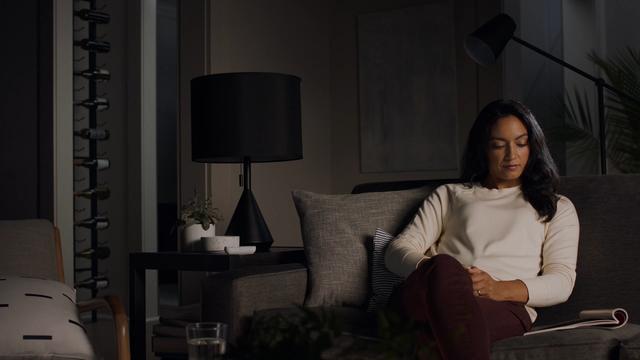 How you make it all happen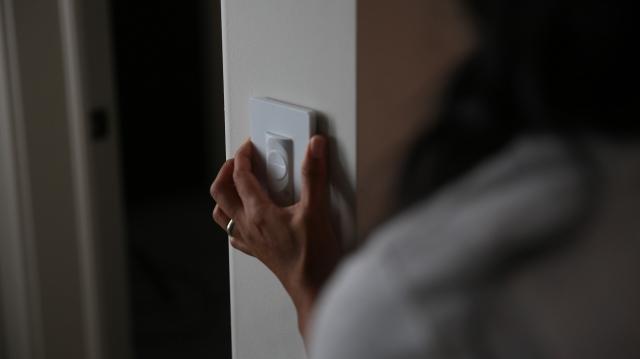 Choose the right
products for you
Our Wire-Free Smart Switches, Wired Smart Switches, and Wire-Free Remotes all enable one-touch control of any space—from a large open floor plan to staircase lighting to an individual fixture. Choose which switch or remote works best for you based on each product's unique features. 
1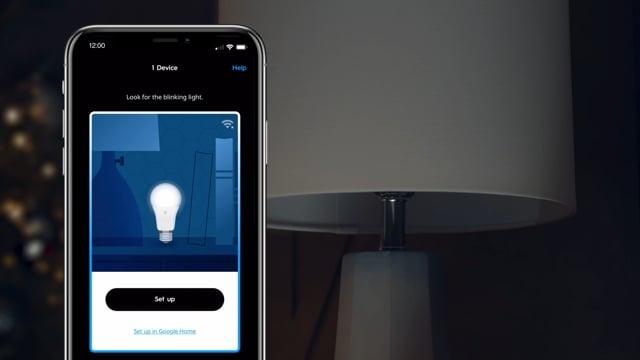 Install, pair,
and group
Now that you have the right switch or remote, install by following the specific product instructions. Once installed, pair with the Cync App, powered by Savant, and then group your Cync Smart Bulbs and Plugs together to enable one-touch control of lights and devices.
2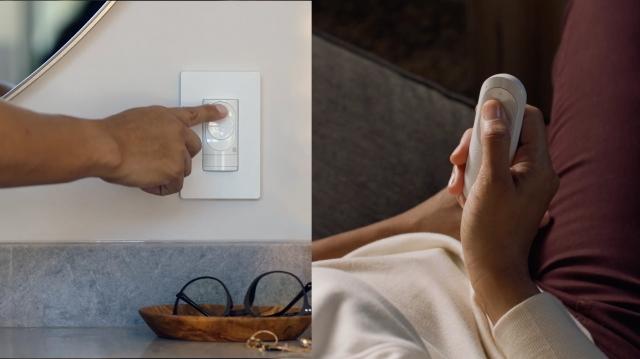 Get personalized control
Start enjoying customized control of your Smart Switch or Wire-Free Remote—including one-touch on/off, dimming, and color temperature control of individual products or an entire space. One touch. Complete control.
3
Smart touch control options