Looking for a simple way to make your home safer? With a few options to choose from, LED+ Timer lights give you scheduled light at the exact time you need it—for up to 8 hours straight—every day.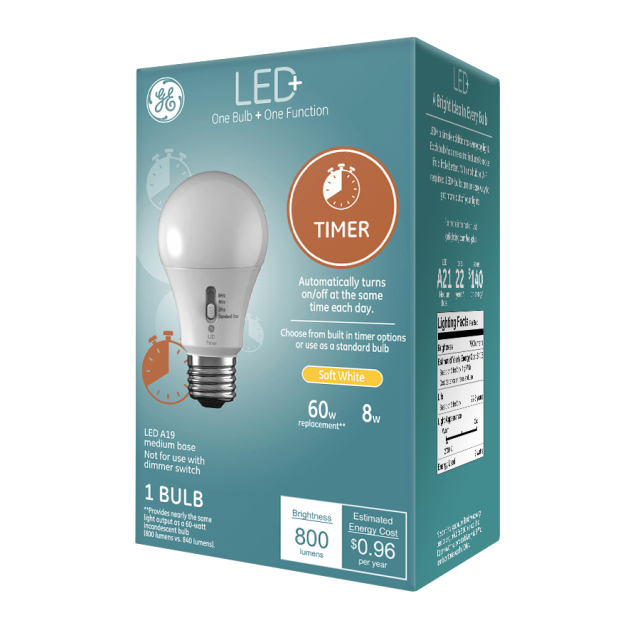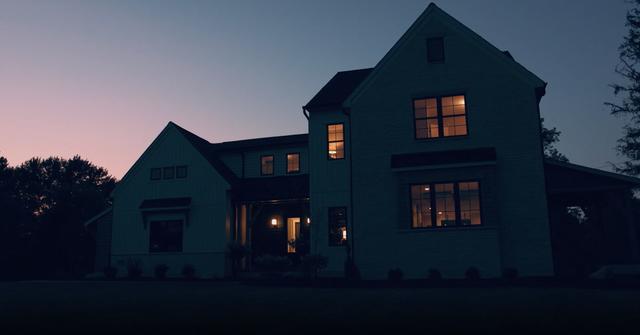 Feel safe entering
your home.
Set your bulbs to turn on when you get home from work every day so you never enter a dark house again.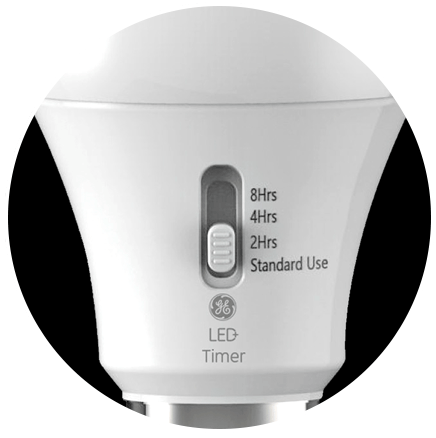 Getting it set up is easy.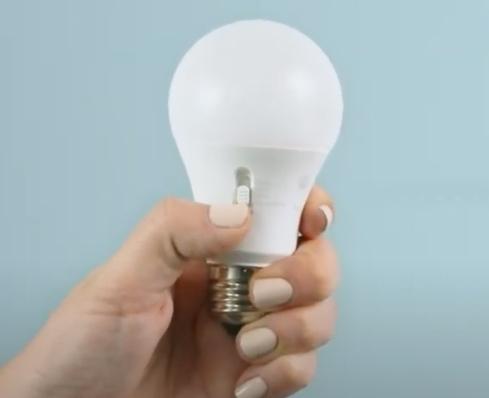 Set the amount of time you'd like your bulb to stay on.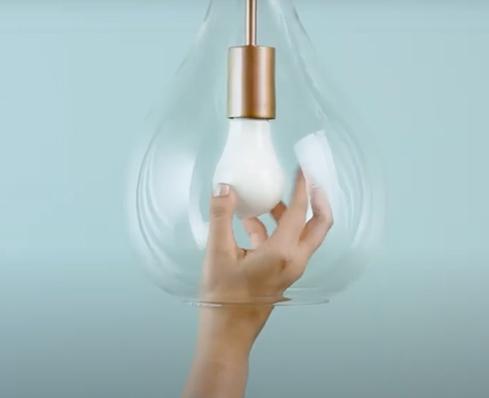 Screw your bulb into your lamp or fixture.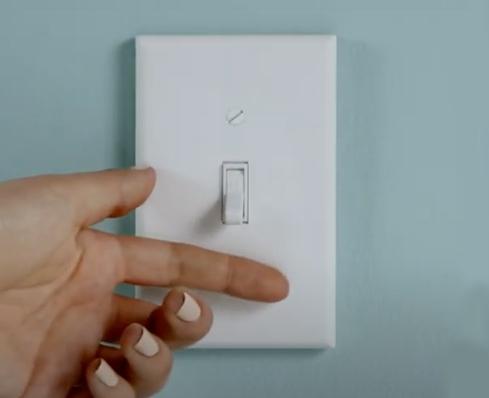 Flip on your wall switch at the time you want it to turn on every day. It will follow that schedule until you reset it by flipping the light switch.
Available in the following: