Cync Dynamic Effects Smart Lights can help elevate the vibe of any space with light that moves to your beat, changes at your whim, and shifts your room's energy.
Full color smart lights—to a more dynamic degree. Dynamic Effects lights allow you to:
Introducing Dynamic Effects
Get some multicolor inspiration.
Coat your living space in moving color.

By grouping your lights together, you can create light shows and scenes with multiple lights to create a mood-changing, color-morphing space with one touch of the Cync App.

Create your game-changing game room.

Use music sync to pair your lights with your video game to fully immerse yourself in the gameplay.

Design the perfect evening—inside and out.

With indoor and outdoor Dynamic Effects products, you can customize and group your lights in the Cync App to turn any night into date night. Plus, with music sync, you can pair your lighting with your favorite music to enhance the vibe.

Set up a winning space for game day.

Get big game-ready with millions of color options, bendable lighting that syncs to audio, and more.

Add more colorful tricks to your holiday treats.

Go huge for holidays with Dynamic Effects Light Strips, Dynamic Effects Smart Bulbs, and more. Plus, you can use the Cync App to schedule your display to turn on and off, so you can save money and avoid going outside when it's cold or raining.
One room. Multiple vibes.
See how preset light shows and music sync transform your space.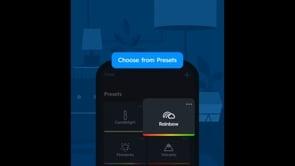 Create your own custom show in the Cync App.
Ready to add Dynamic Effects products to your home?
Experience all
the smart benefits.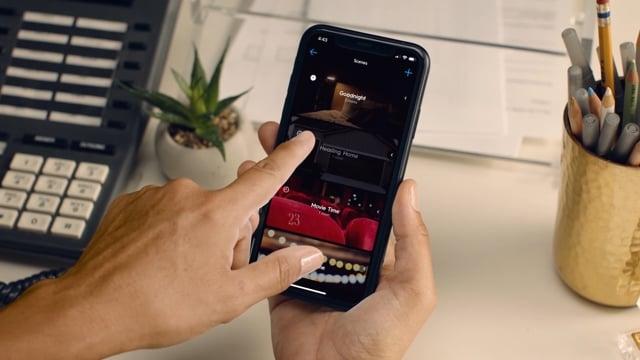 Control all products
with one app
Use the Cync App, powered by Savant, to create custom scenes, set schedules, and control multiple bulbs and Light Strips at once—even if you're away from home.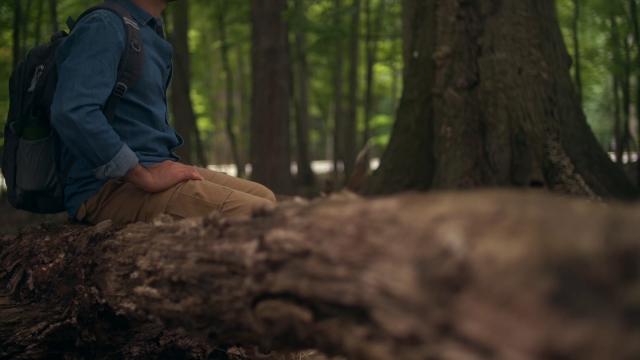 Control away
from home
Get control of lights while you're away from home for a little extra peace of mind. No smart assistant needed.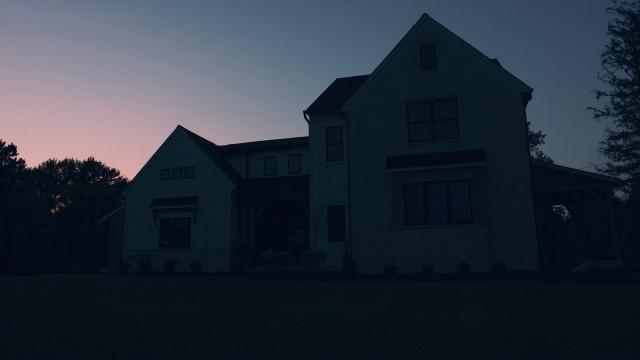 Set lighting to
your schedule
Schedule lights to turn on and off at convenient times to save energy and never come home to a dark house again.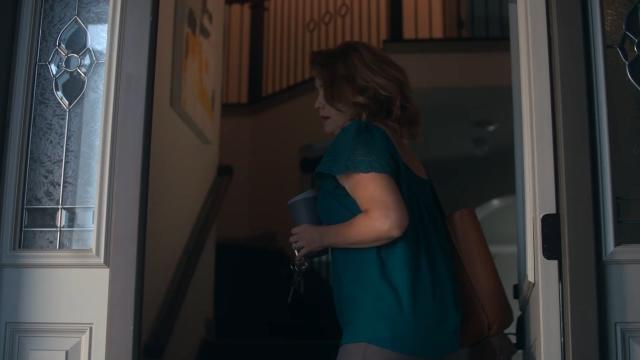 Control with
your voice
Pair your Smart Bulbs and Light Strips with a smart assistant—like Amazon Alexa or Google Assistant—for hands-free voice control of your lights.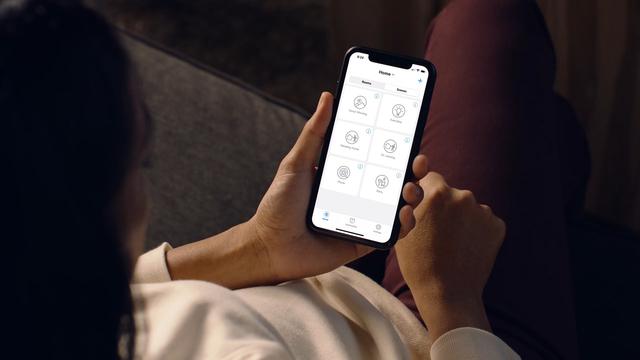 Our family of smart products works together in one app to add comfort, security, and convenience to your life.