Set your home to your schedule
When you're just
getting started.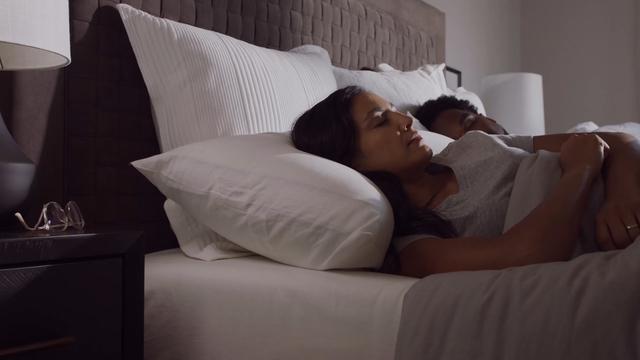 When you get
home at night.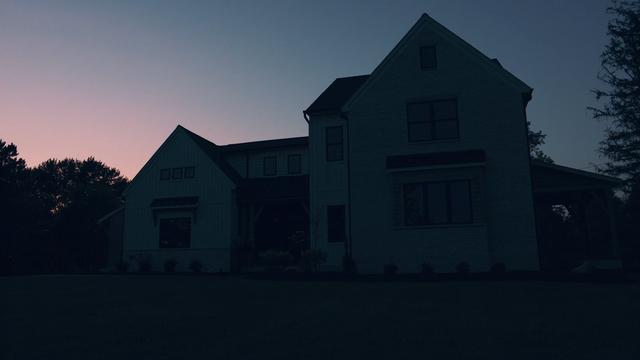 See How
When bedtime
sneaks up on you.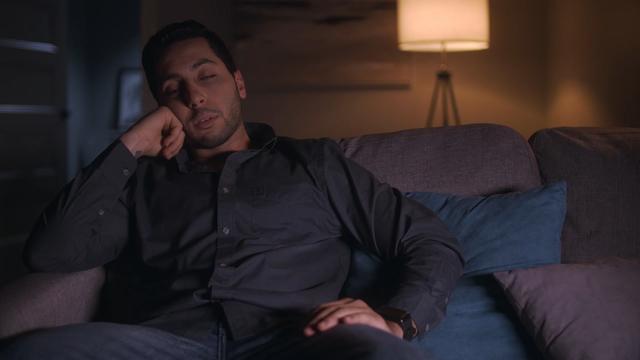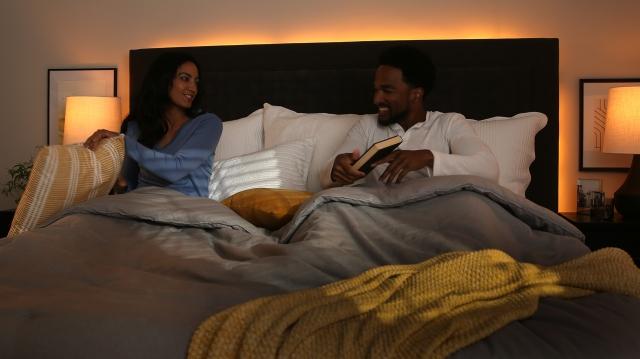 Starting your schedule
Our entire smart family of products can be scheduled to turn on/off through the Cync App, powered by Savant. The first step is to decide how scheduling lights and devices can make your life better. Do you want the electric kettle to warm up in the morning or the lights on when you get home at night? It's your choice.
1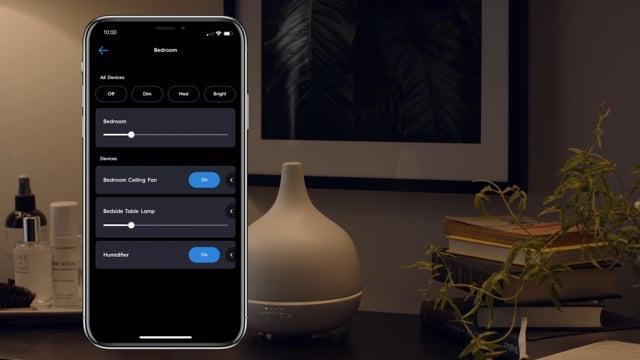 Creating your schedule
Next, set up your desired schedule in the app. With just a few clicks, you can automatically turn on/off one or multiple Cync devices. 
2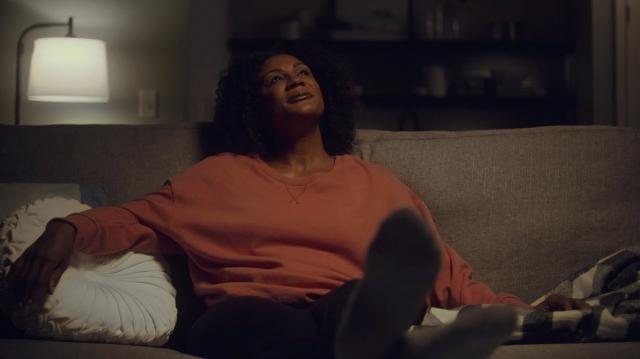 Let lights and devices work for you
Finally, just sit back, relax, and let our products do the work. Lights and devices will begin to respond as automated. And if your needs change,  you can easily make adjustments in the Cync App.
3
Smart scheduling ideas
to get you started
Automatically turn off your lights at bedtime

Set lights to turn on when you get home from work 

Set lights to give the appearance you're home while you're on vacation

Dim the bathroom light to serve as a nightlight

Slowly brighten lights in the morning
to gradually wake up

And many more
You can schedule our
entire family of products