"Hey Google, set
living room to
party room."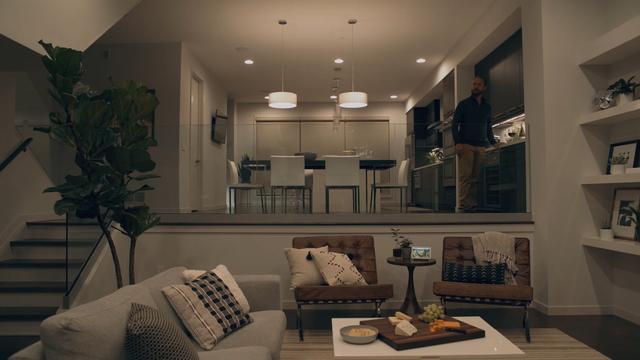 See How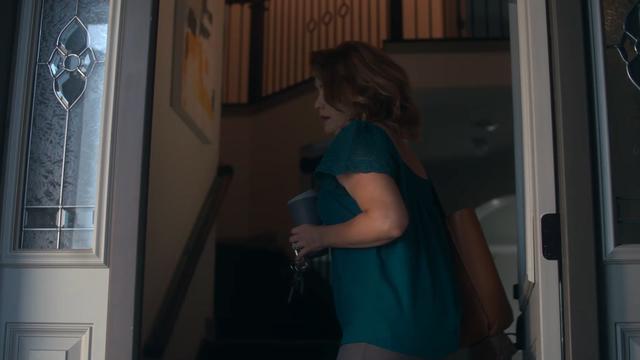 "Hey Google, turn
on monster-free
zone scene."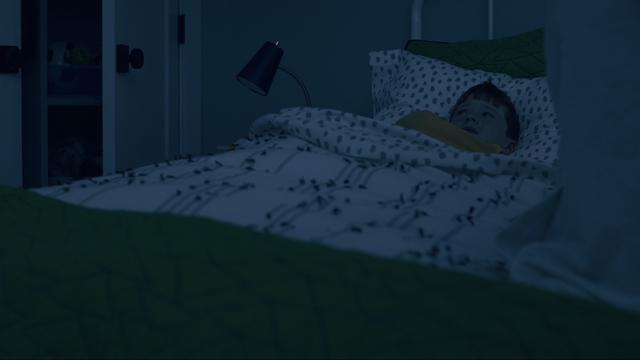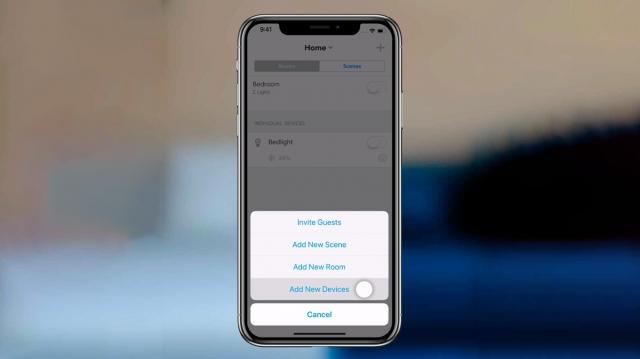 Register your products
Start by registering each device in the C by GE App by following the on-screen prompts.
1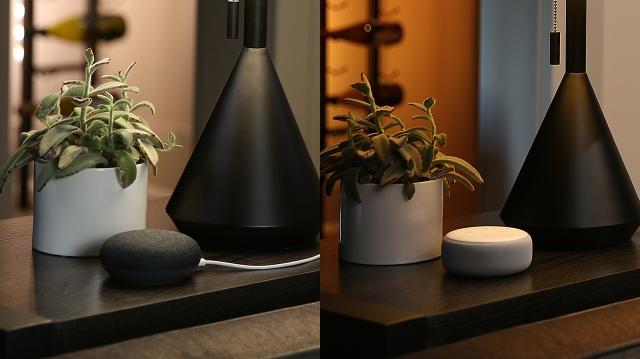 Pair them to your
smart assistant
After you're set up in the app, all Direct Connect Smart Bulbs, Smart Switches, and Smart Plugs are made to instantly connect to Google and Alexa voice assistants right out of the box—with no hub needed. Simply select the C by GE products that you want to control by voice and pair with your Google or Alexa voice assistant through the prompts in the C by GE App.
2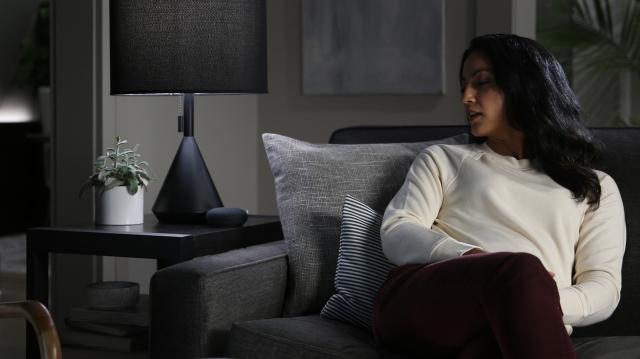 Enjoy voice control
Now, simply use your voice to control lights and devices—from turning on all of the lights in your open floor plan to turning off your flat iron. Welcome to your hands-free home.
3
Want voice control?
You'll need an assistant.
Smart voice commands
to get you started.