For next-level
game nights.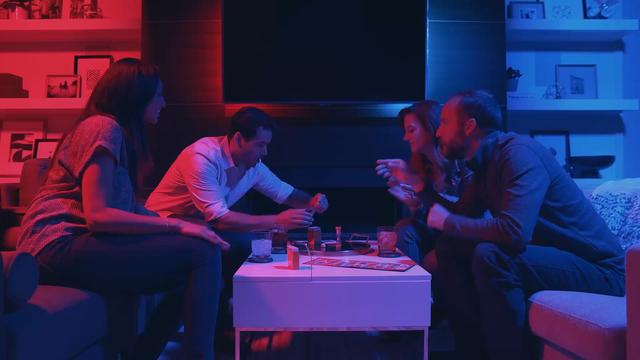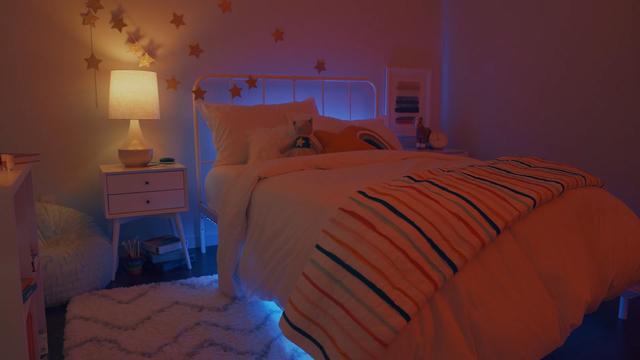 For every moment
of the day.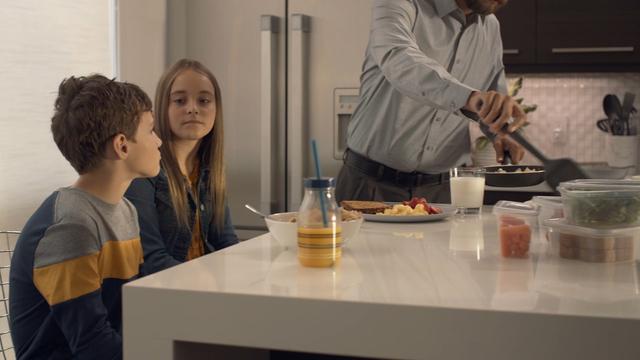 For more
magical holidays.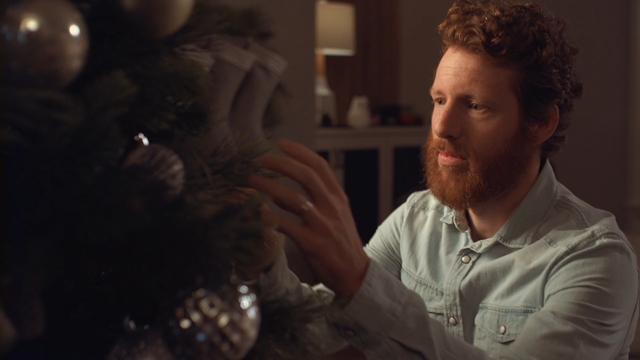 Setting your
scenes is easy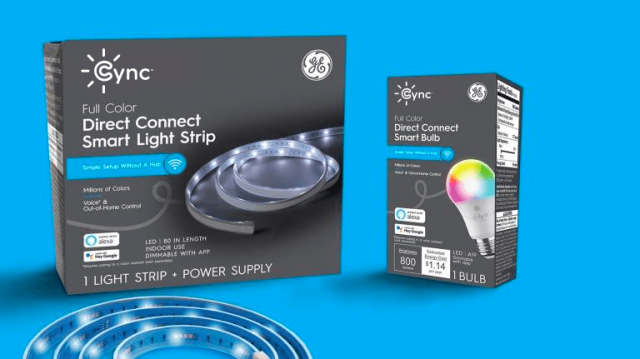 Choose the right
products for you
We recommend our Full Color Smart Bulbs and Light Strips which give you infinite colors to choose from and our Smart Plug which can add smart functionality to your electronic devices—like an aromatherapy machine or a fan for ideal comfort. 
1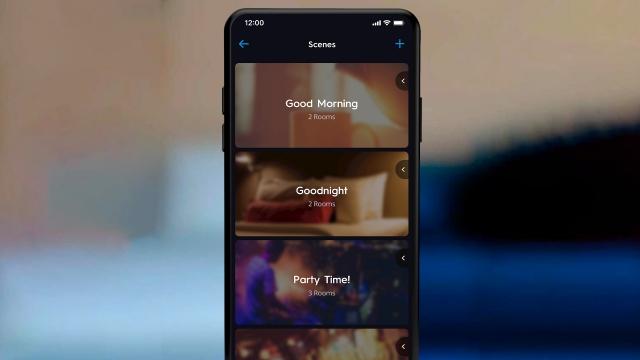 Find and save your
favorite scenes
Explore all of the colors and convenient settings our products provide and set up your perfect scene in the Cync App, powered by Savant—whether it's using lights and devices to create the optimal sleep environment or the ultimate game room. Then save those product settings as a scene in the app for easy, one-touch activation at any time.
2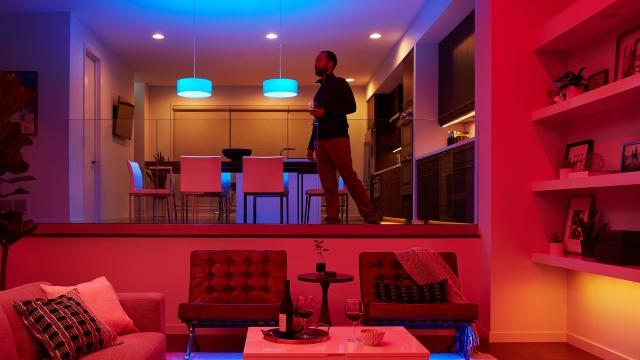 Transform your
space in seconds
Now that you've created your scene, you can activate it in the Cync App any time you want with just one touch. Living room, meet party room.
3