Add a Smart Switch to any room for versatile control of traditional and smart bulbs—even when the switch is off.
Choose the smartest
Smart Switch for you.
All are available in no neutral/neutral versions.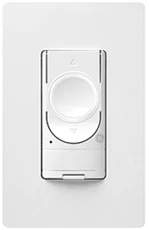 Motion + Dimming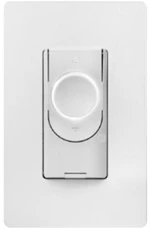 Dimming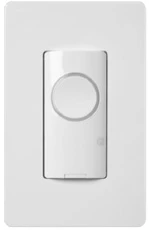 On/Off
Button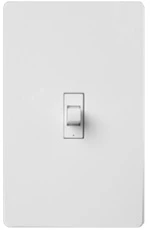 On/Off
Toggle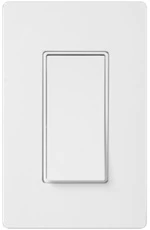 On/Off
Paddle
How Smart Switches
enhance your lifestyle.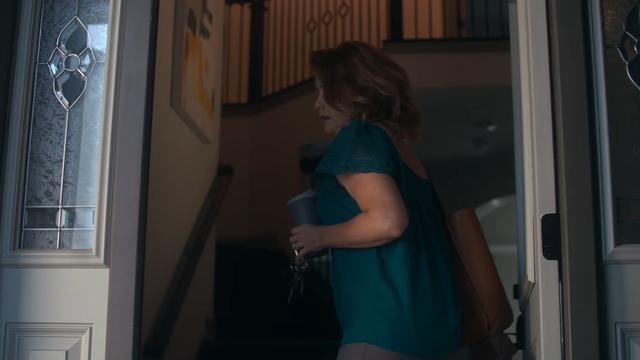 Voice and out-of-home control out of the box
Pair our Wired Smart Switches with Amazon Alexa or Hey Google for voice and out-of-home control right out of the box. No hub required.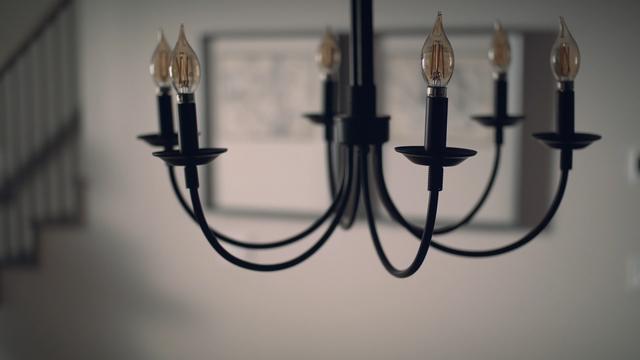 Make traditional
bulbs smart 
Get smart control of incandescent, halogen, and LED bulbs—including our premium Vintage LED series and our best quality of light, Reveal HD+.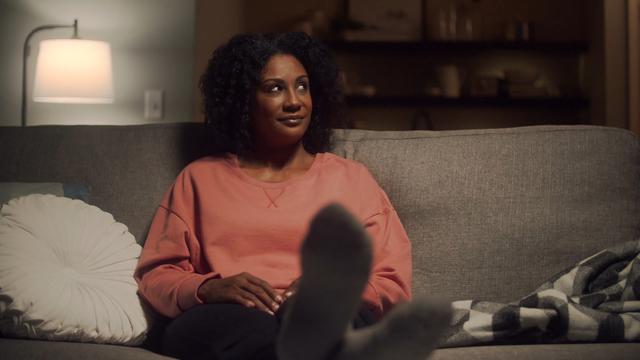 Set the mood with
smooth dimming
Smart Switches with dimming capabilities* allow to you create the perfect mood with optimal brightening and dimming.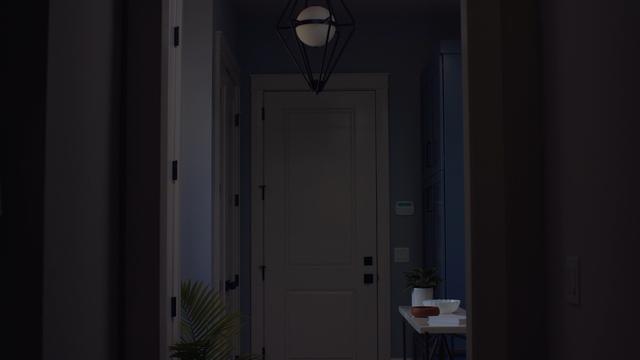 Enjoy motion and ambient light detection
Smart Switches with motion sensing* turn lights on based on motion and the natural light detected, turn lights off automatically to save energy, and prevent pets from turning lights on at night with a "Do Not Disturb" mode.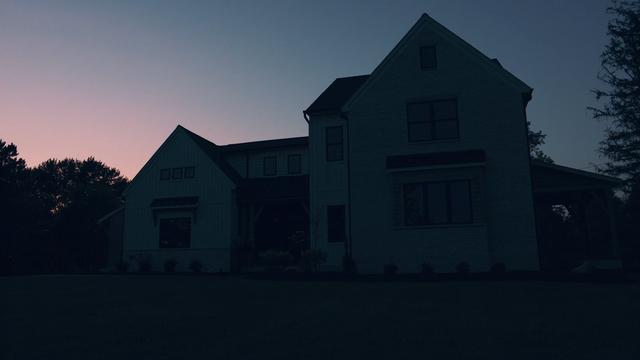 Light on your schedule
Automate your lights to turn on exactly when you need them and off when you don't—whether it's for savings, security, or a simple convenience.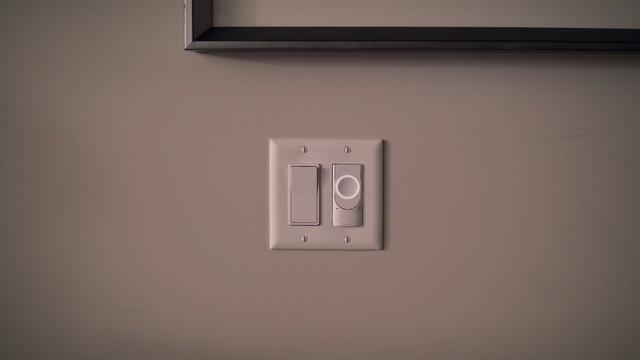 So many ways to control.
Our Wired Smart Switches give you multiple ways of controlling your lights—from voice command to motion sensing.
Set up is simple
If you have 30 minutes, follow the steps in this video for an easy DIY installation.
Two easy-to-install
Smart Switches.
For most common residential wiring.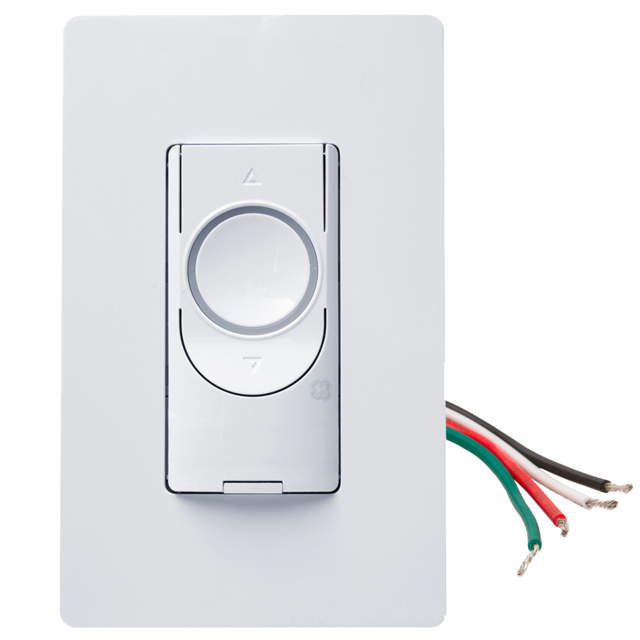 Use our neutral wire (4-wire) switch for newer homes (built after the 1980s)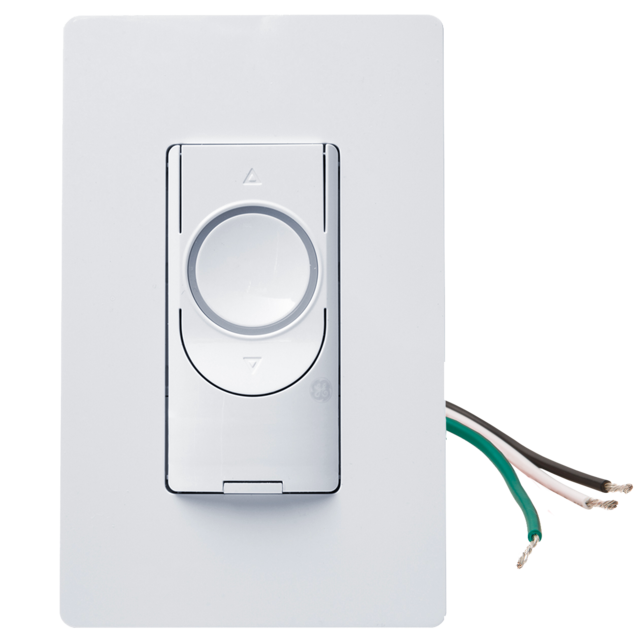 Our No Neutral Wire (3-Wire) switches work in most home, including older homes without a neutral wire present.
More options for
more control
One Touch Wireless
Room Control
Control all Cync bulbs and
devices from one switch.
​​​​​​Connect multiple switches without
a hard-wired connect or travel wire.
Control Lights From
Other Rooms
Control a light that's not wired on
the same circuit. Ex. Use your hallway
switch to control a kitchen light.
Reasons to switch
to our smart switches.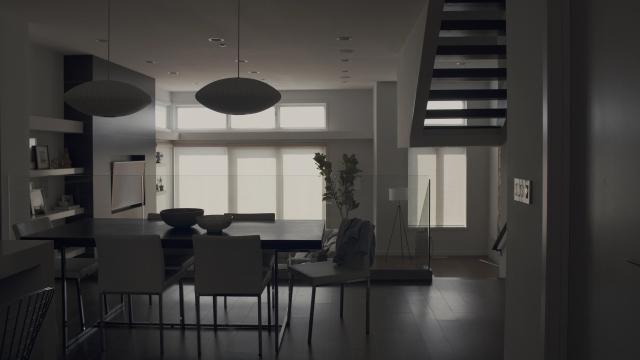 One touch controls a whole room
Group lights and devices onto your switch or remote in the app and get simple one-touch control of large areas.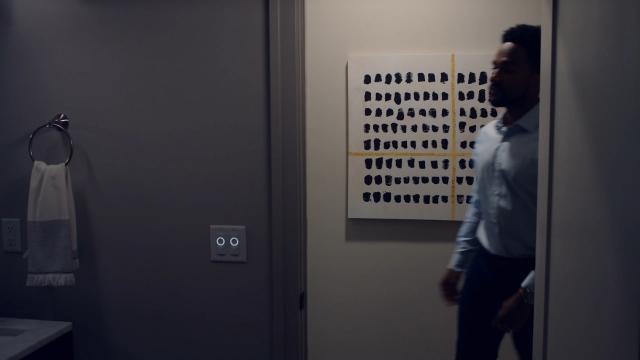 Smart lights are always ready
Control your lights any time even when they're turned off at the switch.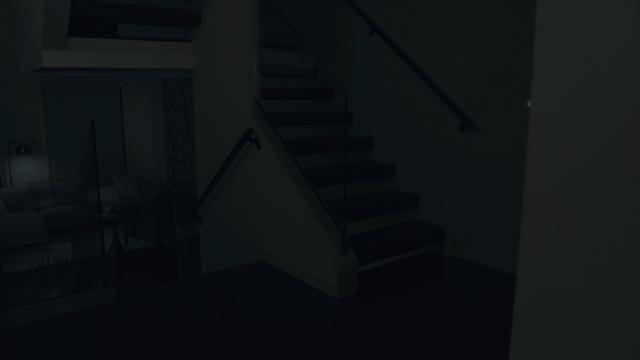 Wireless 3-way control
Add any two Cync Smart Switches and group them in the app for 3-way control of any large space.
No hub required
Smart switches and remotes give you instant control of smart bulbs and traditional bulbs without a hub.
Get smarter about our smart switches
Cync or C by GE 3-Wire Smart Switch Installation Guide

Cync or C by GE 3-Wire 3-Way Smart Switch Installation Guide

Cync or C by GE 4-Wire Smart Switch Installation Guide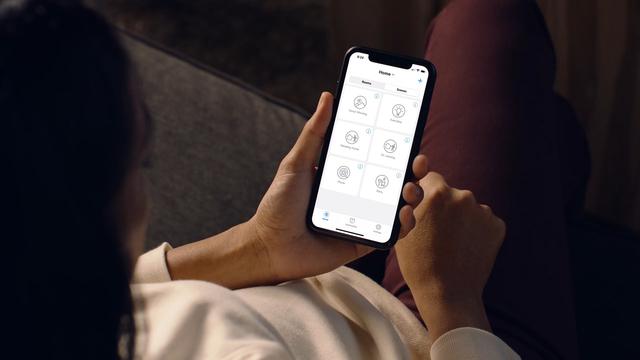 Our family of smart products works together in one app to add comfort, security, and convenience to your life.