CYNC Wire-Free Smart Remotes give you smart control in the palm of your hands—with easy set up and no wires. Place next to your couch or bed for simple light and mood control without getting up. 
CYNC Smart Remotes provide:
Replaceable battery power (with a 2+ year life)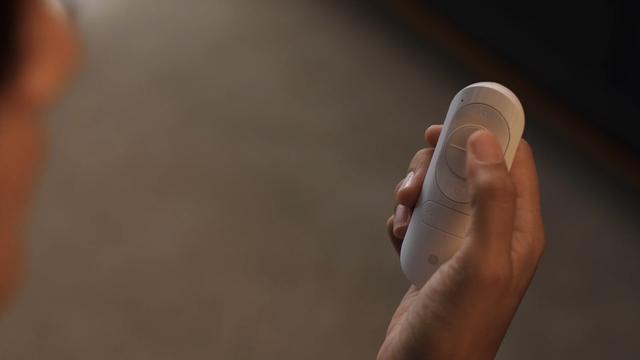 A simple remote
for an entire room
Pair all of your Cync or C by GE Smart Bulbs and devices with the remote for handy touch control of everything.
Control the following Cync products: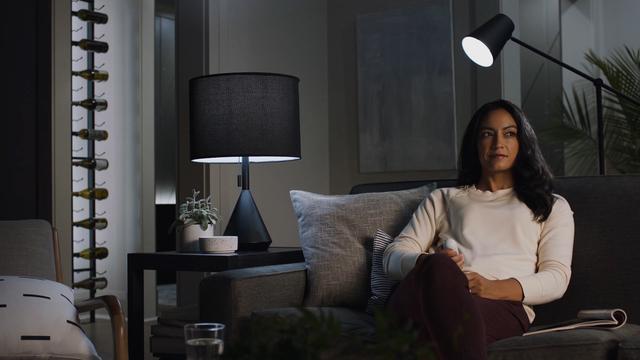 Control light
temperature
Pair your Smart Remote* with Cync or C by GE Tunable White Smart Bulbs to adjust your glow from cool and refreshing to warm and cozy—from your couch.
Convenient storage
and long life
The magnet on the back allows for safe storage on metal surfaces and the long-lasting, replaceable battery provides years of portable control.
Experience all
the smart benefits.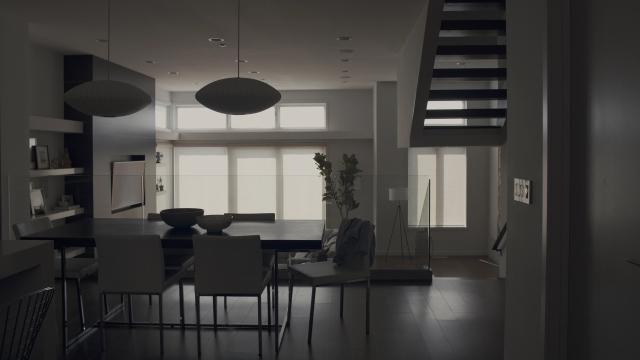 One touch controls a whole room
Group lights and devices onto your switch or remote in the app and get simple one-touch control of large areas.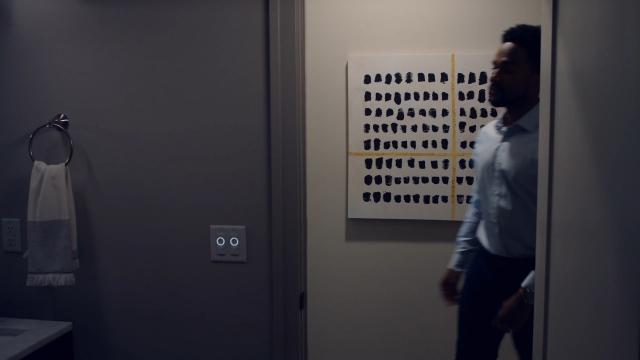 Smart lights are always ready
Control your lights any time even when they're turned off at the switch.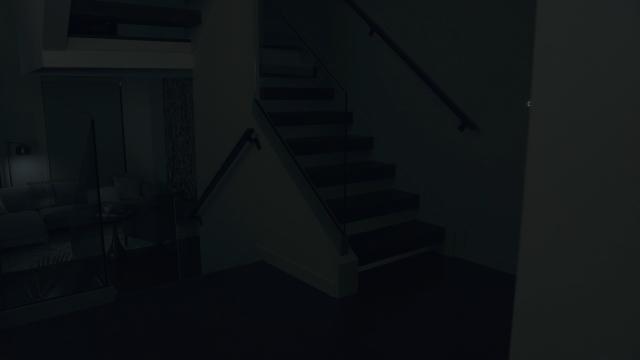 Wireless 3-way control
Add any two Cync or C by GE Smart Switches and group them in the app for 3-way control of any large space.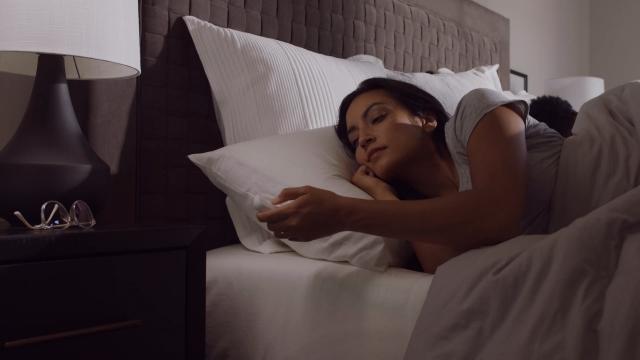 No hub required
Smart switches and remotes give you instant control of smart bulbs and traditional bulbs without a hub.
Smart customer reviews
CYNC Smart Remote

This remote is so convenient to control lights from anywhere without talking.

BestBuy.com, by Josh

CYNC Smart Remote

Great way to control the lightbulbs. Very quick response time with the bulbs when the buttons are clicked.

Amazon.com, by fargoxichi

CYNC Smart Remote

My 7 year old thinks this is just the coolest thing on the planet. He loves using the remote to turn the lights on and off. He pretends he's magic and shows everyone that comes to my house. And at night when I don't feel like getting up this is great.

Target.com, by Angelk

CYNC Smart Remote

Have you ever been laying in bed and realized you forgot to turn off the light? Well, this nifty product resolves that issue. Just reach over to the remote and click the button! This is an amazing product that is super easy to install and use. I would absolutely recommend this product to anyone!

Lowes.com, by scrvn

CYNC Smart Remote

I like that the remote for it is magnetic as well so it always stays where I put it and the dim feature is great for different parts of the day. It's also nice to just keep it on low when it's more in use but it's not necessary to be glaring and bright.

Lowes.com, by songbirdreviews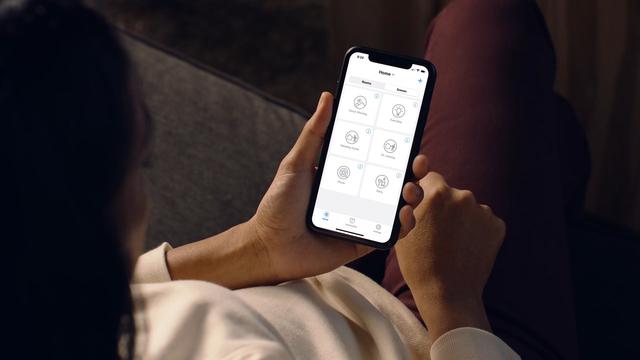 Our family of smart products work together in one app to add comfort, security, and convenience to your life.