With simple control of any color, white temperature, and brightness level, you can create a whole new vibe with one touch.
Plus, with full color, you can:
Choose from millions of colors
Adjust white color tone from warm to cool
Support your sleep/wake cycle
* Available out of the box with CYNC Direct Connect  Smart Bulbs. CYNC Bluetooth®-only Smart Bulbs require pairing to a CYNC Smart Plug, CYNC Smart Switch, or Google Home or Nest device to enable out-of-home control.
** Voice assistant required.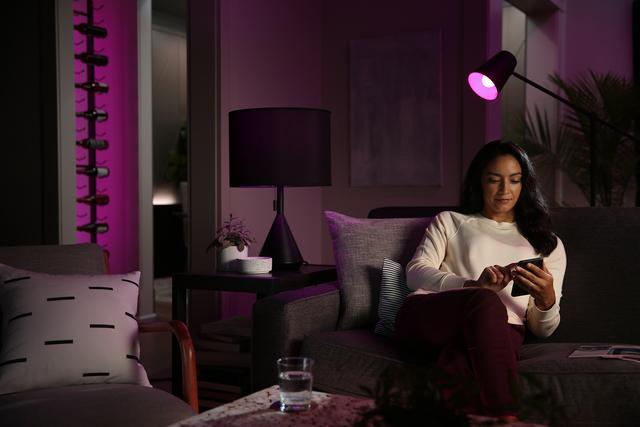 Millions of
color options
Transform your rooms with endless colors and moods.
Full Color Decorative
Smart Bulbs

new
The smart technology you love, now with decorative charm. With multiple shapes, sizes, and bulb finishes to choose from, adding a stylish look, smart control, and millions of colors and white tones is as easy as screwing in a light bulb.
It's time to bring color control outdoors.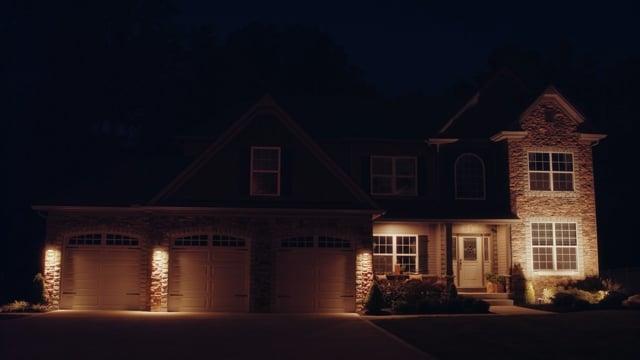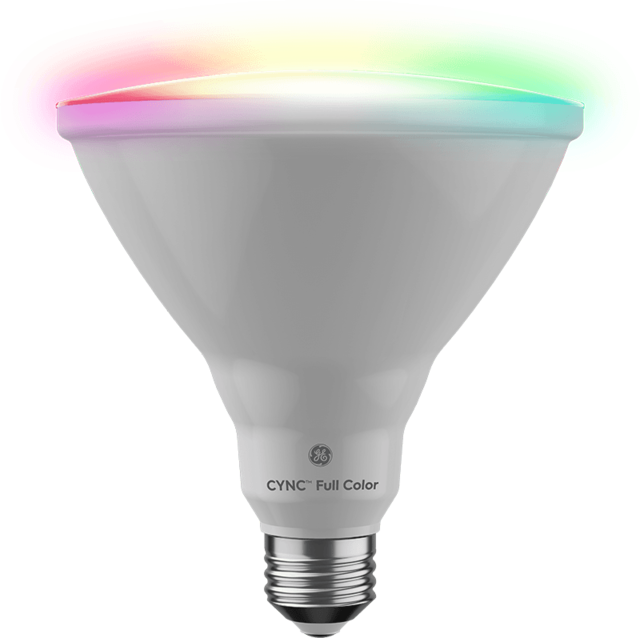 NEW Enhancing your home's exterior is as simple as screwing in a light bulb.
Simply add our bulbs to enhance your home's curb appeal, patio setting, landscaping, security and more.
How to bring
color to your life.
NEW

 Make every holiday more festive.

With millions of colors to choose from, you can add to holiday displays all year round with one touch of the app—even from inside your comfortable home.

NEW

 Light up your landscaping.

Take your landscape lighting to the next level and control it from anywhere or create a schedule for a simple energy-saving solution.

NEW

Create the ultimate patio.

Whether you're relaxing with a book or entertaining with friends, you can activate your perfect patio setting in seconds.

Create the
perfect mood.

Add personality to your space for wilder game nights, unforgettable holiday parties, and more.

Accent your style.

Give your room a colorful makeover in seconds and save your favorites for later.

Support your
sleep/wake cycle.

Start your day with a cool, energizing light. Enjoy clean, comfortable light throughout your day. And then wind down with soft, warm light at night.

Enjoy perfect
everyday lighting.

From warmest to coolest to soft white, set the mood with the full white color scale.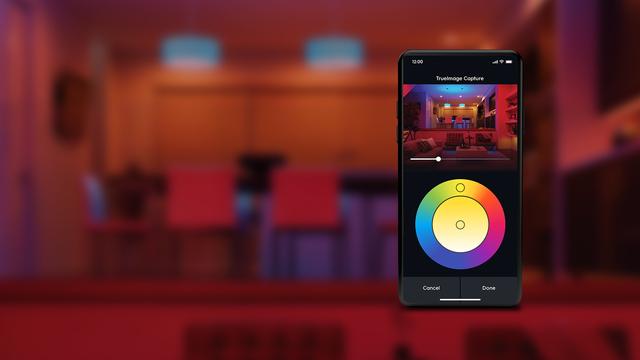 Find your fave.
Then save.
Once you've found your true colors, save them as preset scenes in the Cync App, powered by Savant, group them with other Tunable White and Full Color Smart Bulbs or Full Color Light Strips, and enjoy them anytime you want.
Available in a variety of shapes and sizes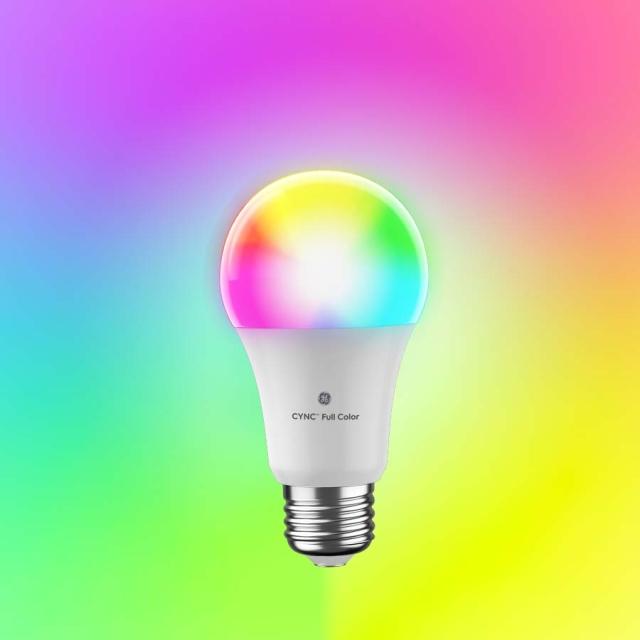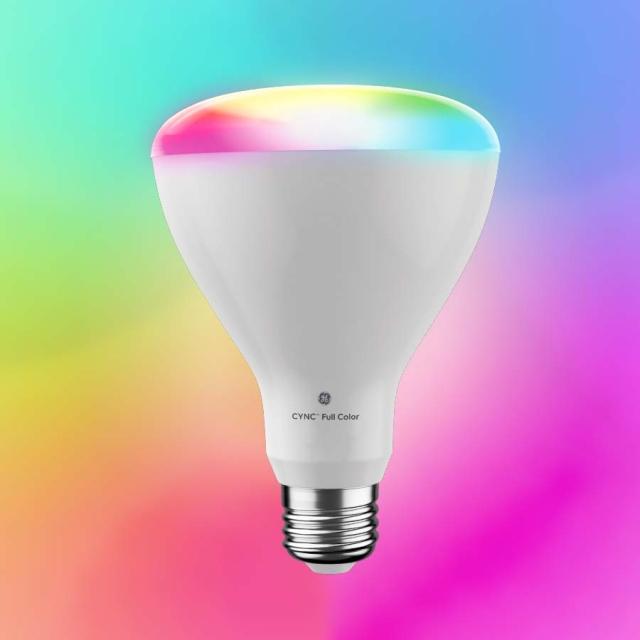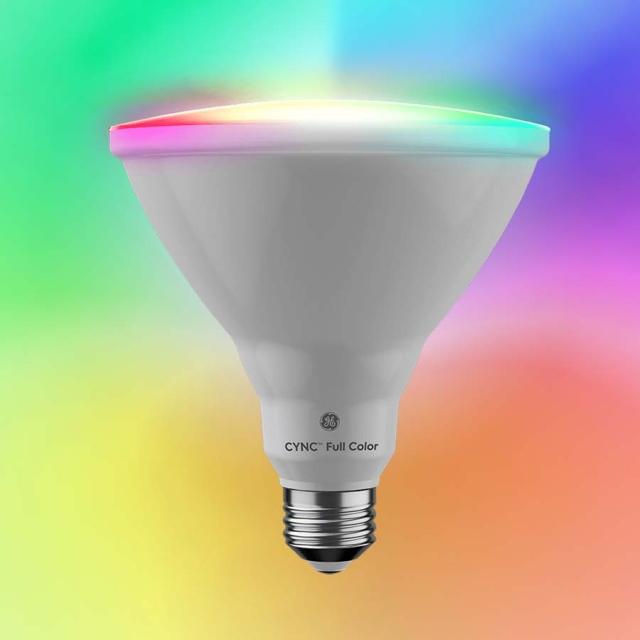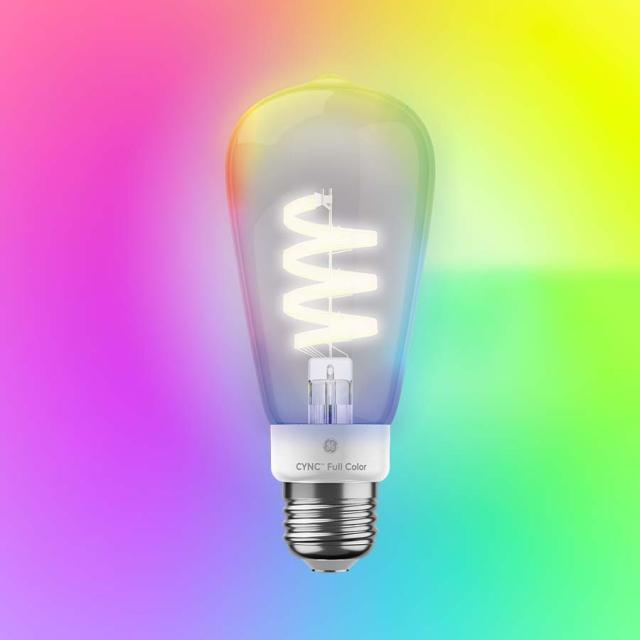 Two different
ways to connect.
All Cync Smart Bulbs and Light Strips are available in two easy connection options. Both provide all the smart features you love—including scheduling, color control, and more. Choose the option that works best for your lifestyle.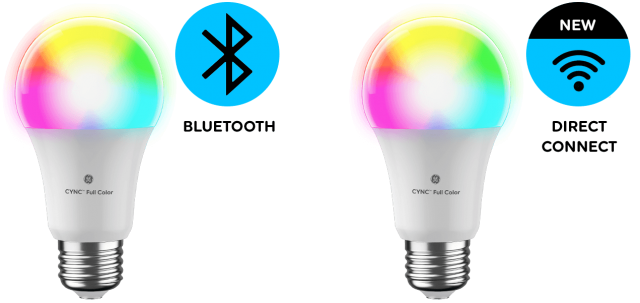 Direct Connect Smart Bulb
Features
Set and save the perfect scene
Out-of-home control
CYNC Smart Plug required.
Works with Alexa
CYNC Smart Plug required.
Works with Hey Google
CYNC Smart Plug required.
Experience the
smart benefits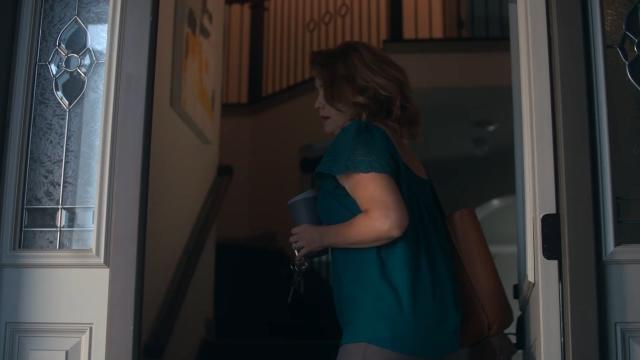 Control with
your voice
Pair your Smart Bulbs and Light Strips with a smart assistant—like Amazon Alexa or Google Assistant—for hands-free voice control of your lights.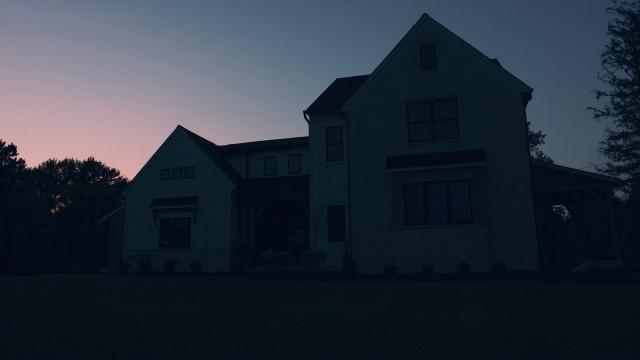 Set lighting to
your schedule
Schedule lights to turn on and off at convenient times to save energy and never come home to a dark house again.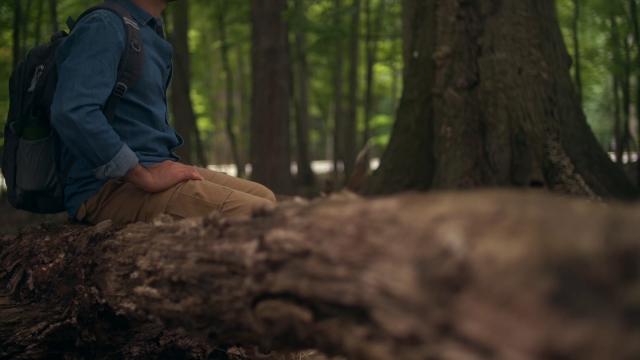 Control away
from home
Get control of lights while you're away from home for a little extra peace of mind. No smart assistant needed.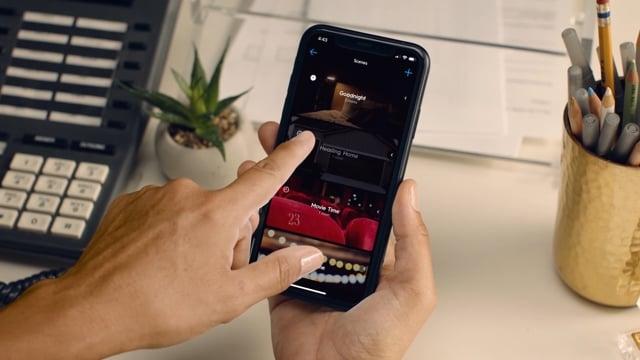 Control all products
with one app
Use the Cync App, powered by Savant, to create custom scenes, set schedules, and control multiple bulbs and Light Strips at once—even if you're away from home.
Get smarter about our smart bulbs
How To: Set up Your Smart Light Bulbs

How to: Access Factory Reset for Your Smart Bulbs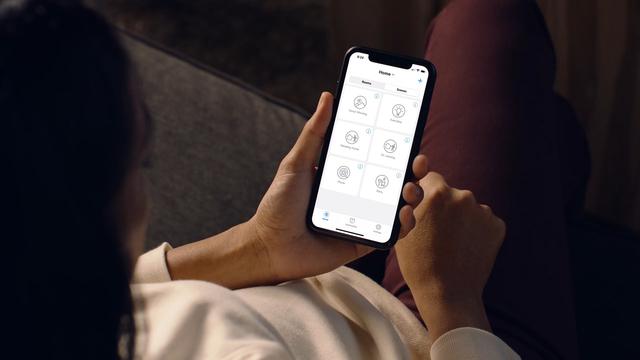 Our family of smart products works together in one app to add comfort, security, and convenience to your life.