LED+ Speaker includes a built-in speaker that connects to smartphones and tablets via Bluetooth®—no additional app required.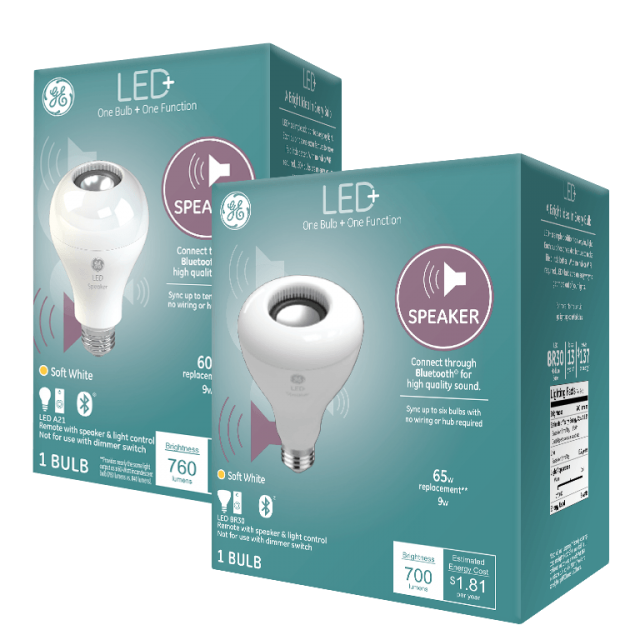 Full sound in every room.
No wires or hub.
Link up to 10 bulbs for a simple wireless sound solution.*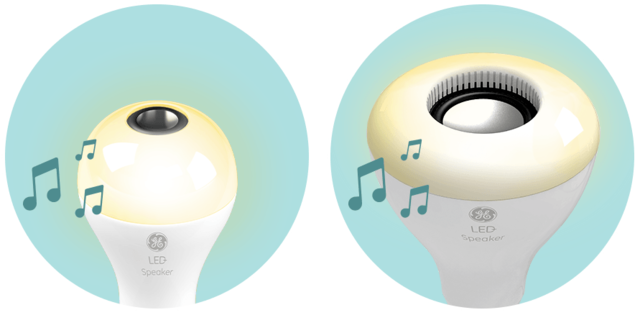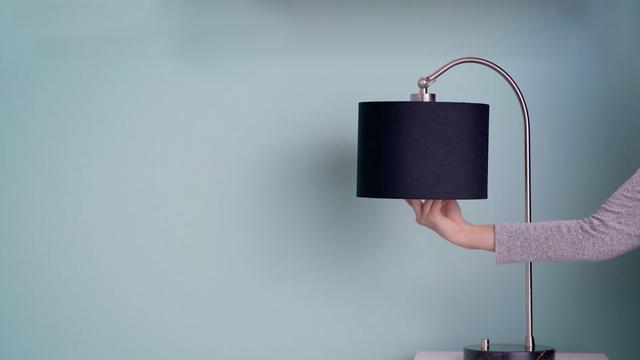 No hub or Wi-Fi equals
easy installation.
Simply screw the bulb in your fixture and pair to Bluetooth® for a wireless multi-room sound system. They're compatible with fixtures that require a general purpose A19/21, floodlight BR30, or 6-inch recessed lighting fixture. 
Available in the following: