Say hello to CYNC.
C by GE's legacy of smart products is joining together with Cync to create a simple smart home experience that goes beyond lighting. With new products like an Indoor Smart Camera, an Outdoor Smart Plug, and an innovative, user-friendly app, the smart home possibilities are absolutely endless.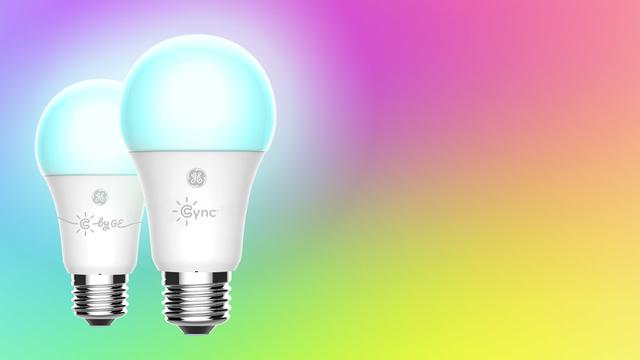 We're putting C by GE into CYNC—literally.
All past and present C by GE products—including smart switches, bulbs and plugs—work seamlessly with our Cync smart products through the new Cync App. So the products you already own and love will be upgraded with a new app experience and features—complete with regular firmware updates and full support for C by GE products.
Your home and lifestyle become one
with the new CYNC App. 
Cync App, powered by Savant: A new personalized app experience for your smarter home.  We've created a revolutionary platform from the ground up that includes all the features you asked for—and many you didn't think were possible.
Coming soon

Experience a smart app
designed to fit your life. 
Supports all C by GE & Cync products (past, present, and future) 
Provides better app stability, reliability, and stronger connectivity
Preview changes to light color and brightness with our patented TrueImage technology
Dynamic home screen puts your most important devices at your fingertips
Intuitive navigation makes product set up simple and easy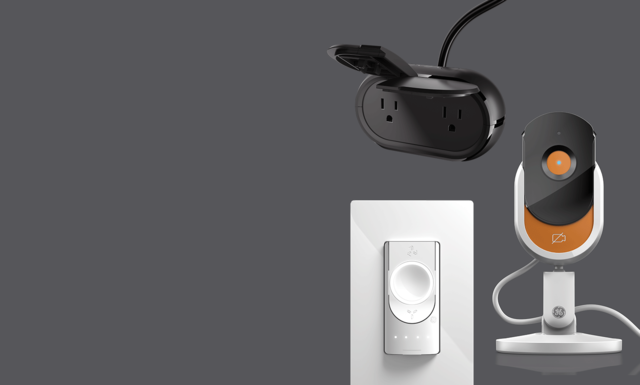 C what else is
coming in 2021
We're moving beyond lighting to enhance your home's comfort, confidence, and control. Starting with our new Outdoor Smart Plug, which will give you control of outdoor lights and devices from inside. Next, our Indoor Smart Camera will provide 24/7 video and two-way audio communication from anywhere for infinite peace of mind. Finally, our Ceiling Fan Smart Switch allows for simple control of ceiling fans for a more comfortable home. 2021 is looking brighter every day.

Enable voice control by pairing your compatible Cync products with a Hey Google product through the Cync App.

Enable voice control by pairing your compatible Cync products with an Amazon Alexa product through the Cync App.

And look for the Links with Cync badge for the ever-growing family of compatible products.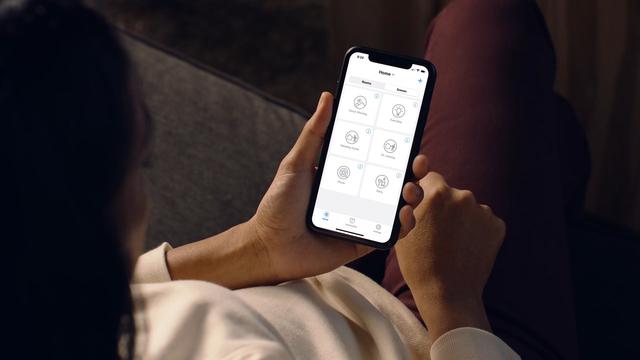 C how our family of smart
products provide more comfort, control, and confidence in your life—all from one app.