Add to exterior lights and devices for smart control from inside your home—or anywhere.
CYNC™ Outdoor Smart Plug Provides:
*Voice assistant required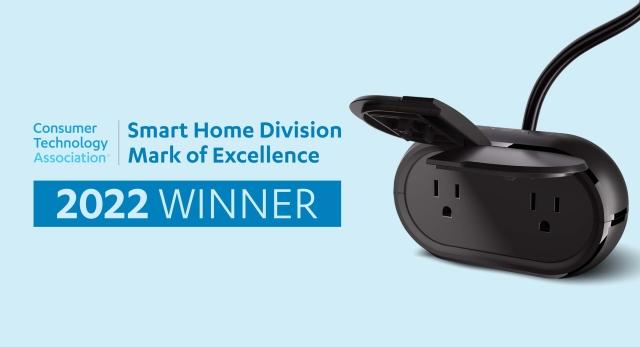 Turn on holiday
displays from inside. 

Add Outdoor Smart Plugs to your outdoor holiday lights and decorations to turn everything on from inside your warm, cozy home. 

Activate the
perfect patio. 

Plug your string lights, garden fountain, and music device into Outdoor Smart Plugs for a one-touch backyard oasis.

Reduce your
energy costs. 

With scheduling and control from anywhere, you can make sure outdoor lights and devices (pool pumps, fountains, etc.) only run when needed.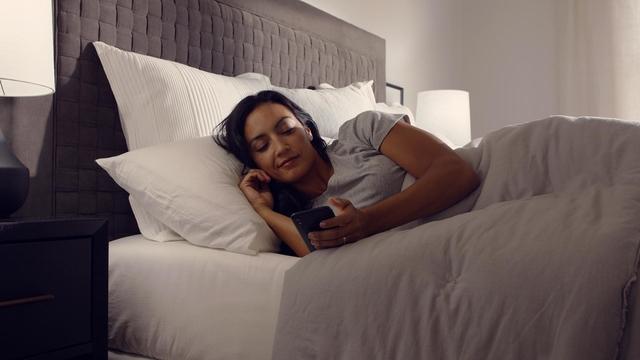 Control from
anywhere.
With one touch of the Cync App, powered by Savant, you can control your Outdoor Smart Plug from the office, on vacation, inside your home, or even while relaxing in your backyard. 
Plus, you can pair it with Amazon Alexa or Hey Google for simple voice control.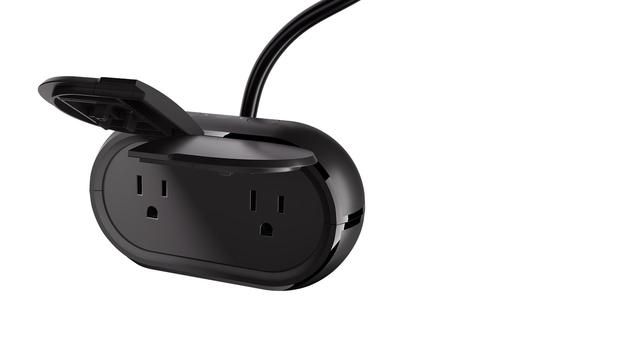 Get ultimate
control flexibility.
With the Outdoor Smart Plug, you can control individual outlets or group them together for one-touch control of your whole yard.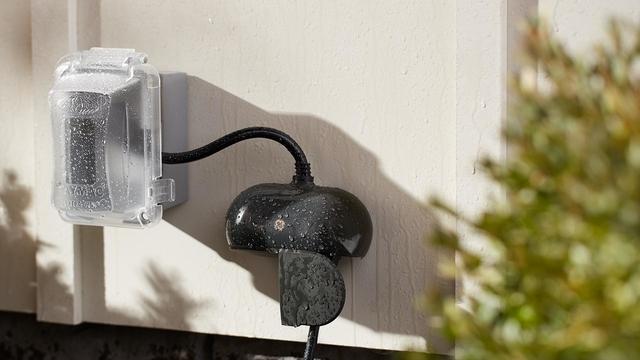 Built for
the outdoors.
For all-weather safety, the Outdoor Smart Plug includes: 
Weatherproofing outlet cover
3-prong compatibility
Durability that withstands weather and debris
Plus, with its design, you can plug two Outdoor Smart Plugs into a standard 2-socket outlet, giving you four ways to connect smart control.
Experience all the
smart benefits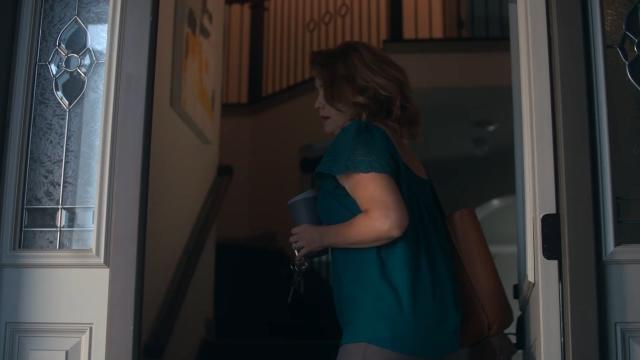 Control with
your voice
Pair your Outdoor Smart Plug with a smart assistant—like Amazon Alexa or Hey Google—for hands-free voice control of lights and devices.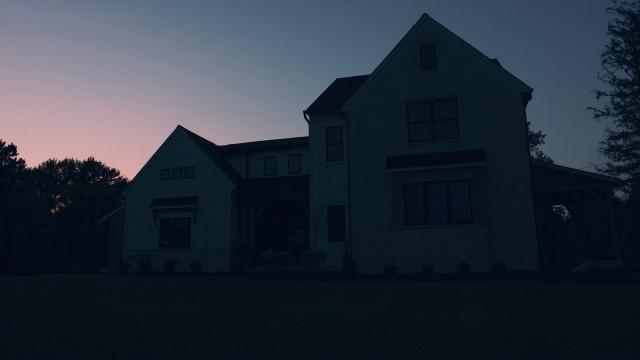 Set Schedules
Schedule devices like pool pumps or garden fountains to turn on and off at convenient times to save energy.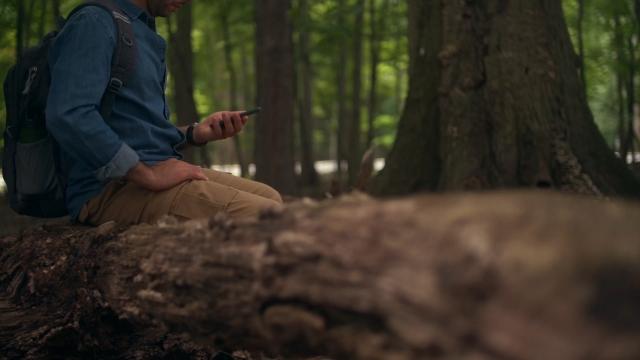 Control away
from home
Get control of outdoor devices and string lights while you're away from home for a little extra peace of mind. No smart assistant needed.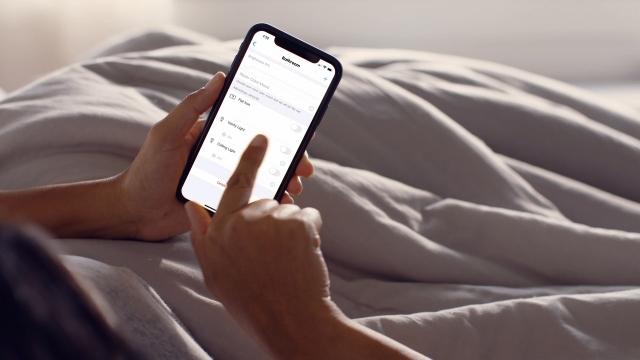 Control all products
with one app
Use the Cync App to create custom scenes, set schedules, and control devices and lights together—even if you're away from home.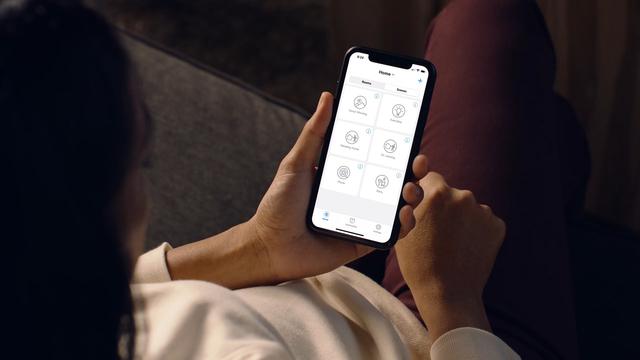 Our family of smart products works together in one app to add comfort, security, and convenience to your life.