Limited Warranty: Guaranteed to last 3 years based on rated life at 3 hours use per day at 120V.
If this device does not last for 3 years (based on 3 hours per day / 7 days per week) return device, proof of purchase and your name and address to GE Lighting, Product Service Dept., 1975 Noble Road, Cleveland, Ohio 44112. GE will replace your device. DEVICE REPLACEMENT IS GE'S SOLE WARRANTY OBLIGATION, AND INCIDENTAL AND CONSEQUENTIAL DAMAGES ARE EXCLUDED. THIS WARRANTY DOES NOT COVER THE COST OF INSTALLATION, REMOVAL, OR REINSTALLATION. Some states do not allow the exclusion or limitation of incidental or consequential damages, so the above exclusion may not apply to you. This warranty gives you specific legal rights and you may also have other rights which vary from location to location.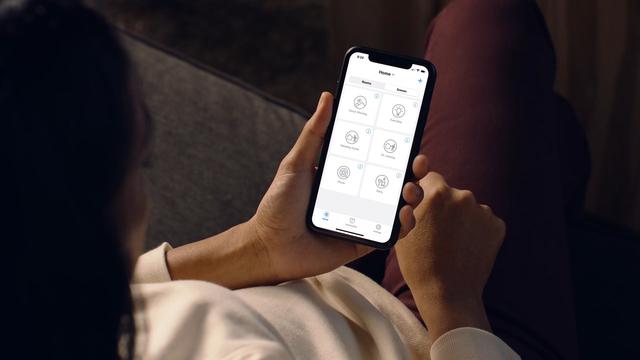 C how our family of smart
products provide more comfort, control, and confidence in your life—all from one app.