With this family of light fixtures, you get a simple, traditional style with essential function—adding a timeless aesthetic to your home.
Meet our family
of Mentor light fixtures.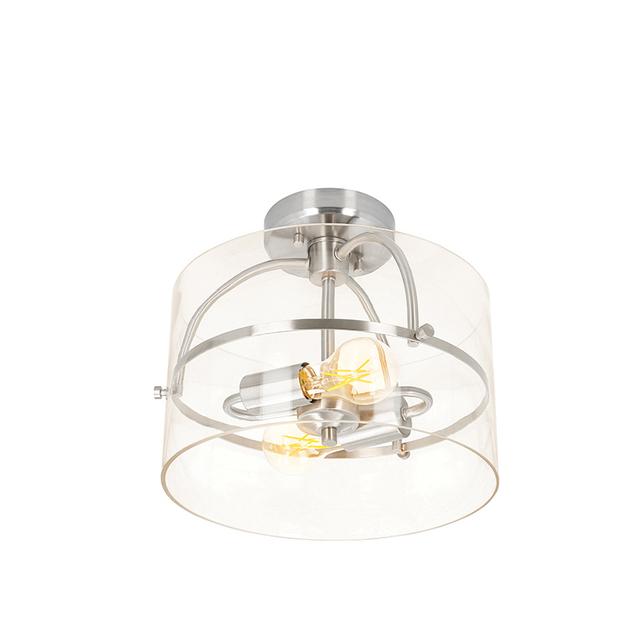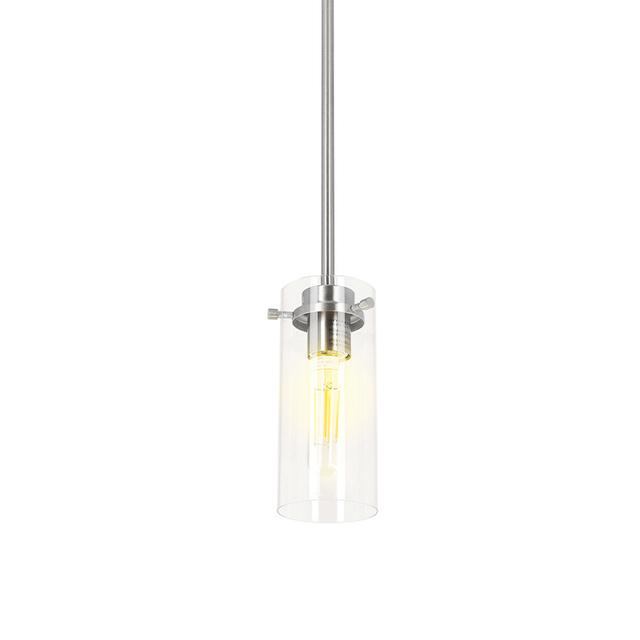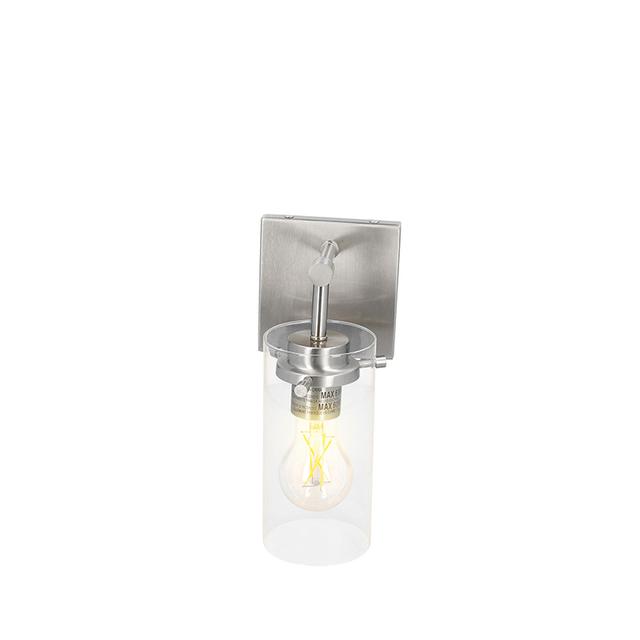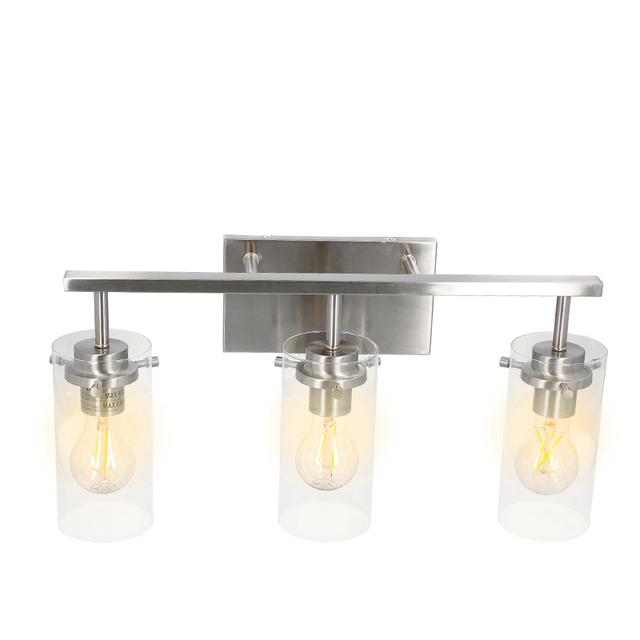 Simple look.
Versatile light.

With their clean design and a variety of types and placement options available, these fixtures can be featured across different areas of your home—including dining rooms, living rooms, home offices, and more—for a cohesive, clutter-free look.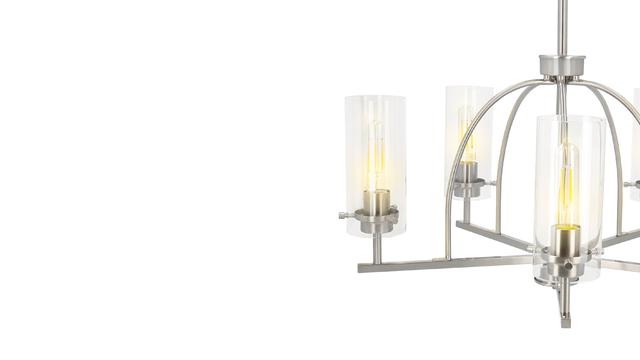 Reflect your minimalist style.
Crafted with a brushed nickel finish, the fixtures' streamlined smooth glass reflects a clean, simple aesthetic.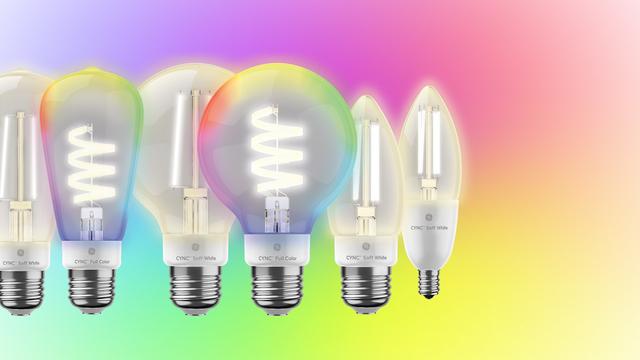 Pair with our Full Color Decorative Smart Bulbs
The smart technology you love, now with decorative charm. With multiple shapes, sizes, and bulb finishes to choose from, adding a stylish look, smart control, and millions of colors and white tones is as easy as screwing in a light bulb.