Google + C by GE =
a smarter smart home
By pairing your C by GE products with a Google Home device, you can enjoy easy set up, voice control, and all other benefits with no hub needed.
Smartest. Partnership. Ever.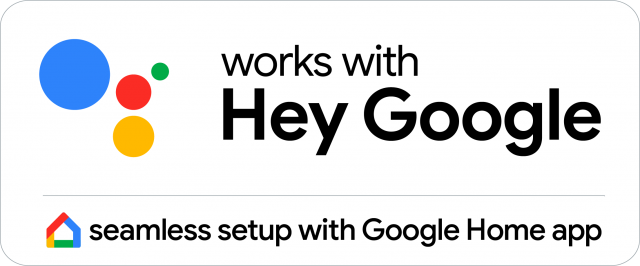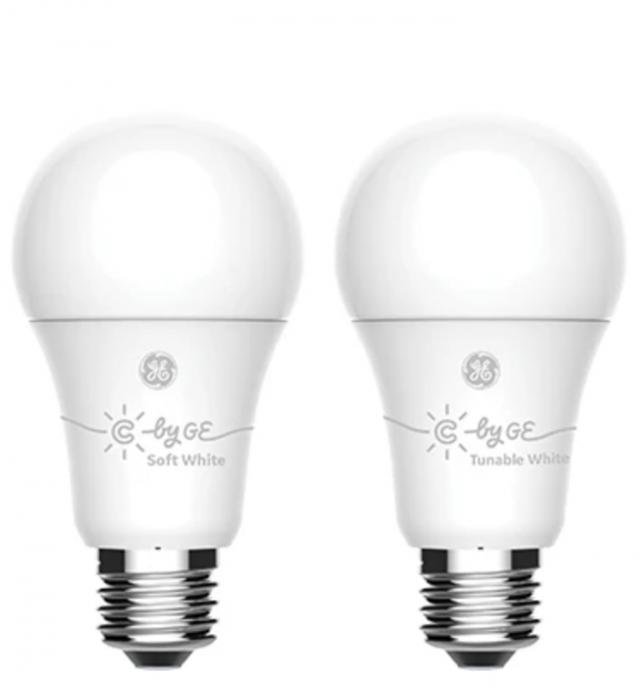 C by GE Products
C by GE Smart Bulbs, Strips, and Smart Plug can be set up directly with Google devices.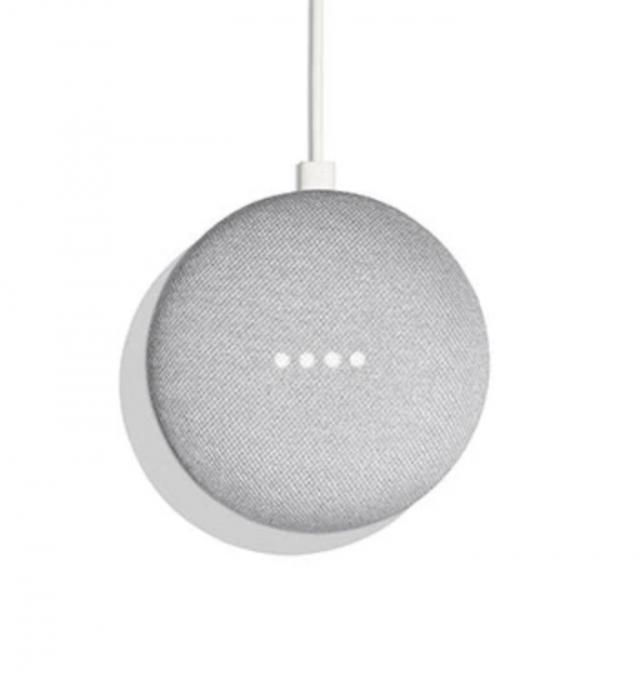 Google Home or Nest
Connect directly to a Google Home or Google Home Mini device for voice control of your lights that's easy to use and set up. No hub needed.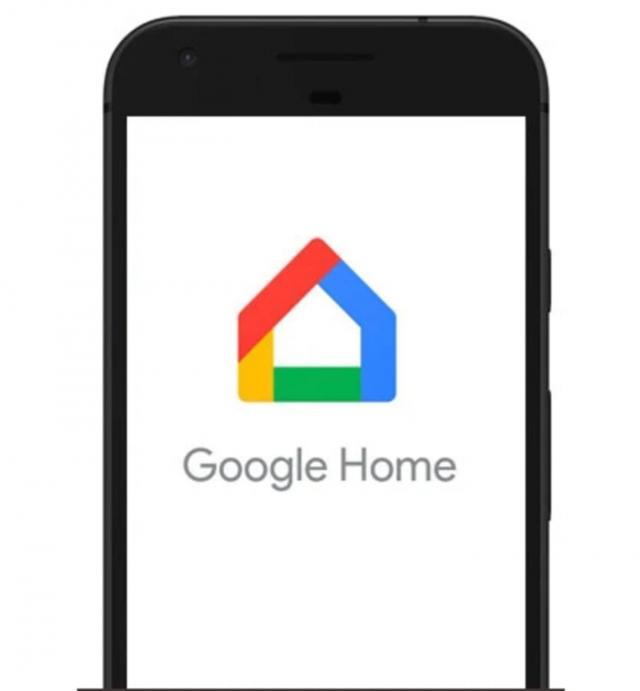 Google Home App
Finally, add your smart lights to your Google Home App. No additional apps needed.
Seamless set up
With no hub needed, you can connect your C by GE bulbs to your Google Home products in minutes. Watch this short step-by-step video to learn how.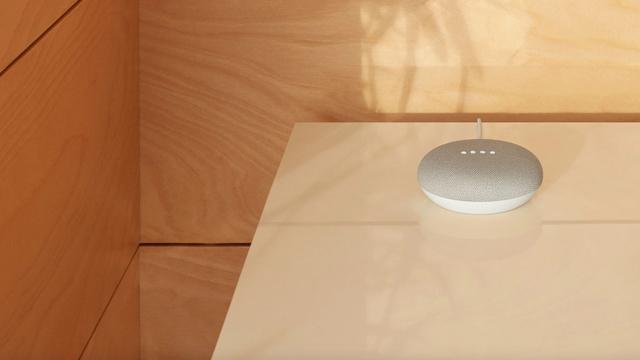 Hands-free control
Google Home products give you voice control of your C by GE smart lights. Look mom, no hands.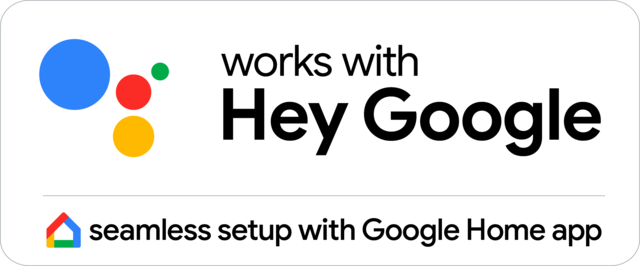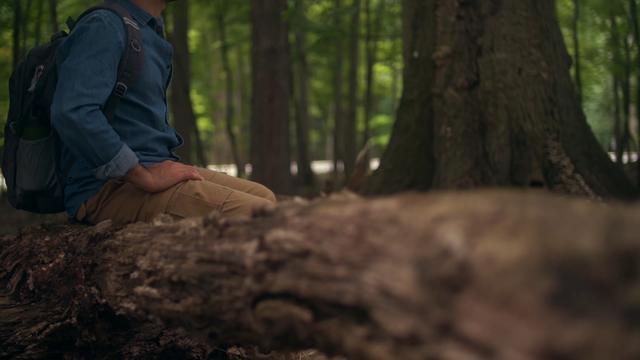 Out-of-home control
Google Home products connect to your home Wi-Fi network, so you can control your C by GE bulbs from anywhere with an internet connection. Out of home, but in control.
Get smarter with Google
Setting up your Made for Google Light Bulbs

Controlling Bulbs via Voice + App

Using Tunable White to Support Your Sleep/Wake Cycle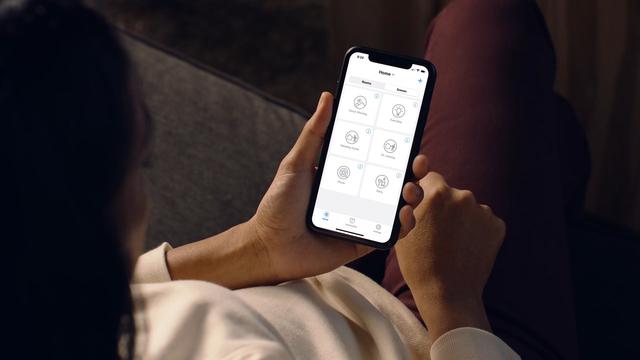 C how our family of smart
products provide more comfort, control, and confidence in your life—all from one app.