Our Community Engagement is More Than Days of Service and Veteran Support
26 March, 2018
Generating hope, one wish at time with Make-a-Wish of Ohio, Kentucky and Indiana

The ability to grant a wish for a critically ill child and their family is incredible and is the reason why GE Lighting has passionately worked selflessly for the past 20 years to support Make-a-Wish of Ohio, Kentucky and Indiana.  The main mode of fundraising for wishes is through an annual large-scale golf outing and raffle.  In the past 20 years, GE Lighting, in partnership with generous donors, in-kind partners and hole sponsors, has raised $308,000 which has granted 50 wishes in Northeast Ohio.  We are proud to display the wish children and their families in our halls for all to see.
Improving Education, Income and Health in local communities through United Way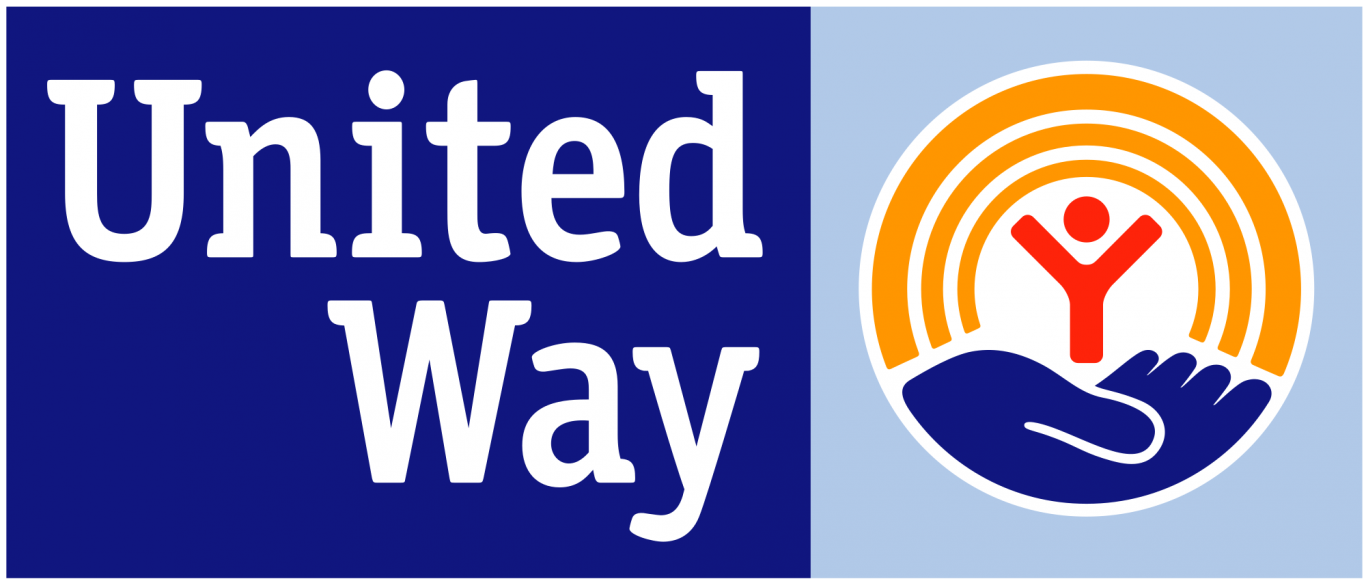 Our teams are advocates and supporter of United Way.  Annually our employees contribute to the corporate campaign to support education, income and health programs in local communities.  This campaign usually drives a little competition and a whole lot of fun! 
Building a stronger community in Bucyrus with an Outdoor Learning Lab
GE Lighting's Bucyrus Lamp Plant and The Community Foundation for Crawford County, Ohio partnered with Buckeye Central School District to develop and build an Outdoor Learning Lab.
Logan Glass Plant Community Food Collection
Employees at our Logan, Ohio Glass Plant collected food for the local community ahead of the holiday season in 2017.  The team continues to identify ways to make an immediate local impact to the Logan community.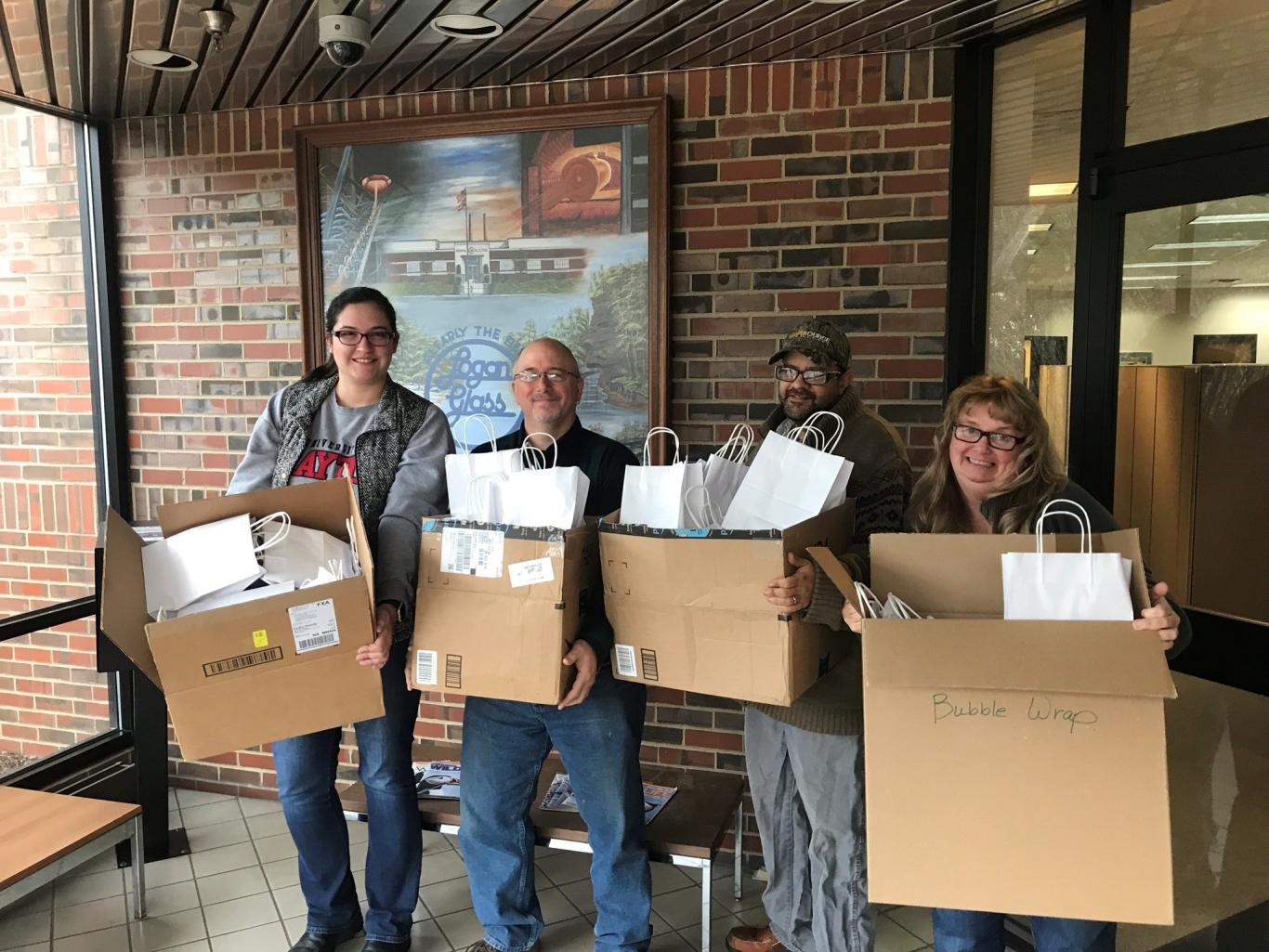 Shanghai Volunteerism Drives Fundraising Efforts
Team members in Shanghai partnered with a local non-governmental organization in a craft making session.  These crafts were then sold to generate funds to support further projects for local community members in need in Shanghai. 
Engaging Nationally with other Key Partners to Build Communities
We are proud to additionally support the efforts of nonprofits who lead community engagement and growth.  This list of organizations includes, but is not limited:
Arkansas Children's Hospital Foundation
Children's Miracle Network / Ace Hardware Foundation
Cleveland Play House
Downtown Cleveland Alliance
Friends of MC2 STEM High School
Horses for Healing, Inc
JDRF International
Lowe's Charitable and Educational Foundation
March of Dimes
National Park Foundation
Our Family Foundation
Playhouse Square Foundation
Rite Aid Foundation
Shopko Foundation
Susan G. Komen Breast Cancer Foundation
True Value Foundation