While stars lit up the runway in celebration of the 90th Academy Awards Ceremony, the C by GE™ Sol shone bright at an exclusive celebrity gifting suite allowing the 2018 Academy Awards' special guests a chance to get to know the C by GE™ Sol.
Hollywood's elites showed up to the event, where they interacted and then were gifted with GE's all-in-one smart light that has the features, functionality, and voice control of the Amazon Alexa.
Here's what many celebrity Sol recipients had to say.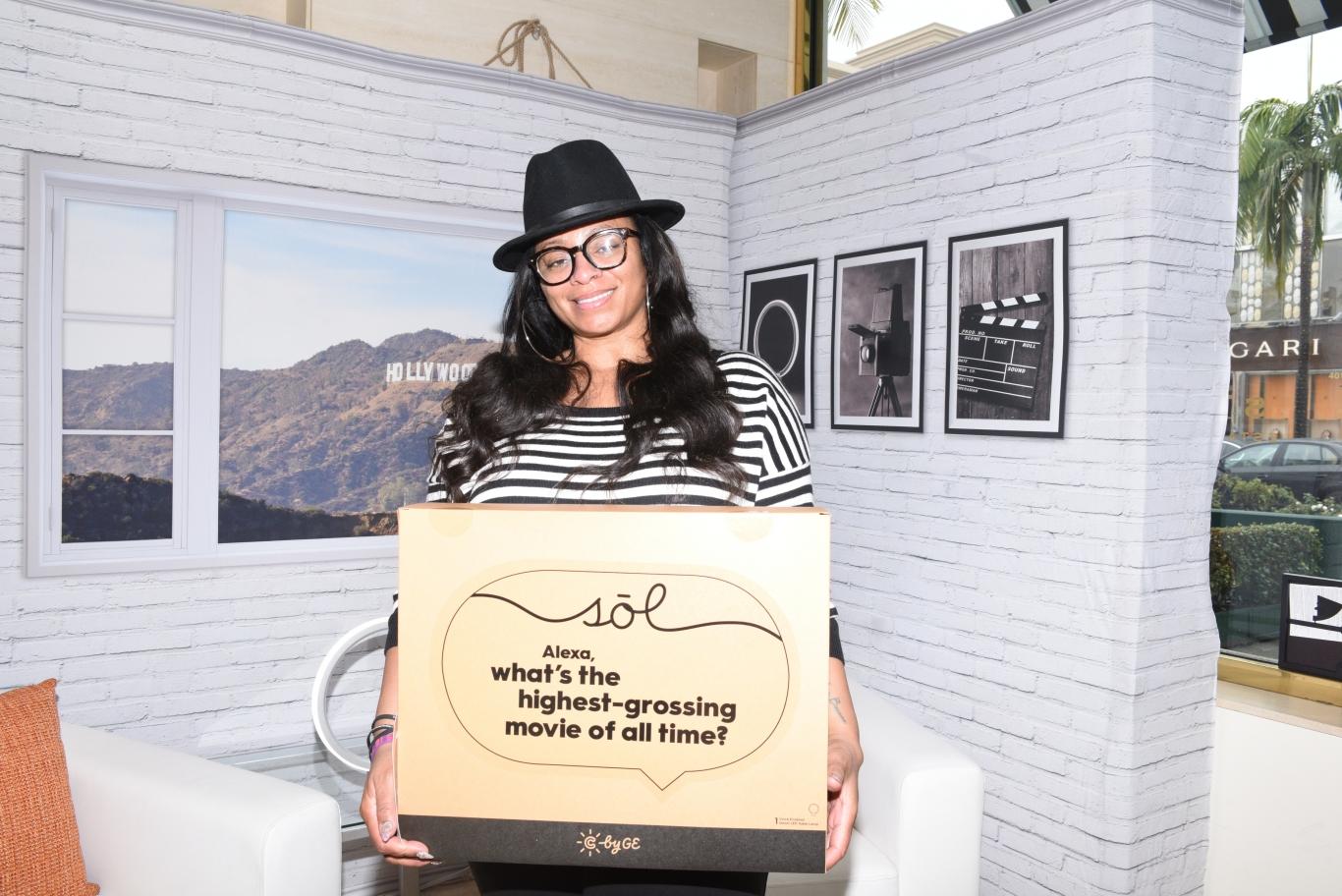 It looks like Oscar and Golden Globe Nominated Singer/Songwriter, Taura Stinson, may soon be asking the Sol's built-in Alexa to play her nominated song from Mudbound. She said the Sol is such a "generous gift" and added, "I heart her."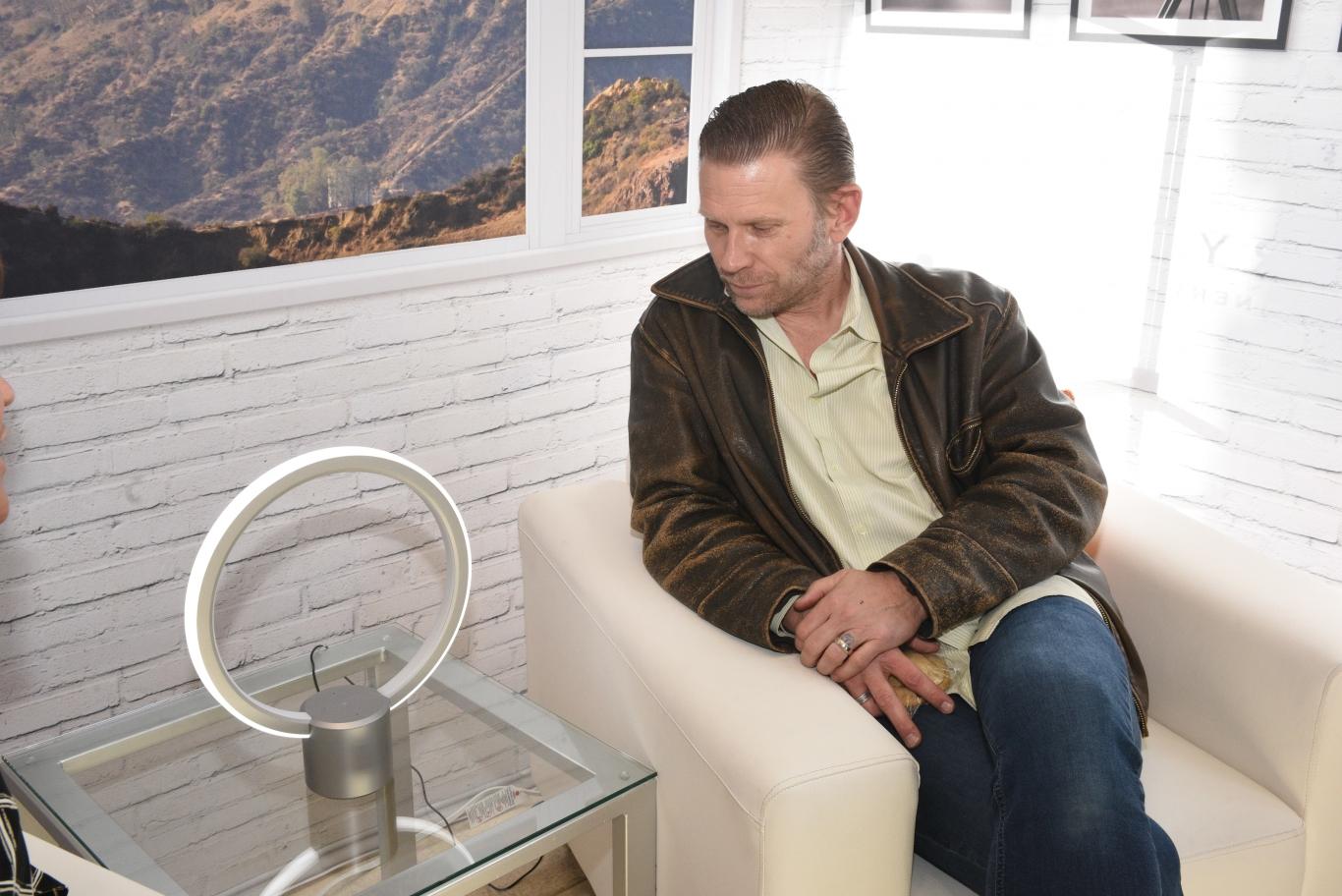 Mark Pellegrino, actor in Beirut and star in a bunch of shows, will be doing a bunch of fun things with the C by GE™ Sol. He thanked GE and said his new gift is "awesome."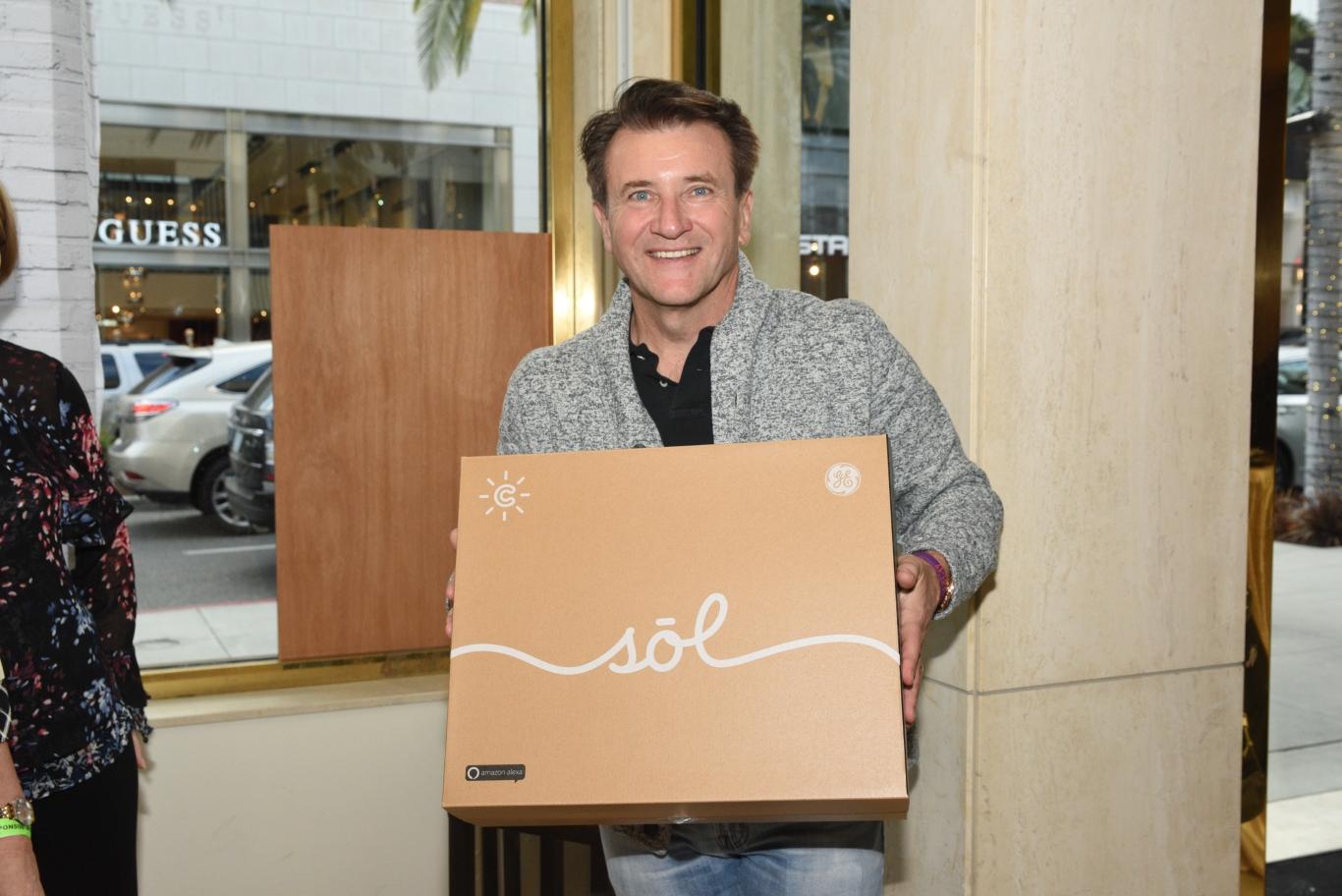 While the Sol was not featured on the ABC show Shark Tank, it sure appeared that Robert Herjavec would have wanted to invest if it was. The television personality retweeted a picture of himself happily displaying the C by GE™ Sol to fans.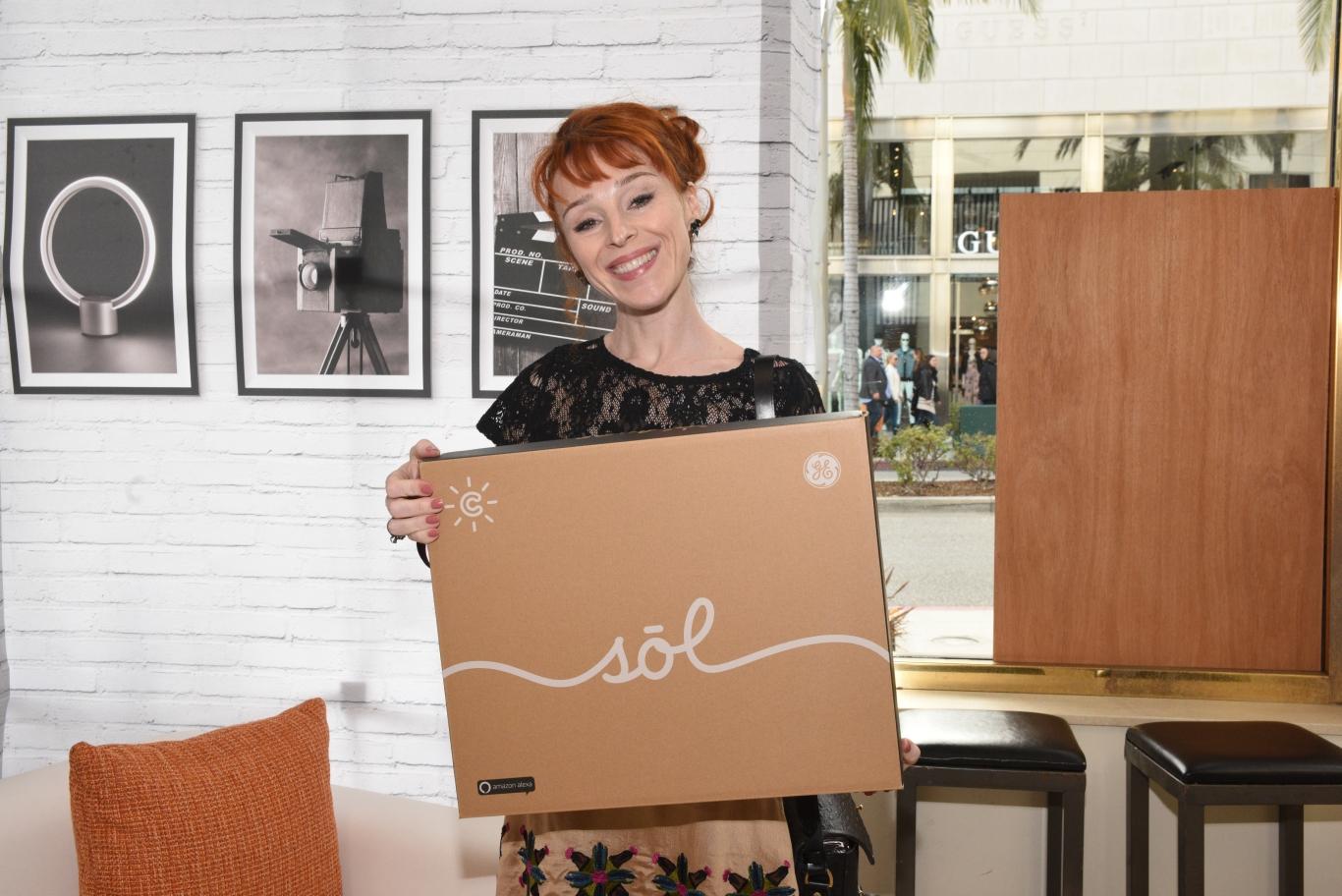 Ruth Connell, actress in the CW series Supernatural, was seen enjoying the Sol's "magical" features, saying later that she is loving her new Oscars gifting suite present.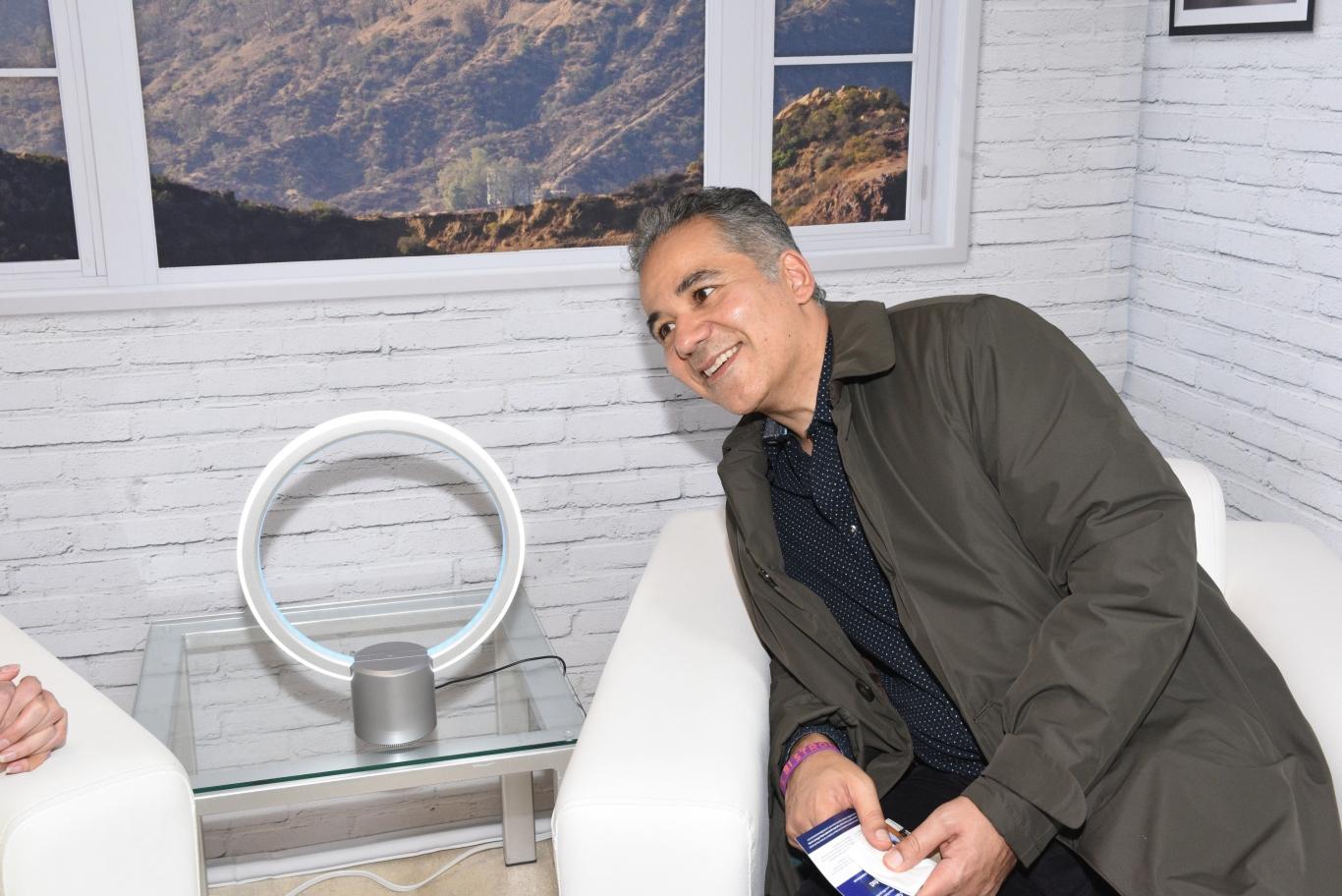 While the Sol may not be powerful enough to transport John Ortiz, actor in The Cloverfield Paradox, to another universe, he still showed his "awe" at the features of the C by GE™ Sol.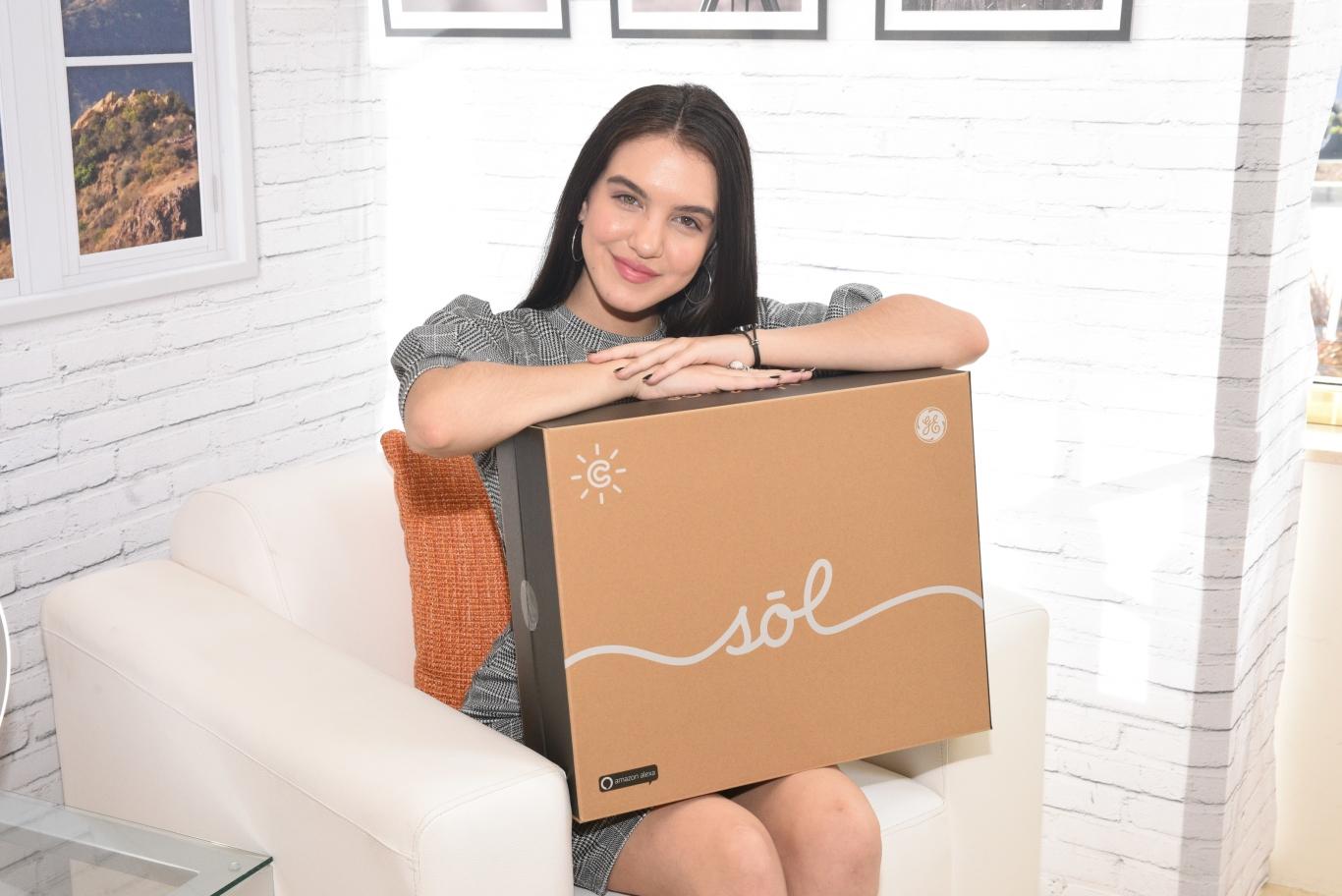 Lilimar, actress in Knight Squad, appreciated her new gift and is sure to show it to the rest of the "students in training" on the popular Nickelodeon show.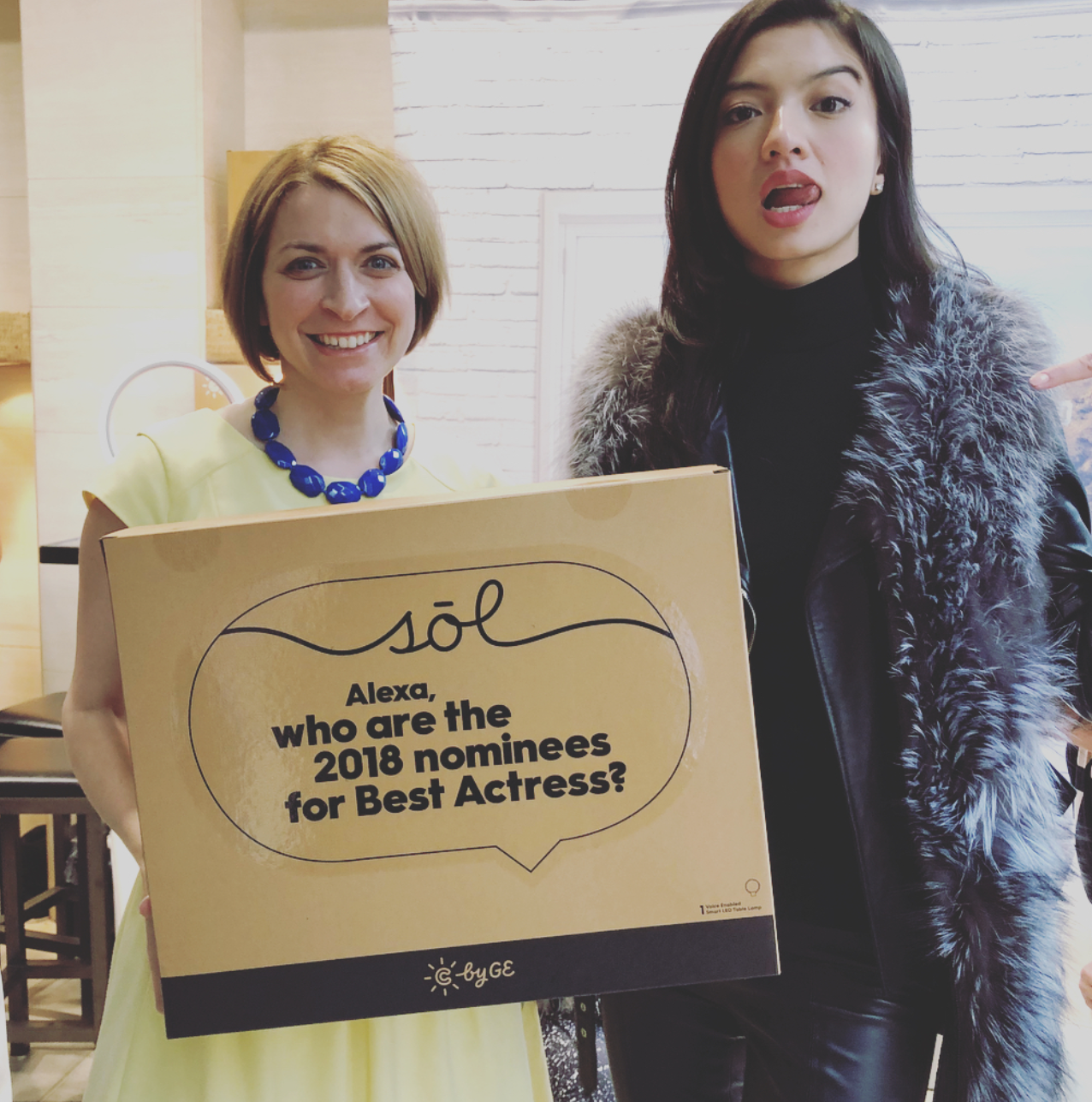 Raline Shah, social media influencer, posted an Instagram announcement with the C by GE™ Sol. She commented, "Got myself one of these at the Oscars gifting lounge! How awesome to be [sic] have your own personal assistant and speakers in a shape of a night lamp! I'm sooo behinddd."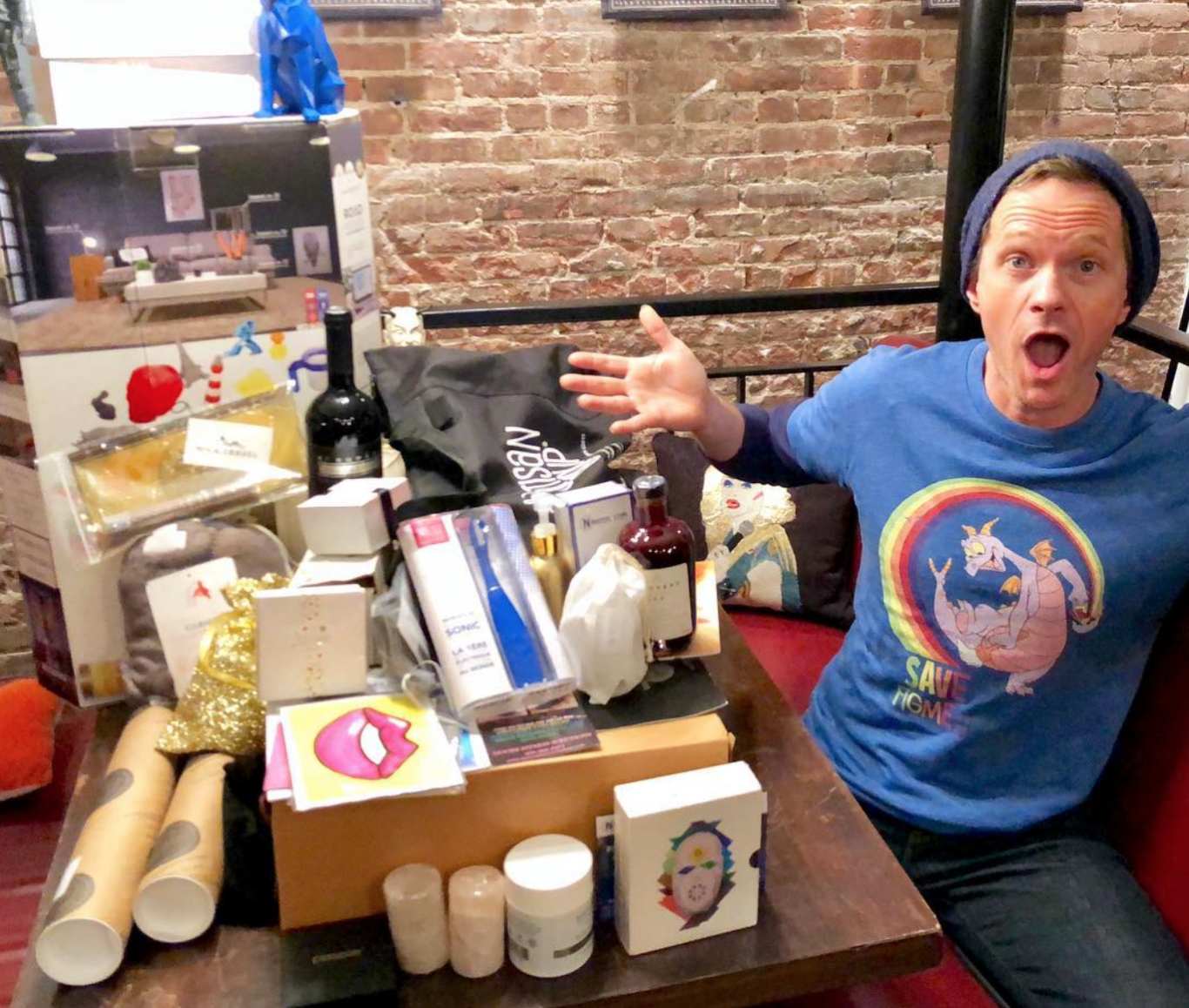 While it looks like Neil Patrick Harris has a lot of new, innovative Oscars gift products to try out, he shouted out his gratitude for his new C by GE™ Sol, which is bound to be lighting up his dressing room in no time. 
More Celeb C by GE™ Sol Fun
These celebrities aren't the only ones who had fun playing with Sol at the Oscars' Pre-Gifting Suite. Check out our gallery of other celebrities interacting with their new smart table lamps.
C by GE™ Sol Oscars Press Buzz
Want to see more Sol Oscars buzz? Check out what other publications are saying about the C by GE™ Sol: