This family of rustic light fixtures combines a natural wood tone with a black matte finish to create a cozy farmhouse style.
Meet our family of Glenwillow light fixtures.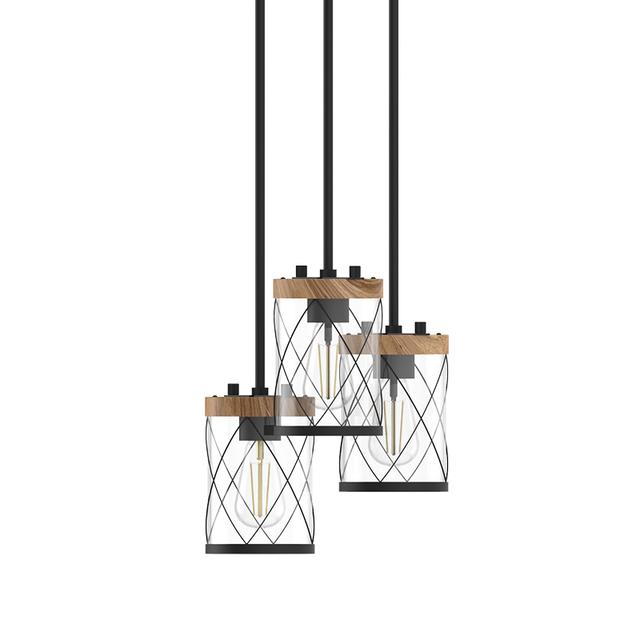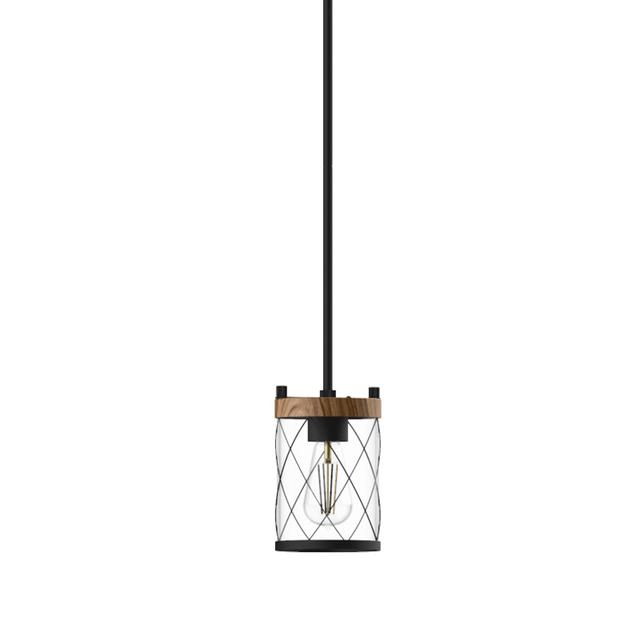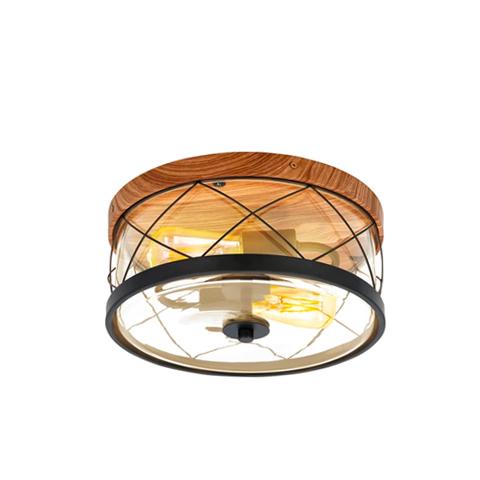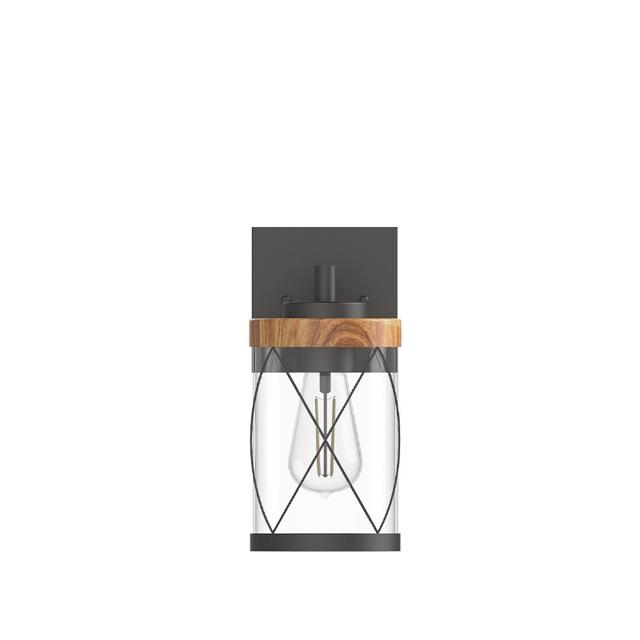 A multifaceted family.

With a variety of fixture types to choose from, this series can be added to spaces like your dining room, living room, and home office to create a cohesive look throughout your home.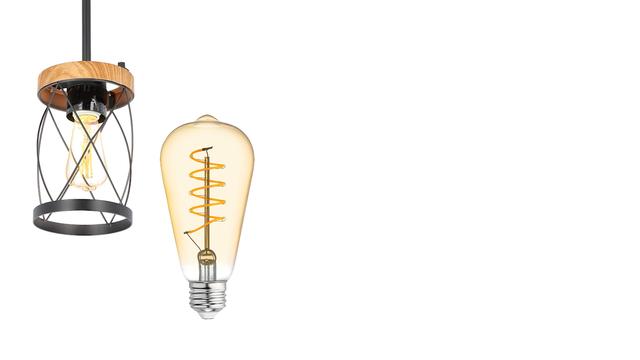 Add a vintage finishing touch.
Want to create the ideal aesthetic? Pair your Glenwillow fixture with the amber glow of our Vintage Style ST19 LED bulb, or any of our E26 base bulbs.