Say hello to CYNC™
C by GE's legacy of smart products is now Cync. Cync creates a simple smart home experience that goes beyond lighting. With new products like an Indoor Smart Camera, an Outdoor Smart Plug, and an innovative, user-friendly app, the smart home possibilities are absolutely endless.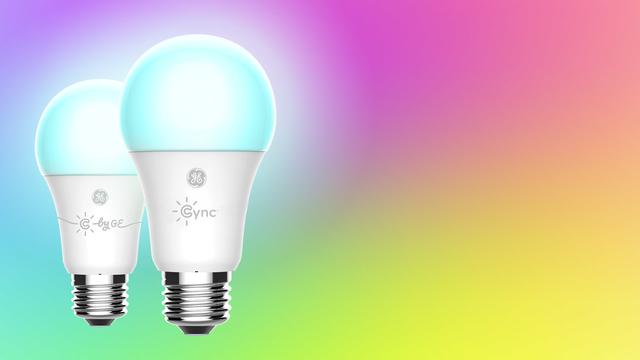 We're putting C by GE into CYNC—literally.
All past and present C by GE products—including smart switches, bulbs and plugs—work seamlessly with our Cync smart products through the new Cync App. So the products you already own and love will be upgraded with a new app experience and features—complete with regular firmware updates and full support for C by GE products.
"Cync up" with this
groundbreaking experience.
Cync App, powered by Savant, is a revolutionary platform built from the ground up to provide more personalization, enhanced color control, and a next-level smart home experience.

Connect Cync and C by GE products seamlessly together
Get improved app stability and speed
Add specific color values and experiment with brightness and colors using our patented TrueImage Technology
Enjoy a dynamic home screen that keeps your most important devices at your fingertips
Set up products and connect with Amazon Alexa and Hey Google for voice control much more easily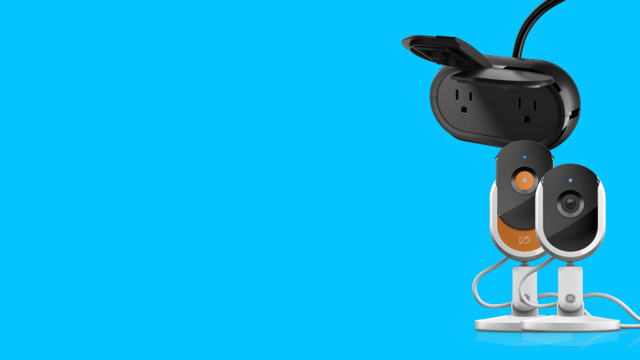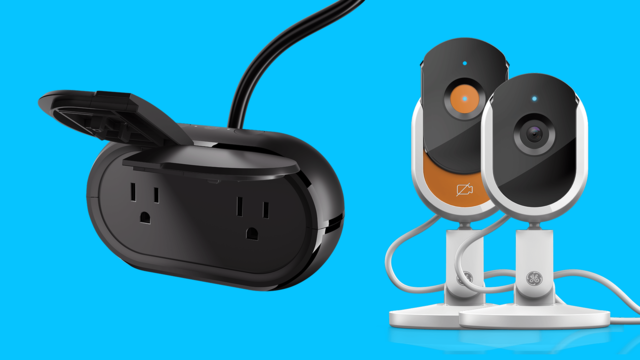 Two new ways to add to your smart home.
We're moving beyond lighting—and beyond indoors—with two exciting new products. With our Outdoor Smart Plug, you can extend smart control to your great outdoors for convenient one-touch control—even from inside your home. Plus, our new Indoor Smart Camera allows you to keep an eye on your home from anywhere while still giving you privacy when you need it.
More products. More convenience. More on the way.
Coming soon: More indoor comfort. And outdoor color.
This year, we're going beyond lighting—and beyond indoors—with our Direct Connect Full Color Outdoor Floodlight and our Ceiling Fan Smart Switch.

Enable voice control by pairing your compatible Cync products with a Hey Google product through the Cync App.
Enable voice control by pairing your compatible Cync products with an Amazon Alexa product through the Cync App.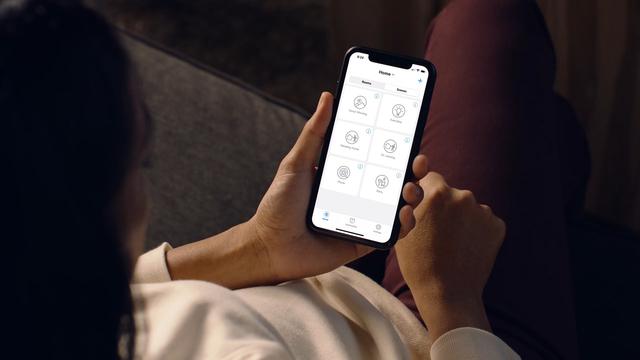 Our family of smart products works together in one app to add comfort, security, and convenience to your life.