With their vintage shape, LED Vintage Style light bulbs add dimmable, energy efficient, long-lasting charm to any space.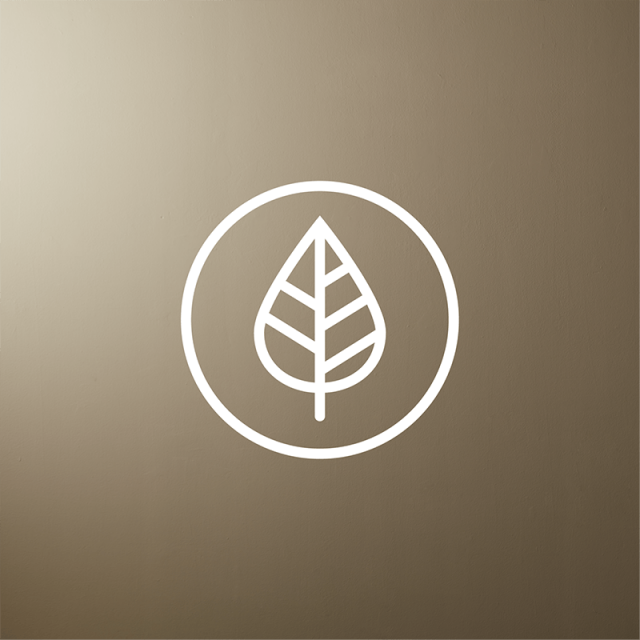 Energy Savings
Requires less than a dollar per year of energy based on a 3-hour-daily usage.
Long-Lasting
Rated to last over 13 years based on 3-hours-per-day usage.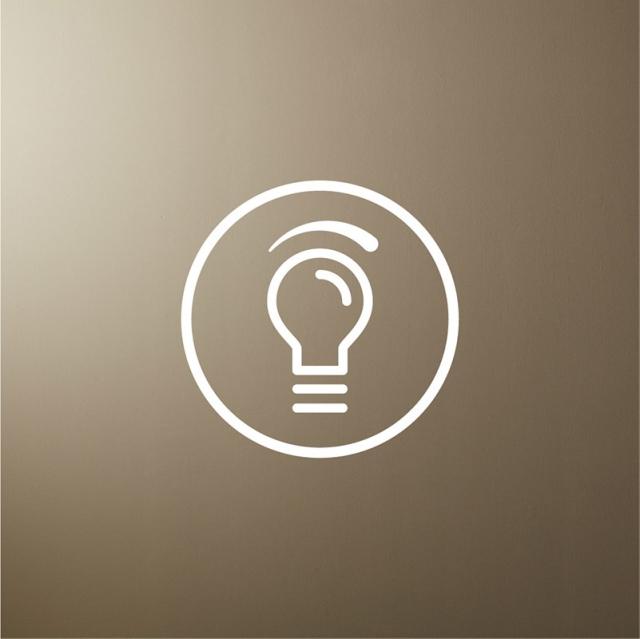 Dimmable
Creates a dimmable, warm candlelight glow for the perfect mood and décor.
Choose your finish and light tone.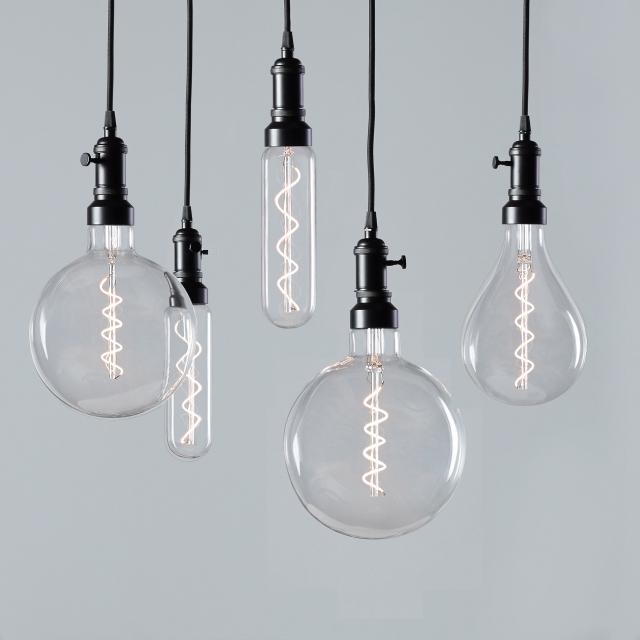 Clear
Clear glass and warm light tones fit with traditional and modern décor.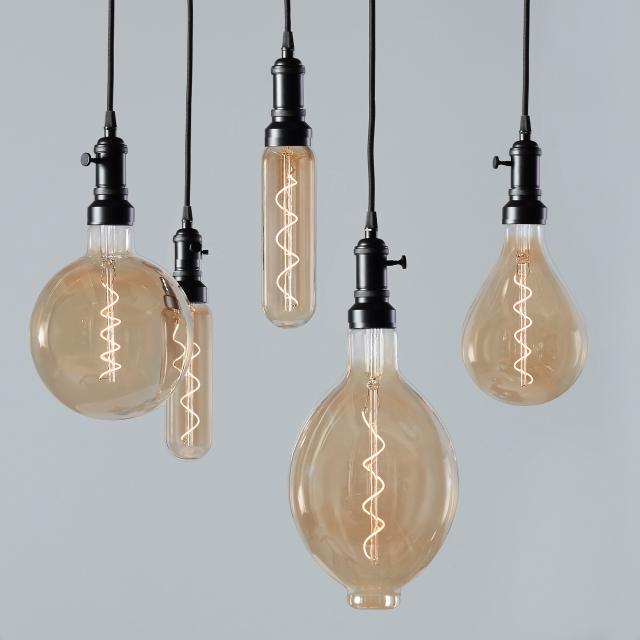 Amber
Warm candlelight glow and tinted glass replicate the look of vintage-style Edison bulbs.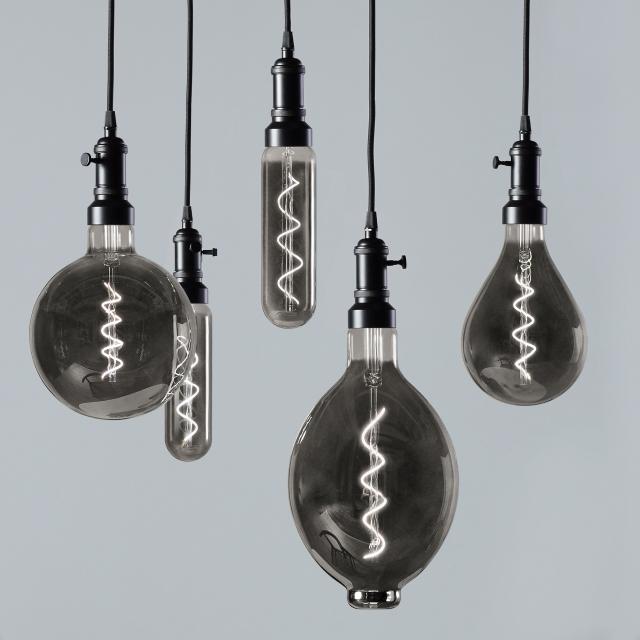 Smoke
Cool daylight and smoky finish create a modern twist on vintage lighting.
Choose your favorite filament style.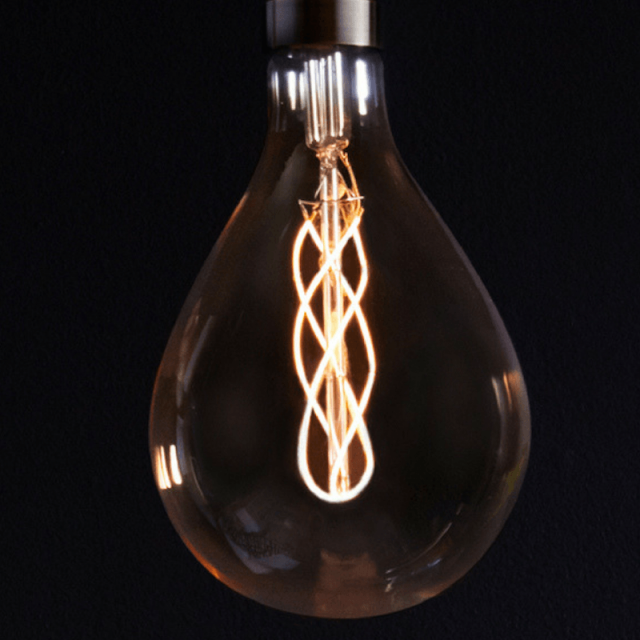 Weave
A graceful, elegant statement piece.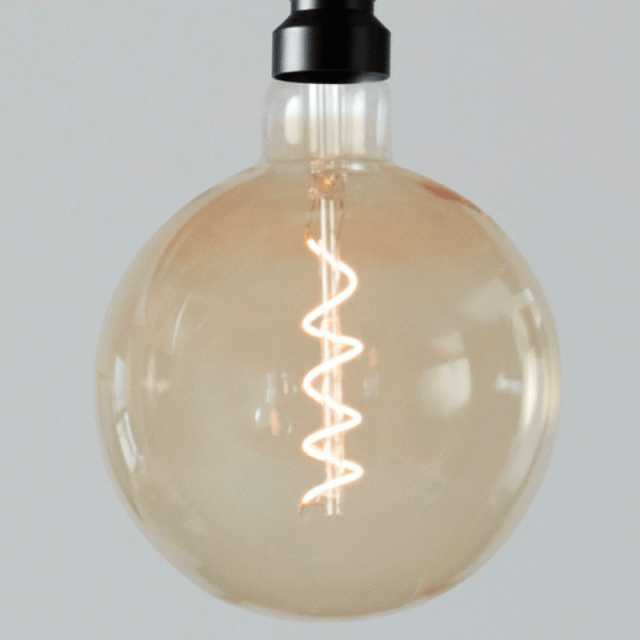 Spiral
A delicate decorative touch whether on or off.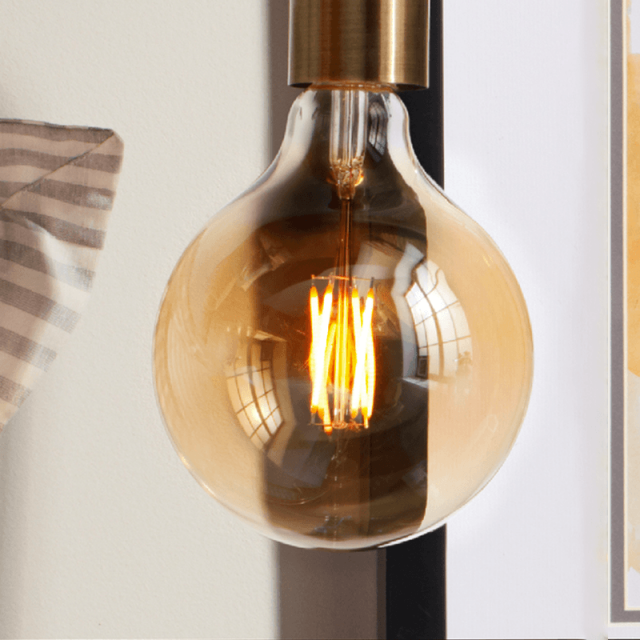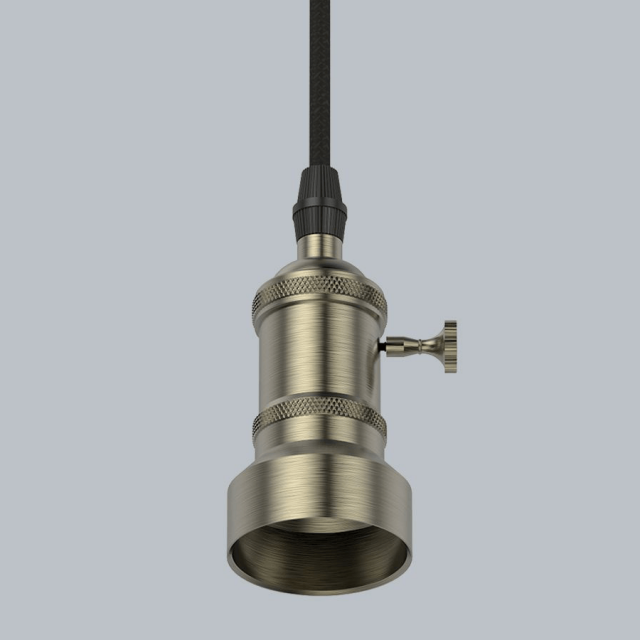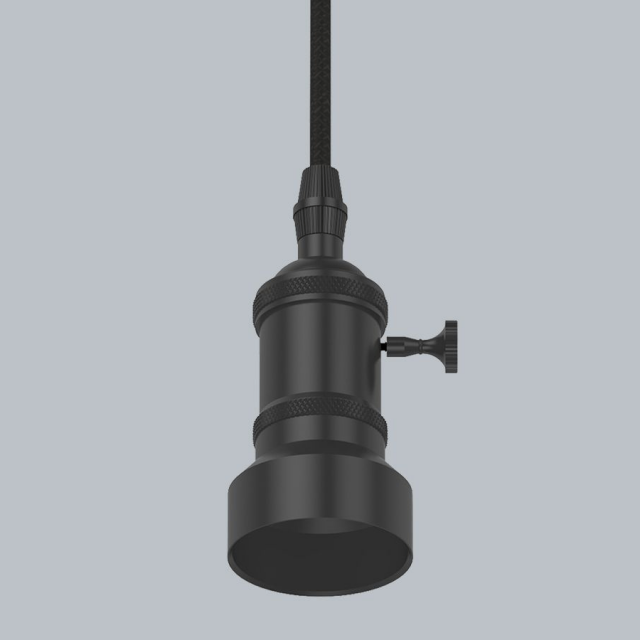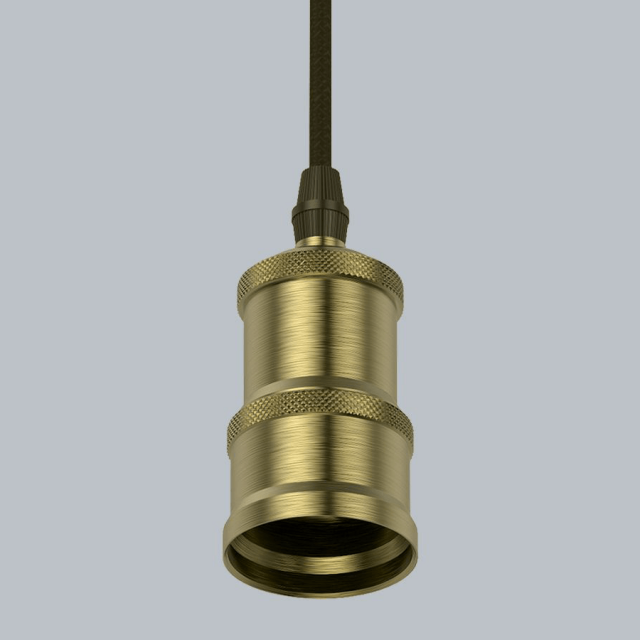 Available in different shapes,
sizes, and wattages.