When you pair a CYNC Room Temperature Sensor with a CYNC Smart Thermostat, you can optimize the comfort in rooms where you need it—like your bedroom or workout room.
Cync Room Temperature Sensor* allows you to:
Set schedules for rooms with sensor
Reduce drafty or hot spots
Track room and temperature humidity
*CYNC Smart Thermostat required
Why is a Room Temperature Sensor a smart solution?
The temperature in most homes is controlled from a fixed location: where the thermostat is. But when you add sensors to different rooms, you can give each space the temperature that works best for you.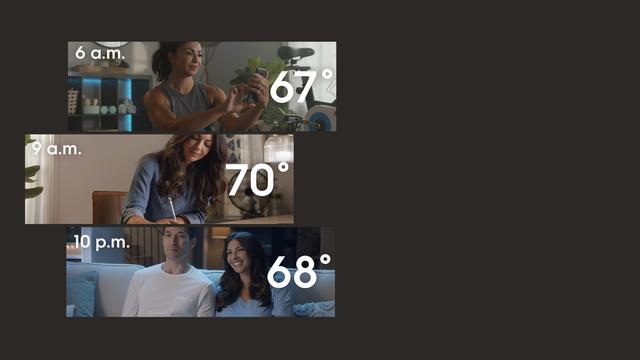 Optimal all-day temperature
Add sensors to multiple rooms to create the preferred temperature in the rooms you're in during different times of the day.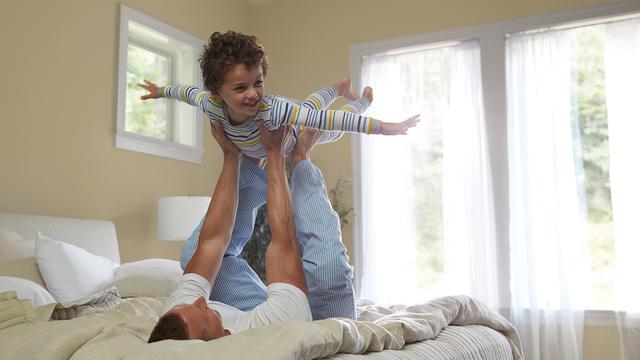 Find your wake-up temp
With the Cync App, you can schedule the CYNC Smart Thermostat to set the right temperature in your bedroom at your wake-up time—for a customized rise and shine.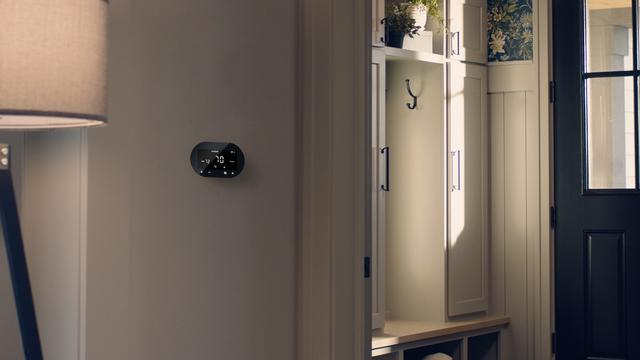 Reduce drafty or hot spots
Average the temperature between your CYNC Smart Thermostat and Sensors to improve temperature consistency throughout your house.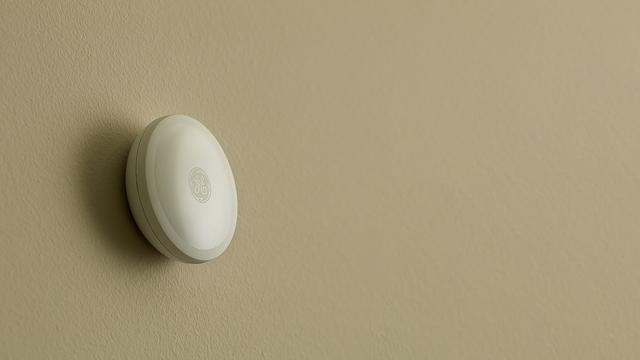 Easy installation
CYNC Room Temperature Sensor mounts easily and gently to the wall with removable adhesive or mounting bracket.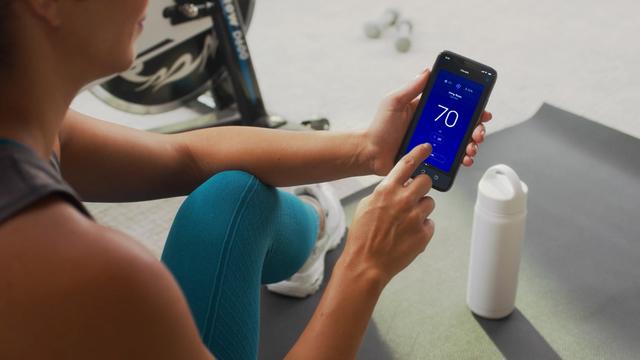 Temp and humidity tracking
Use the Cync App to measure and monitor a room's temperature and humidity.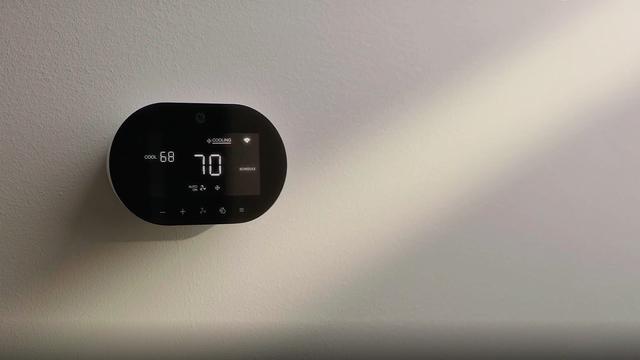 CYNC Smart Thermostat required
Our Room Temperature Sensor must be paired with a CYNC Smart Thermostat to work. It connects wirelessly to give you customized control of your temperature.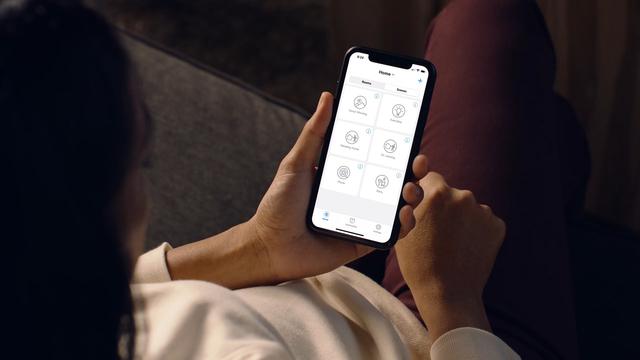 Our family of smart products works together in one app to add comfort, security, and convenience to your life.