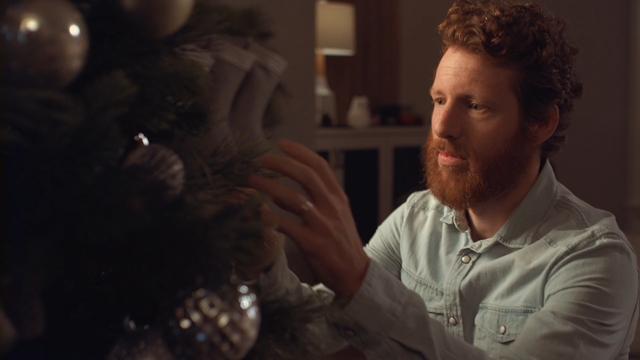 Get whole-room
voice control.
Pair Cync or C by GE Smart Plugs, Smart Switches, and Smart Bulbs together in the app and get whole-room control with your voice. 
Control from anywhere.
Our Smart Plug includes a Wi-Fi smart bridge which gives you control from miles away enabling voice control*.
Get smart control
of devices and lamps.
Plug into your
unique style

Including lamps with built-in LEDs, bulbs
with non-standard bases, and more. 

Plug into
peace of mind

Forgot to turn off your flat iron? Turn it off while
you're at work from the Cync App, powered by Savant .

Plug into everyday
convenience

Enjoy the simple benefits of
scheduling and voice control.
Experience all the
smart benefits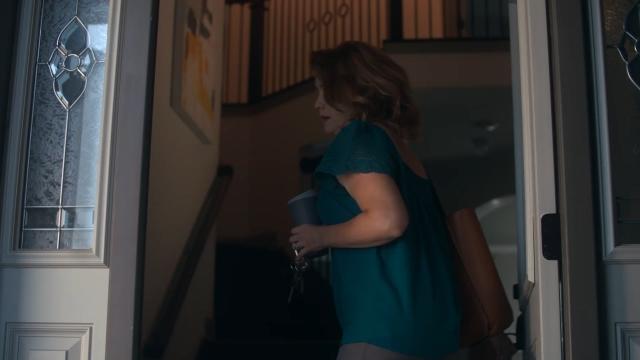 Control with
your voice
Pair your Smart Plug with a smart assistant—like Amazon Alexa or Hey Google—for hands-free voice control of lamps and electronic devices.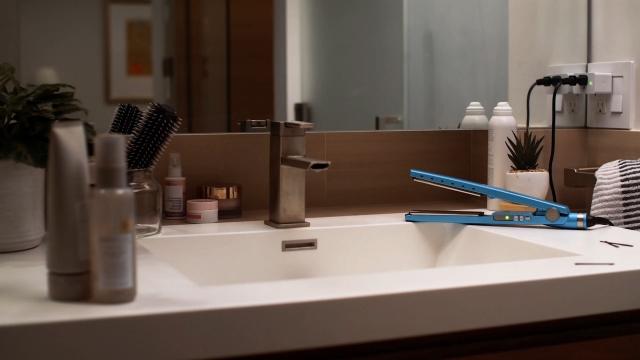 Set schedules
Schedule devices like space heaters to turn on and off at convenient times to provide peace of mind and save energy.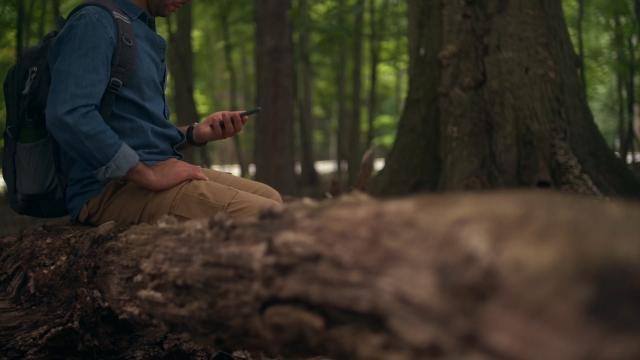 Control away
from home
Get control of devices and lamps while you're away from home for a little extra peace of mind. No smart assistant needed.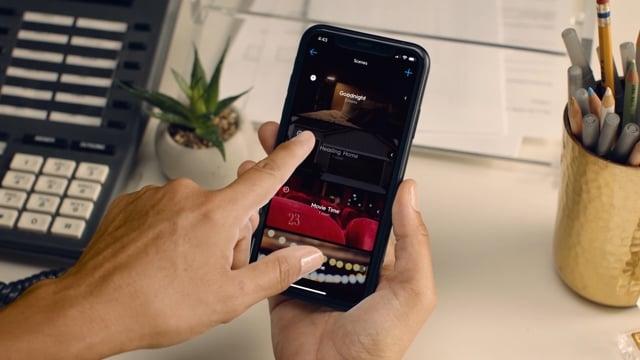 Control all products
with one app
Use the Cync App, powered by Savant, to create custom scenes, set schedules, and control devices and lamps at once—even if you're away from home.
Smart customer reviews
CYNC Indoor Smart Plug

Just plug it in and go. I've got 3 of them. Great for Christmas tree lights too

BestBuy.com, by A4wingedlion

CYNC Indoor Smart Plug

my home is a 1920s farm house without any switched lighting in the living room and main bedroom. These provided the simplest most cost effective lighting solution. I use them with google home and they work every time

BestBuy.com, by DaneMan

CYNC Indoor Smart Plug

We have many smart devices and this was super easy to set up. I just connected to it, connected it ot our wifi and then plugged some items in. I ask Alexa to turn items on and off that are plugged into it. Fabulous.

Amazon.com, by Banana Wind

CYNC Indoor Smart Plug

This was my first introduction to Smart plugs and they are awesome! Plugged it into my outlet with my lamp, and BY MY VOICE I can tell it to turn on our off. This means I can walk to my bedroom and leave the living room light on, and then ask it to turn it off. No more walking down the hall in the dark!

Walmart.com, by DomesticDiva

CYNC Indoor Smart Plug

The CYNC Smart Plug is great! I plug my bedroom lamp into the socket and now I have a smart light that I can turn off using my phone. The device syncs effortlessly every single time. Now I feel like my home is slowly but surely moving into the 21st century. I highly recommend.

Walmart.com, by Katmillers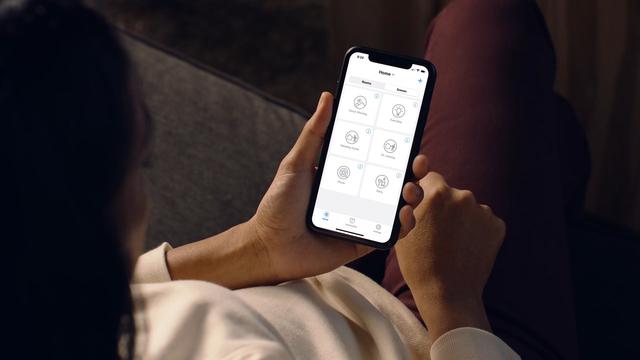 Our family of smart products works together in one app to add comfort, security, and convenience to your life.