GE has always been the trusted resource for lighting innovation, and today we continue to light the way with energy-efficient solutions that answer customers' needs. As LED adoption grows, GE continues to innovate, anticipating trends and shaping the future of lighting.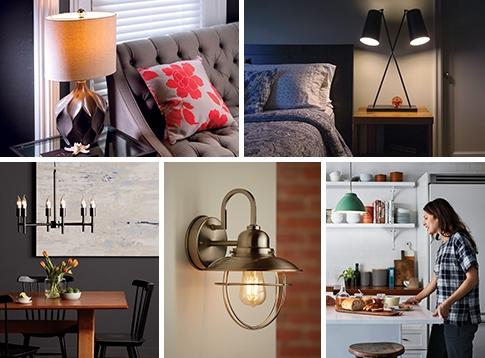 Download our product look book to find the latest GE LEDs, from new Bluetooth®-enabled bulbs designed to help sleep cycles to our first designer-inspired vintage LED bulb. With these innovations, GE is making it easier than ever to make the switch to more energy-efficient lighting.
Interested in a product from the look book and want to request samples to review? No problem! Click here to request an LED sample or high-resolution image, or to connect with a GE LED product specialist for thought leadership, interviews and more!