Our new and soon-to-be-unveiled smart products received a lot of exciting awards and media buzz at CES. We hope you enjoy and we look forward to helping you Experience Life in Cync in 2022.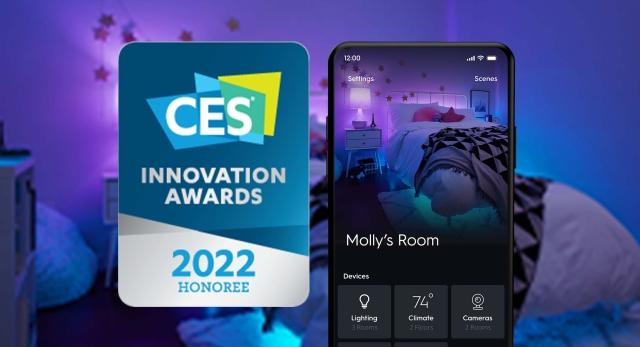 CES Innovation Awards 2022 Honoree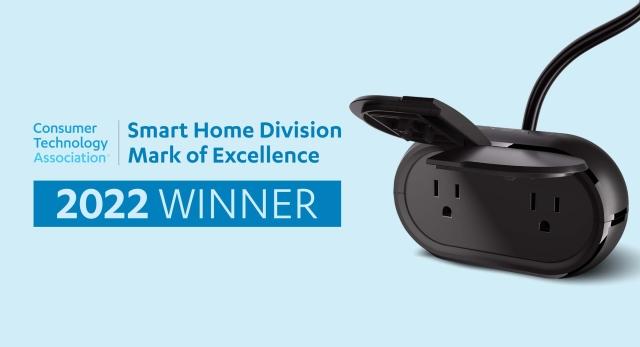 2022 Mark of Excellence Award - Outdoor Living Product of the Year
presented by the Smart Home division of the Consumer Technology Association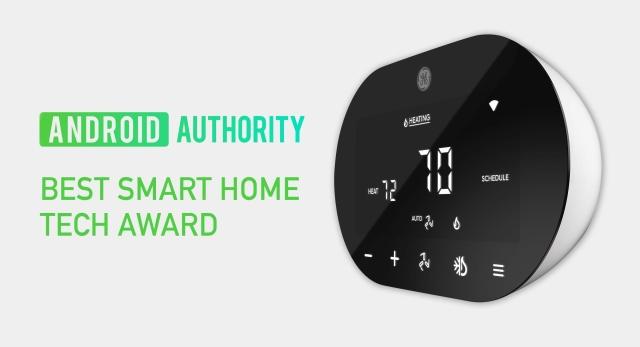 2022 Best Smart Home Tech - Android Authority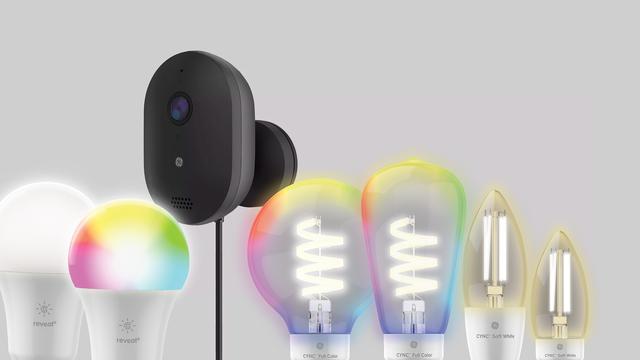 New year.
New innovations.
Check out our exciting new and upcoming products for 2022 and see how many ways you can easily enhance your home.